There are big and wild cats. All of them possess fierceness and felicity. They look exquisite, exotic and strong willed. Discover the types of wild cats, their amusing behavior as well as their glamorous spots and stripes.
Ocelot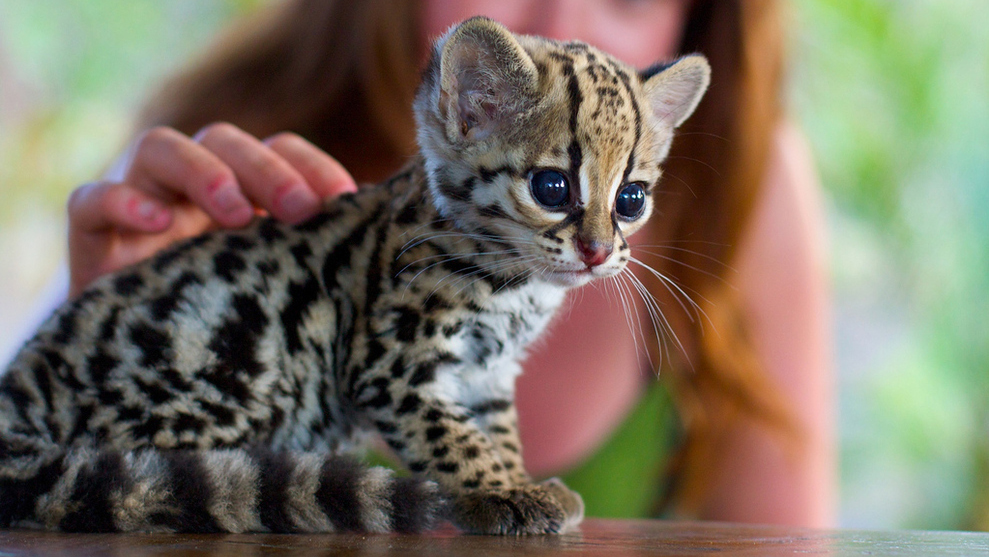 This small and nocturnal wildcat is also called dwarf leopard. It loves hunting at night. It is territorial, and it marks its zone by peeing on it. It acts like a hermit, and it only meets to mate.
Serval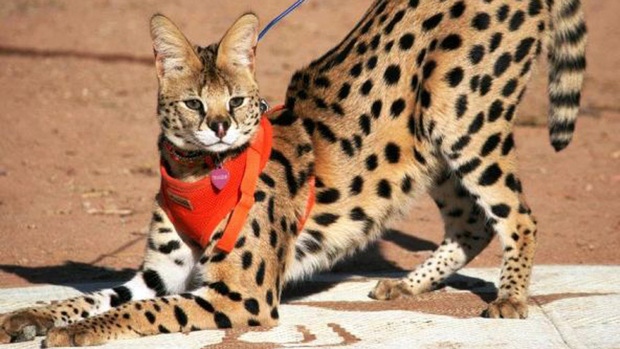 It has a lean body and small head. It is also known as the giraffe cat because of its prominent large ears, long legs, and neck. Although some people domesticate this type of cat, it is still considered as a wild cat. It can disguise itself very well in tall grasses.
Pallas Cat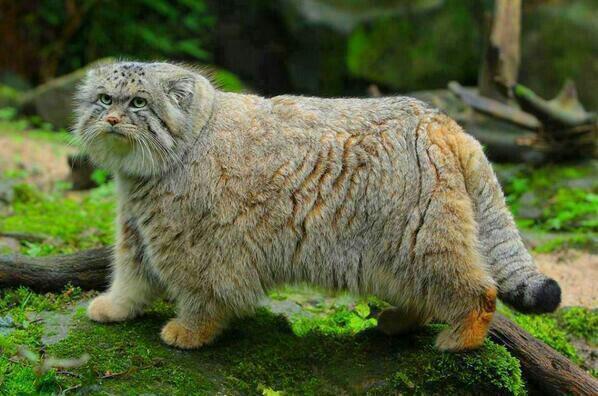 This small wild cat is also known as the manul. It has a fascinating serious face. It is a furry cat with a charming round face. Its fluffiness creates an illusion for its big and heavy appearance. In fact, they just have the same size as the domestic cats and it only weighs 10 pounds. Moreover, this wild cat has very small pupils instead of vertical slits. The Pallas cat is the loner cat and they love to live in burrows and caves.
Sand Cat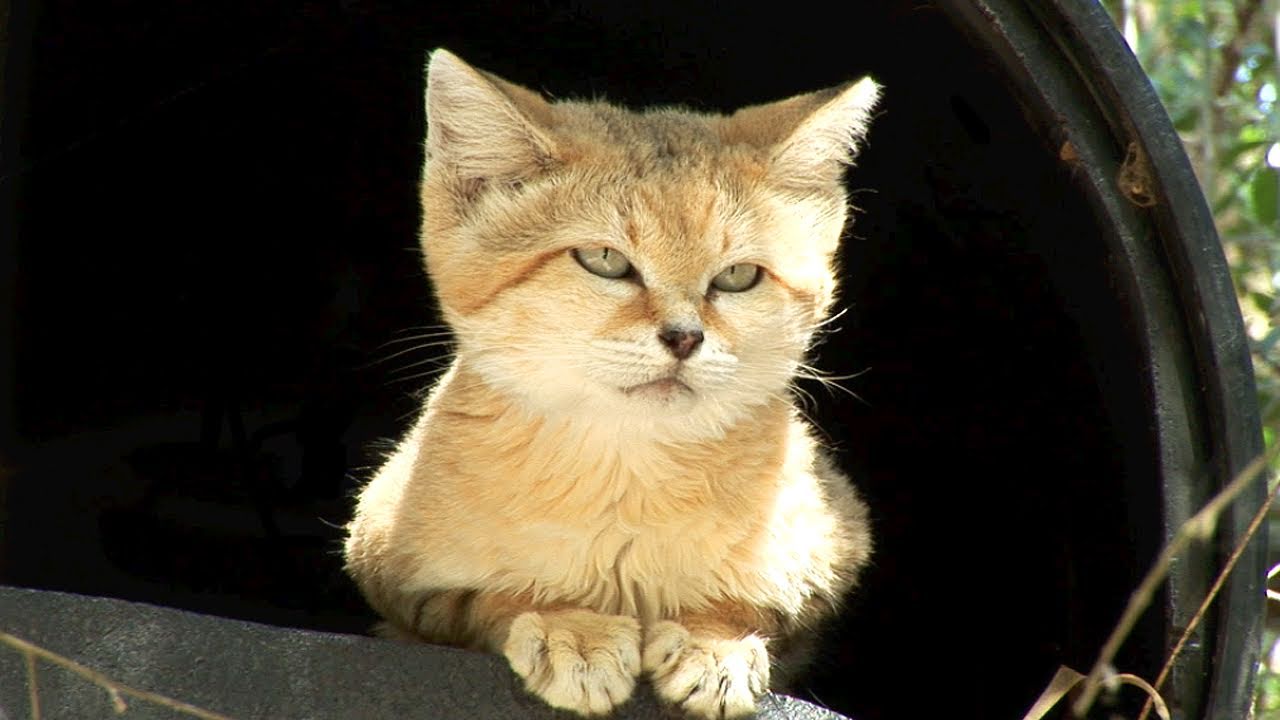 This is one of the most adorable wild cats and they only live in desert. It has prominent big ears which help in cooling them whenever they are in extremely hot places. It wants to be alone so it is really an impossible pet to keep. It can be as fierce as dangerous predators so don't be deceived by its friendly and cute looks! Believe it or not but it can dig well and bark like dogs too!
Cougar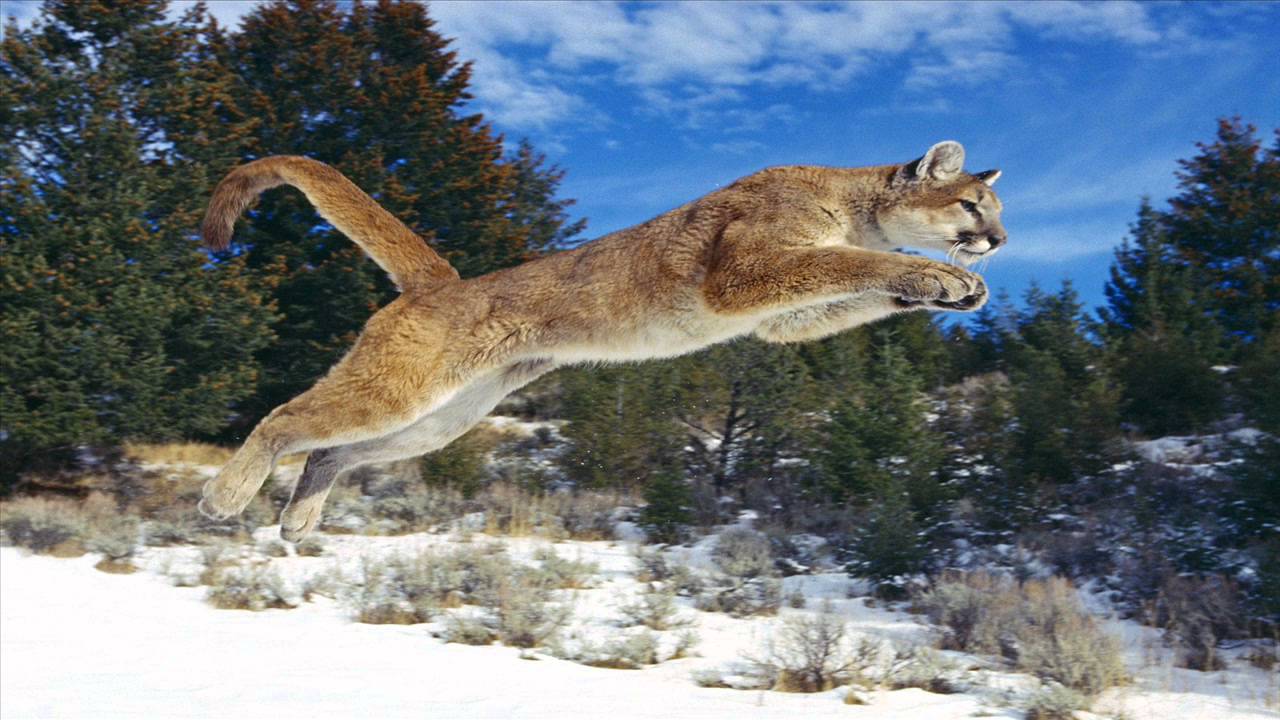 This wild cat is related to pumas and it is one of the largest cats in the world. However, it can't roar. It can live in deserts, mountains and even in sea level. Among its competitors for food are bears and wolves. Just like most of the wild cats, it prefers to have a solitary lifestyle.
Bobcat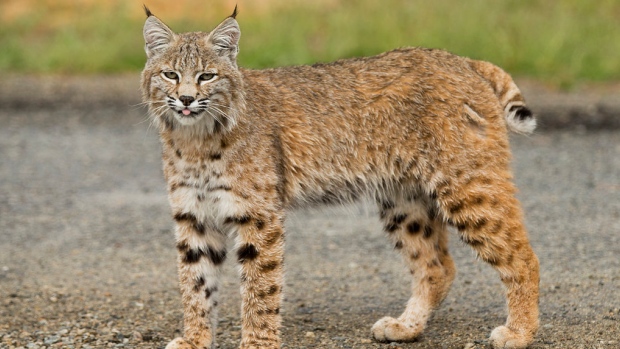 This wild cat is nocturnal. It can survive in swamps, forests or deserts. They have noticeable large paws and tufted ears. Its tail looks like bobbed that is why it is named bobcat. They can incredibly kill preys that are bigger than them.
Caracal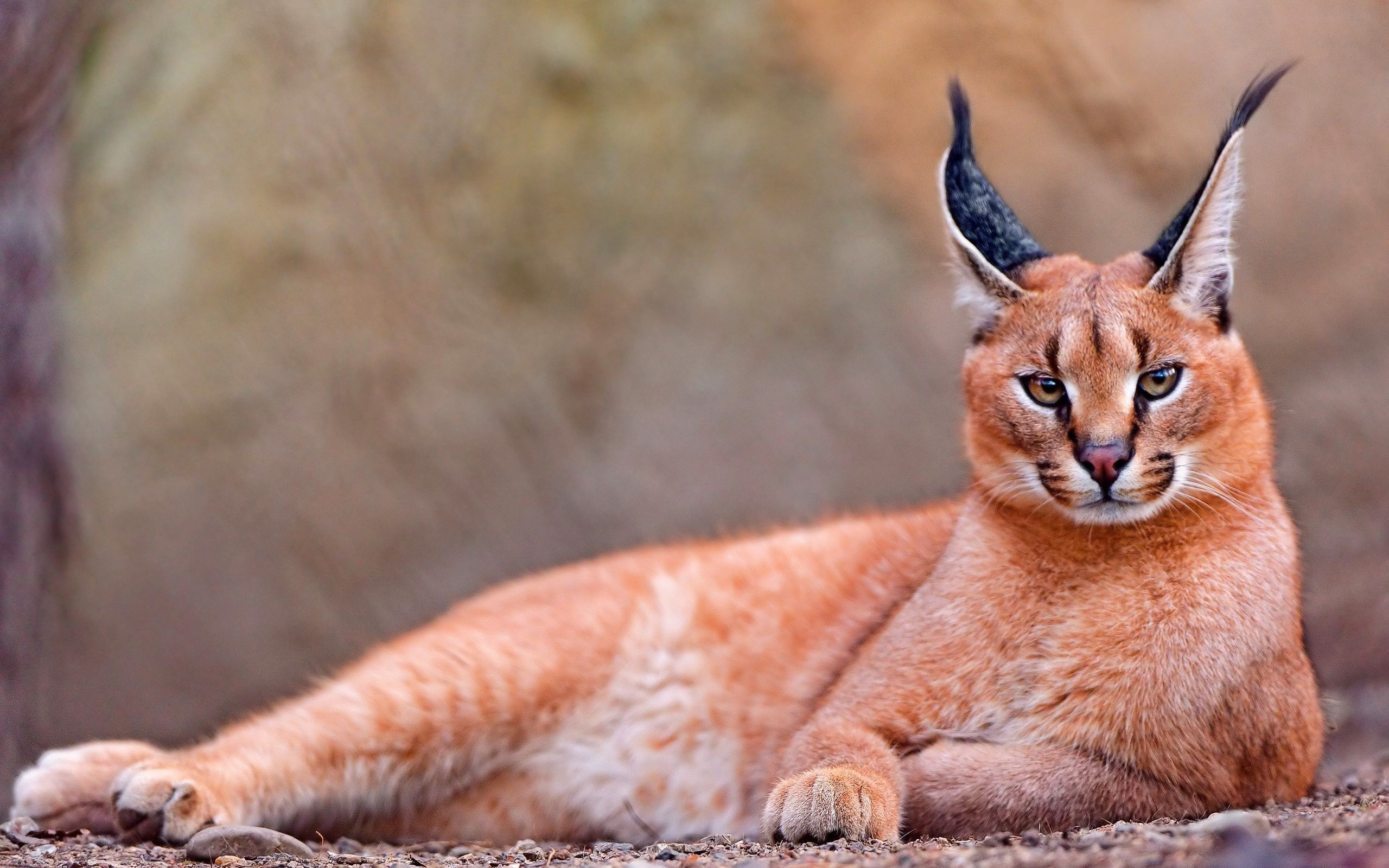 This wild cat is medium sized. Its names have been derived in a Turkish word Karakulak which means black ears. Most of them are trained for hunting birds in India and Iran. This wild cat prefers to live in forests and woodlands. The interaction of this wild cat is also limited only for mating as it also likes to be alone.
Leopard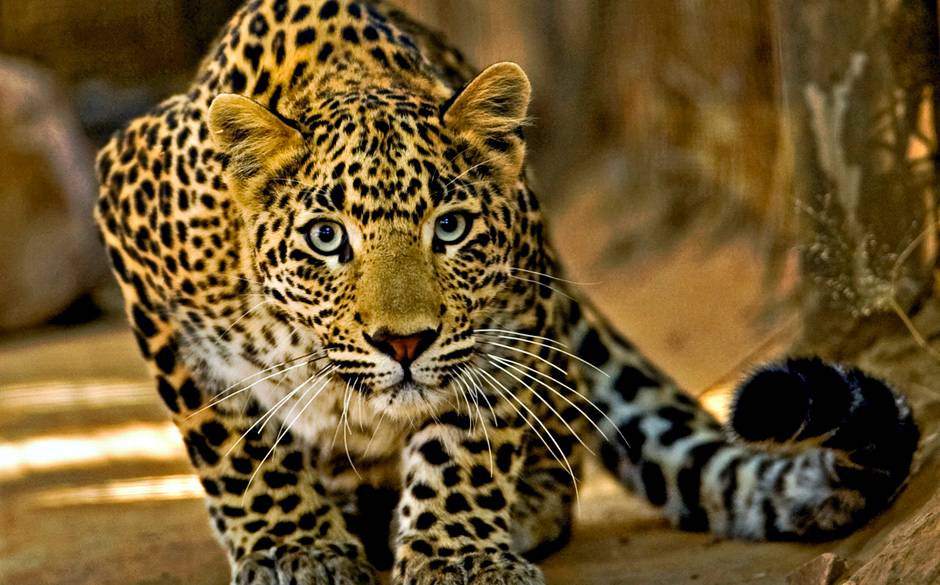 This wild cat eats monkeys, deer and gazelle. It can live in grasslands, mountains, forests and deserts. Did you know that this wild cat can leap more than 20 feet? Yes, they are good swimmers and hunters. It is included in the 5 big wild cats of the Panthera genus.
Lynx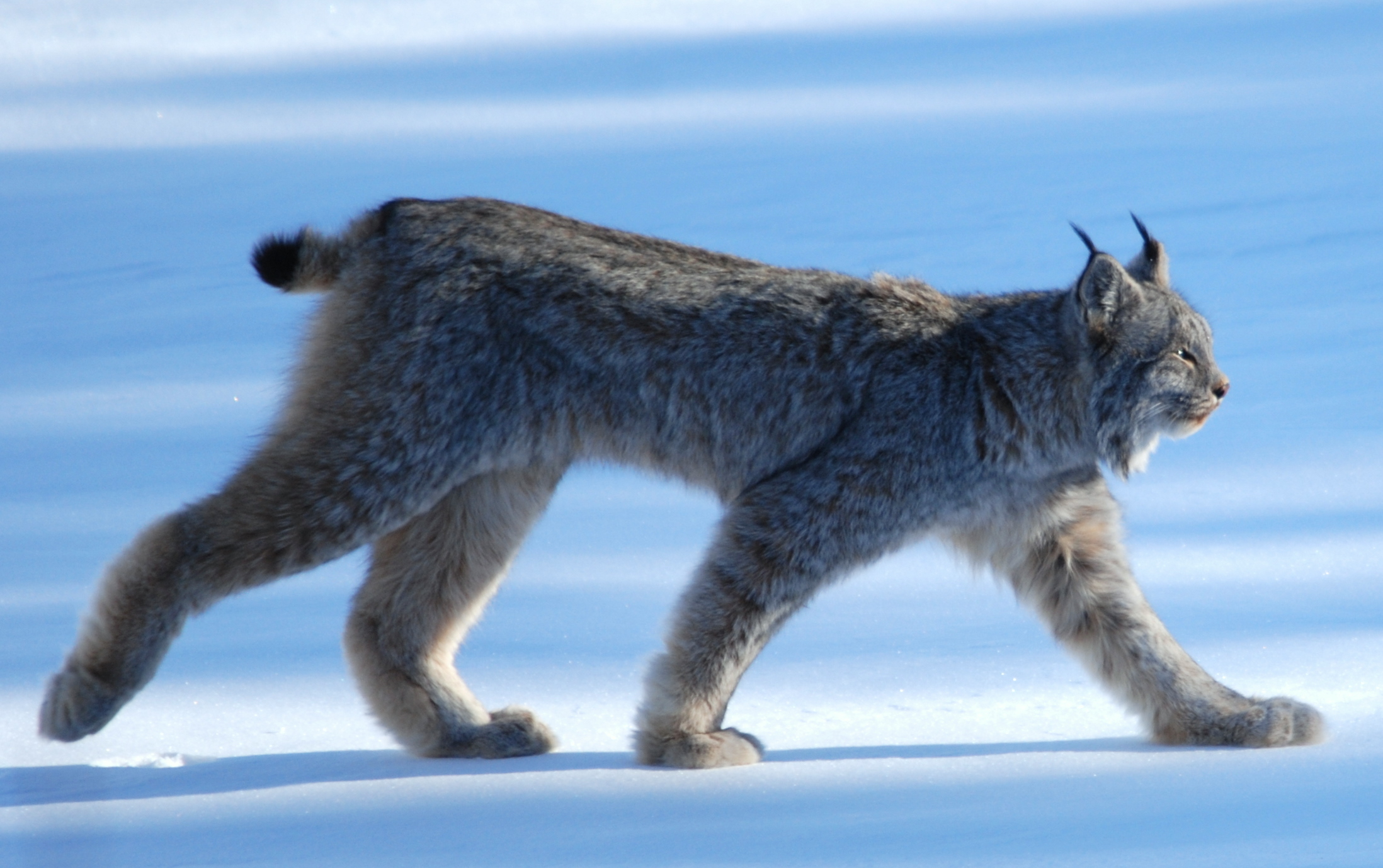 The beautiful and thick fur of this wild cat can give protection during the cold season. They are rarely seen because they try to evade humans. This wild cat is a skilled hunter with very strong eyesight and sense of hearing.
Neofelis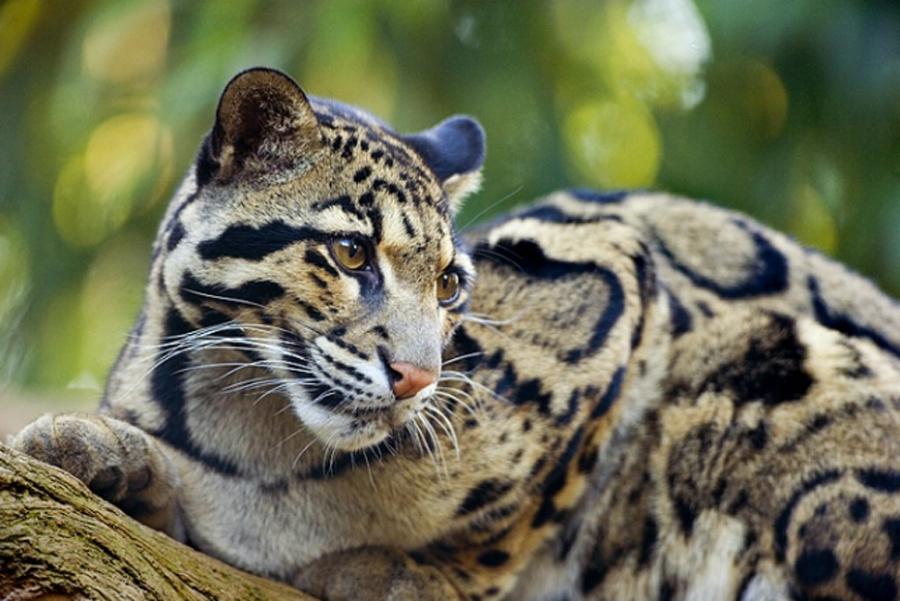 This exotic wild cat is found in Himalayan. It is also recognized as the clouded leopard.
Acinonyx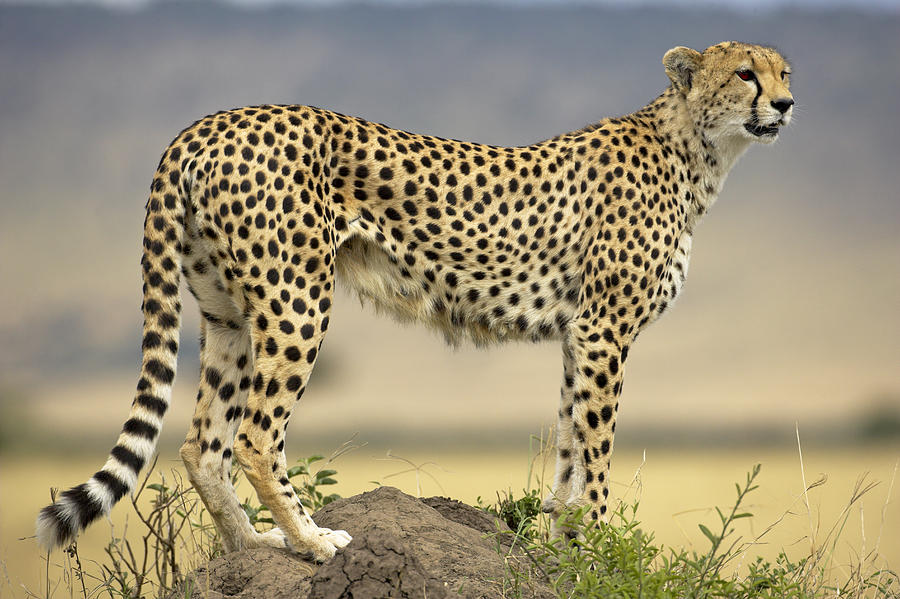 It is popularly known as the Cheetah. It has exceptional speed and climbing skills. It can camouflage well with its coating. It can have an increased oxygen intake with the help of its large nostrils. Of all the wild cats, it is the most vulnerable because it is the least to adjust to new surroundings.
Lion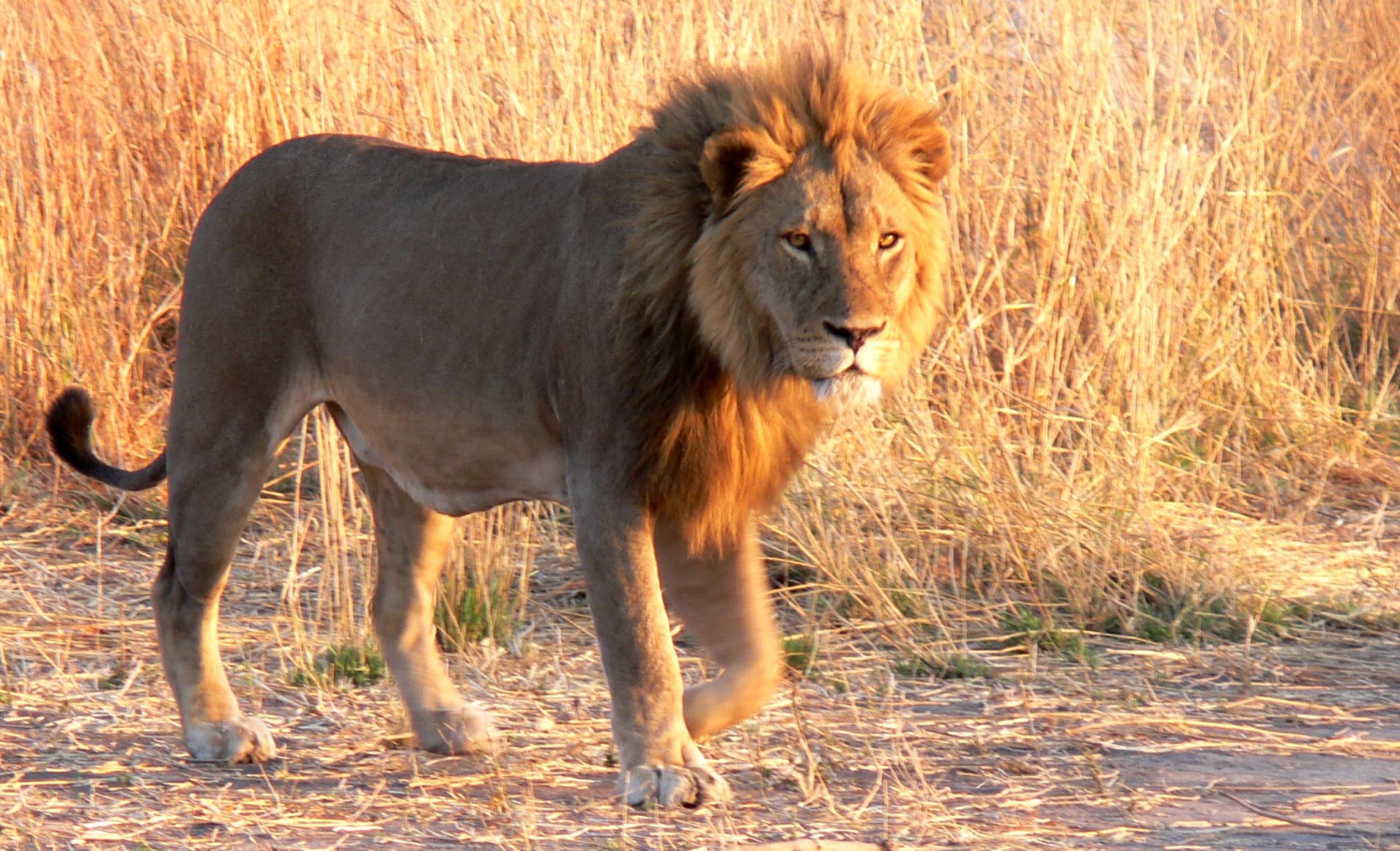 It is one of the most ferocious types of wild cats in the planet. Lions prefer to hunt by groups. Lionesses can only kill one prey. Interestingly, lions aggressively defend against any outside lions that try to join their group.
Jaguar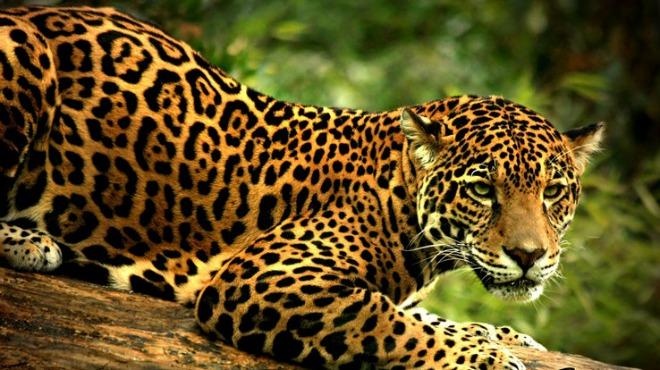 It is one of the most powerful but beautiful wild cats with very attractive fur. Its names have been derived from a Native American word yaguar, "he who kills with one leap." It can hunt both in land and water. They mark their regions either with their waste or by clawing the trees.