Dogs are man's best friend, they don't only develop special bond and relationship with their owners but also the instinct to safeguard them. However, there are superior breed of dogs who are excellent guards. Know the top ten guard dogs to protect your home and family.
Kuvasz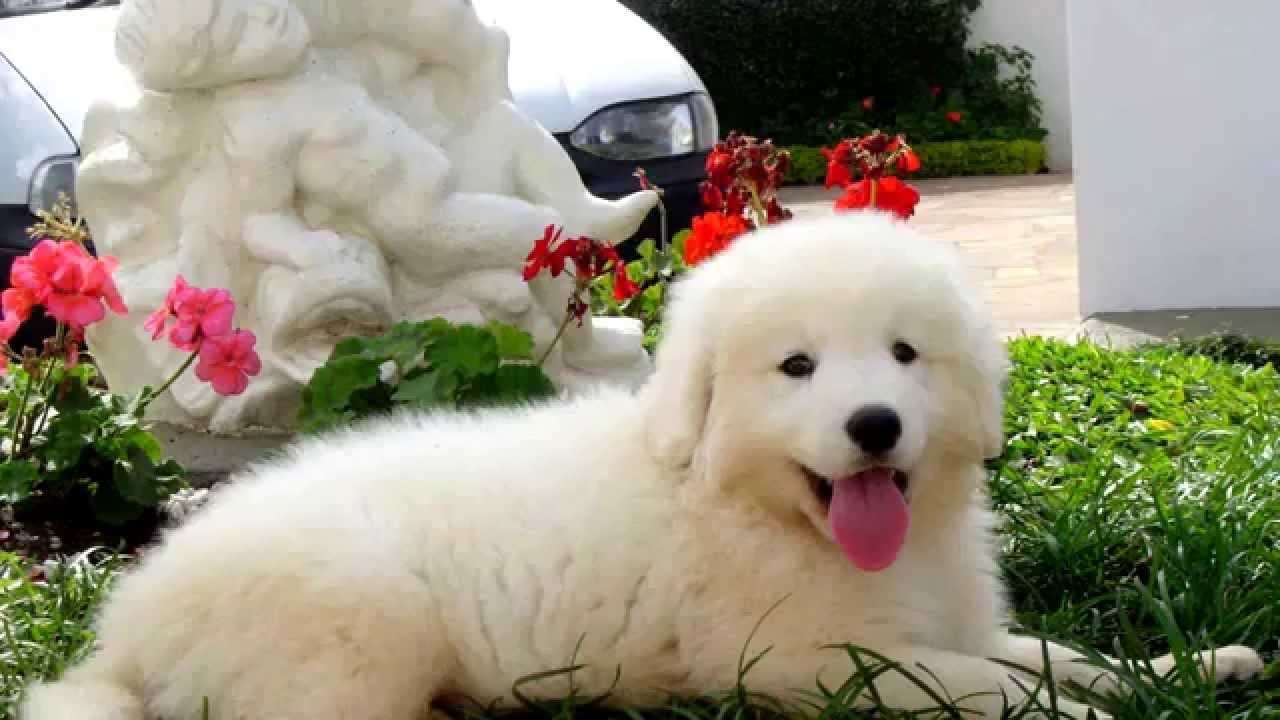 This is the cutest guard dog. It looks super charming and nice. It could display very funny behavior but it is very protective.
Rhodesian Ridgeback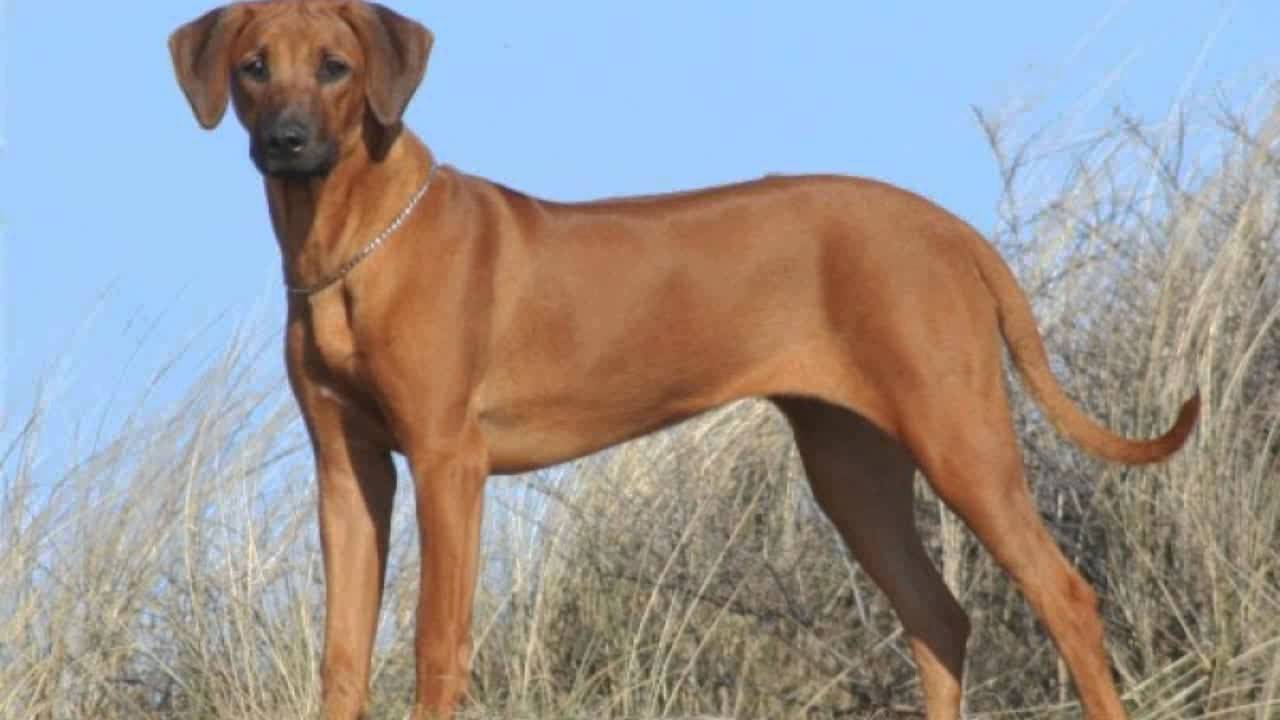 This is a sensitive and mischievous guard dog. It is not only an impressive guard but a very good hunter too! This is the most handsome guard dog with strong, symmetrical, muscular features.
Staffordshire Terrier
This is a stubborn dog but can be friendly. This guard dog is known territorial. It is so fond to display affection towards its owners but could be extremely aloof to strangers. This dog is so valiant and attentive when guarding a house.  In order to make them excellent guard dogs, it is ideal to train the puppies with socialization and obedience. It is very observant and brave. Its head and jaw is so powerful but its body needs regular exercise. The Staffordshire terrier is a happy and outgoing dog. If you have a puppy that you want to train, there are experts that can help you can contact them for training your puppy
German Shepherd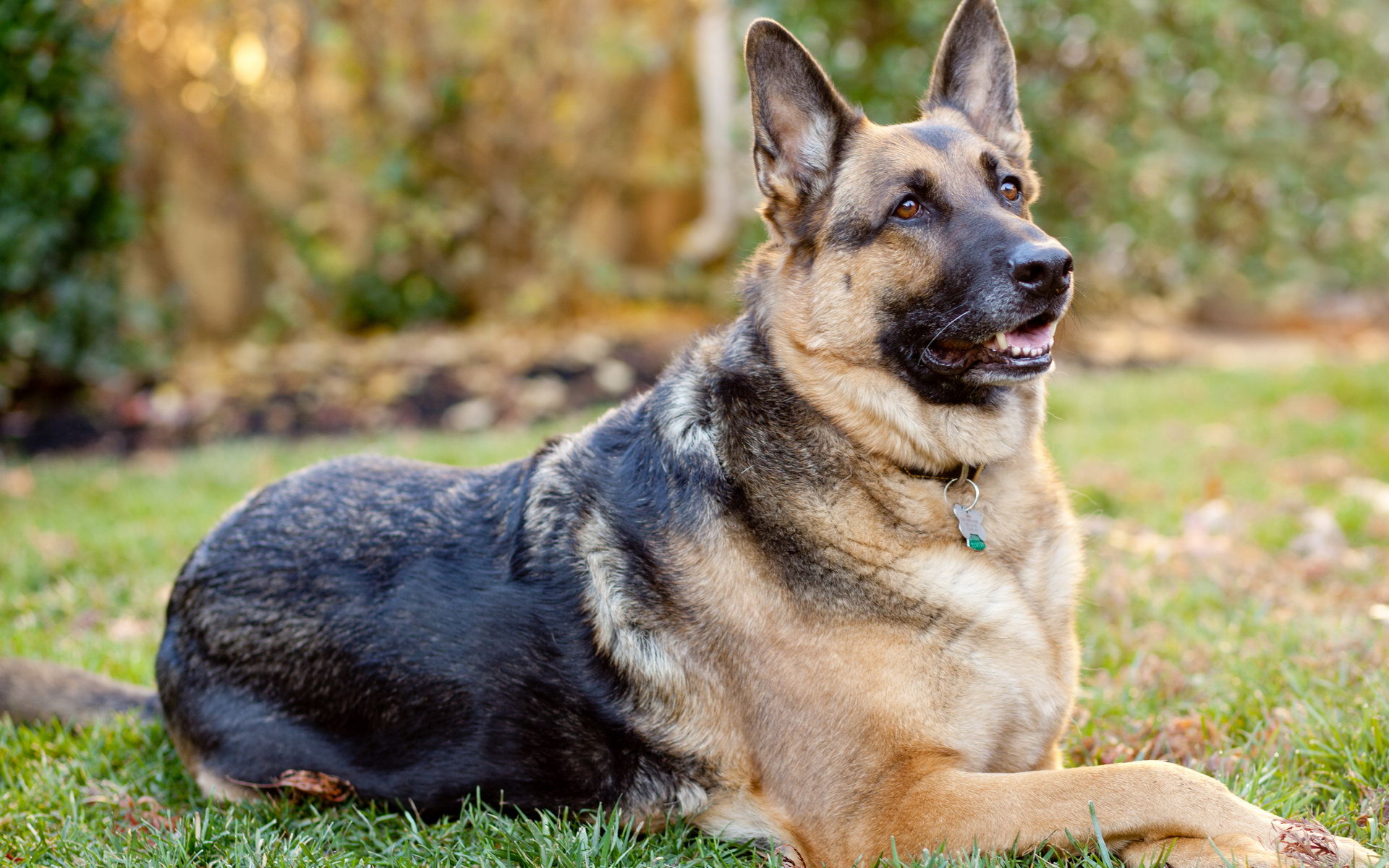 This is amusingly fearless but could still be affectionate. It is especially aggressive and courageous when the home is in danger. It is very curious and watchful. This dog is very protective.
Giant Schnauzer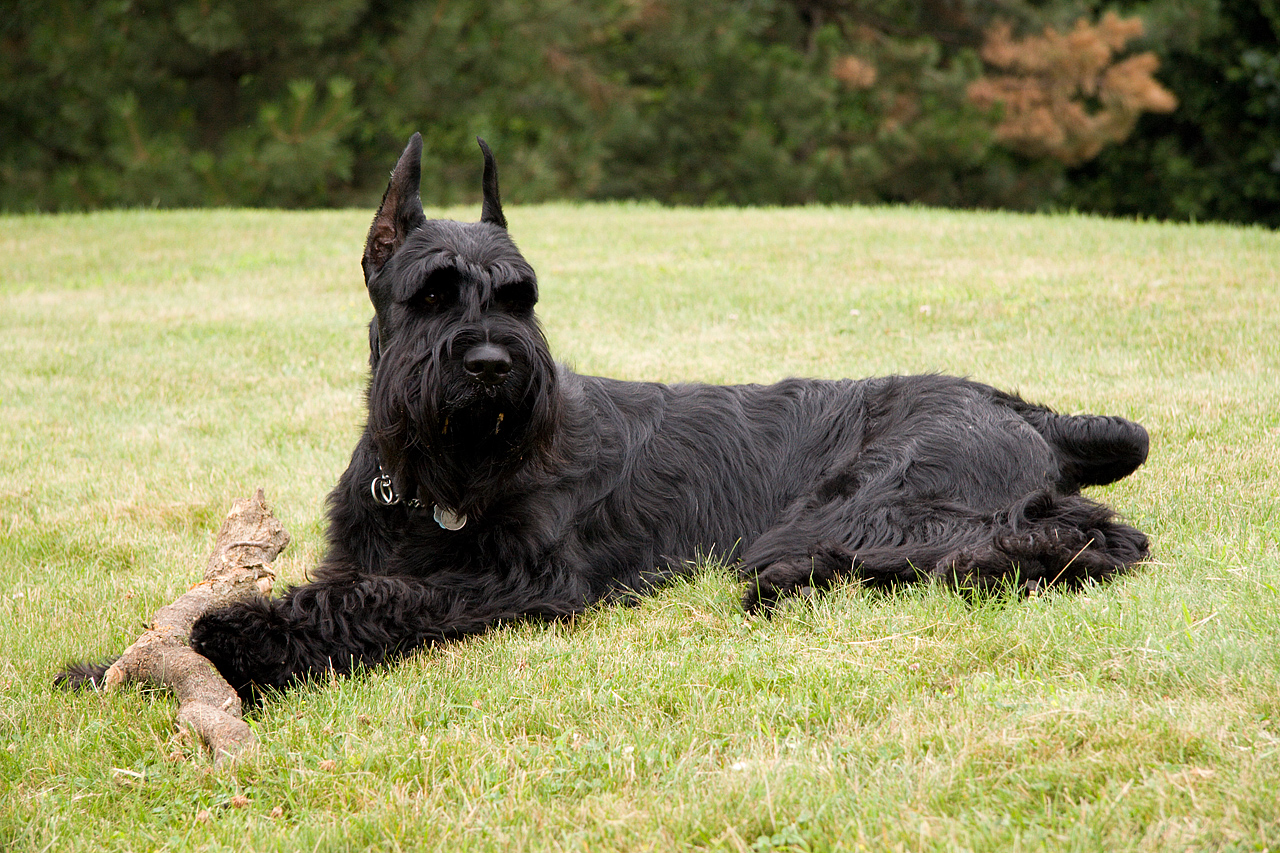 This guard dog is strong willed, reliable, caring, powerful, bright and can be dominant. It looks cute and harmless but don't be deceived with its looks. Though this dog looks steady and shy, it can be so aggressive in protecting the homeowners. It is highly trainable to be obedient.
Puli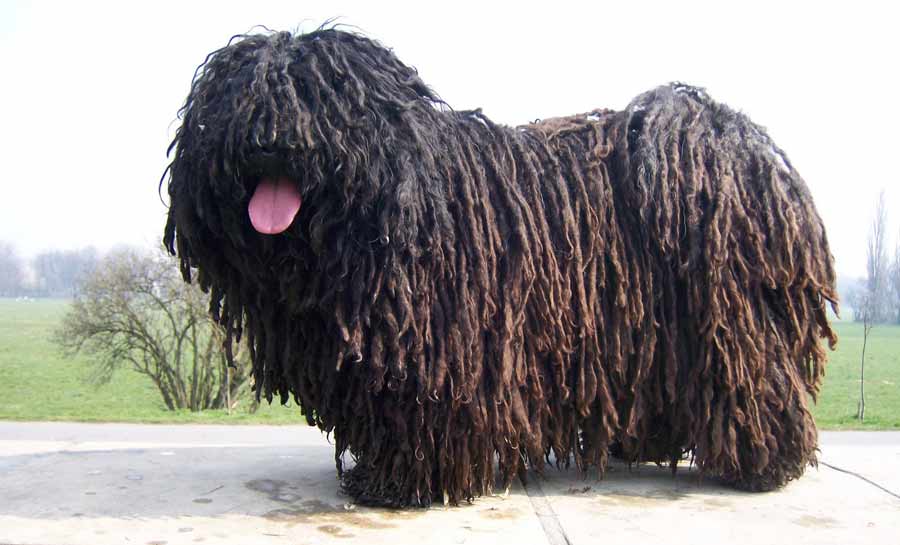 This dog is suspicious. It looks like a reggae dog with its tight curls of the coat like that of dreadlocks. This dog is docile, steadfast, lively and brainy. It is an ideal guard to the flocks because it is hard working. It can be housetrained and quickly learn some tricks which make it a charming guard dog.
Komondor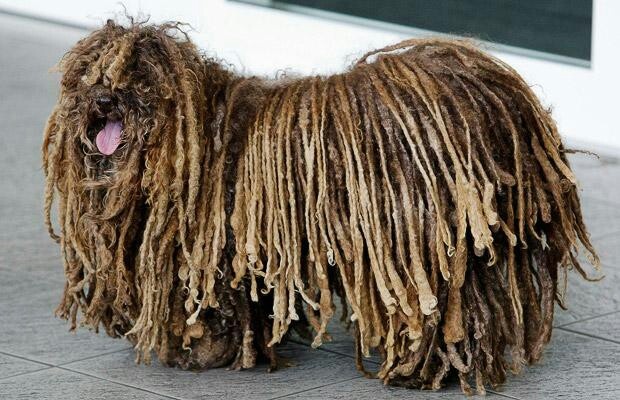 This guard dog looks amusing with its long and corded coat. It is also called a mop dog because of its looks. Although it is aggressive to both dogs and humans, liberated, fiercely protective and firm, it can also show calmness, affection and gentleness. This dog is commonly used as sheep guard and protector. It sees strangers as potential predators.
Rottweiler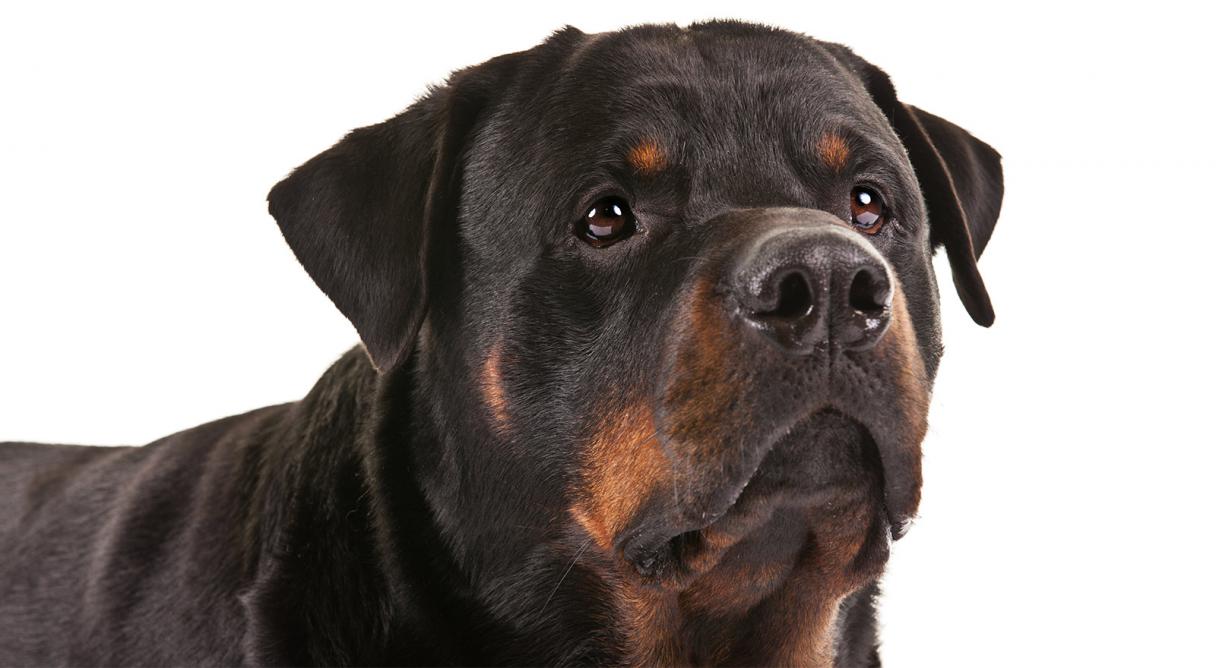 It is also known as Rottweiler Metzgerhund in Germany which means the butcher's Rottweil dogs. Admirable qualities of this dog includes enthusiastic, vigilant, steady, self-assured, submissive, brave and fearlessness. Although it appears to be a stern and beasty dog, it can also be cheerful, buoyant and cool.  A Rottweiler is a quick learner. This dog absolutely loves the guarding job and playing with puzzle toys. It can easily gain weight so it must be given daily walks for about 15 to twenty minutes.
Doberman Pinscher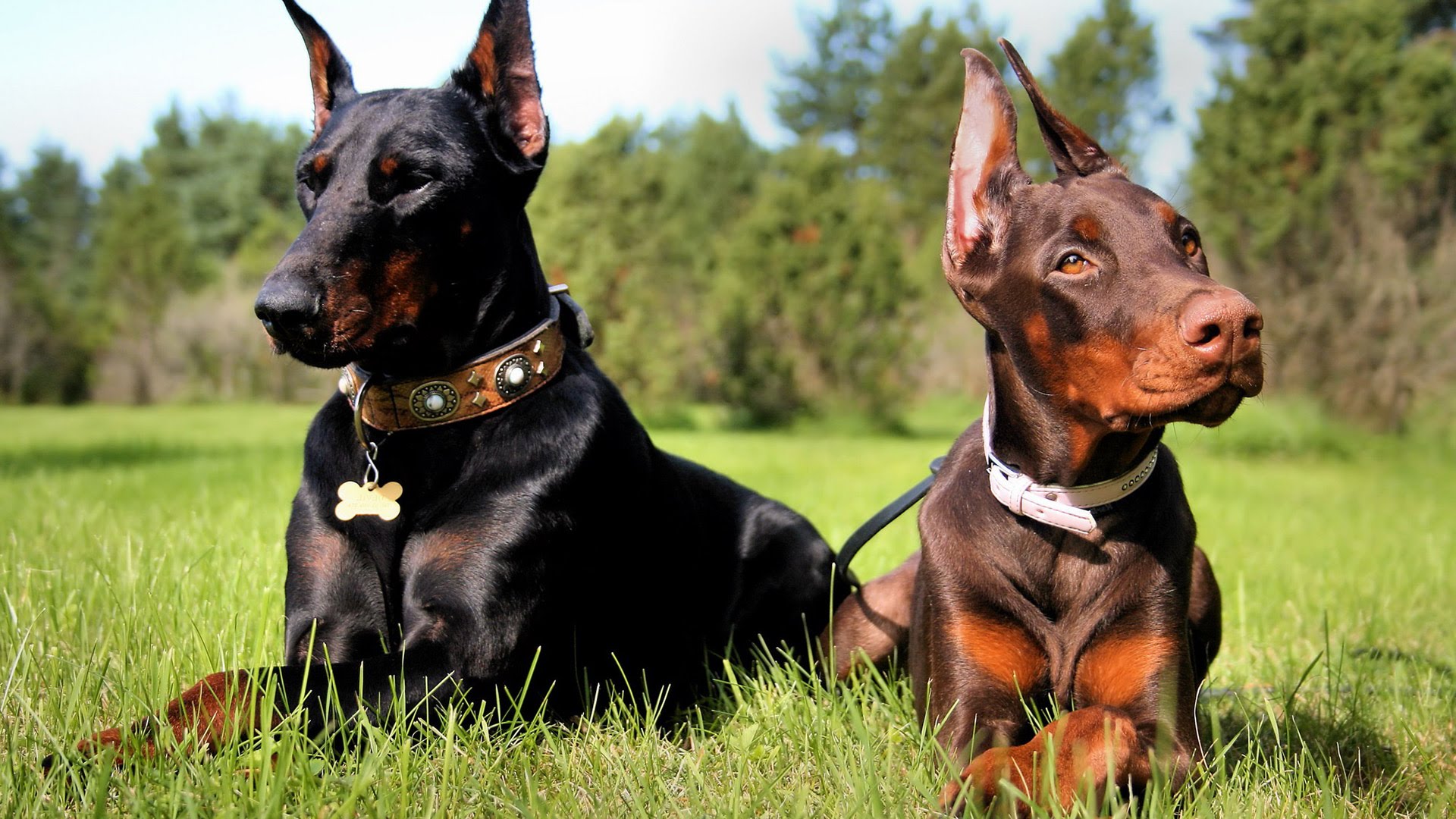 This dog is a very popular guard dog. They are much loved for being watchful, dutiful, faithful, robust, valiant and clever. It needs consistent and thorough training though to ensure its stable mind. Hence, it needs regular mental stimulation and exercises. This dog has great stamina.
Bullmastiff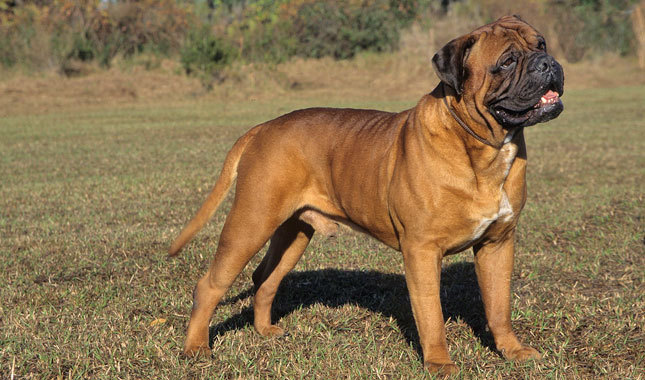 Originally, Bullmastiffs have served as estate guards since 19th century. Their appearance resembles the molosser dogs. They are known to be devoted, very loyal, reserved, protective, alert and courageous. However, they also have adorable sides like being calm, docile and loving. They can powerfully block intruders. When the bullmastiff puppy has been well socialized, he grows to be very sensitive and skillful in discerning a friend from foe.