Actors turn the wheel of events alive on the screen. Some actors are action heroes where some others act funny roles to make us laugh on their acting. Funny acting is a subjective thing. A funny act is a challenging role where an actor has to do versatile stuffs to make his audience laugh on his acting. Today we have a list of 5 funniest actors of all time who played a vital role in funny acting.
1. Charlie Chaplin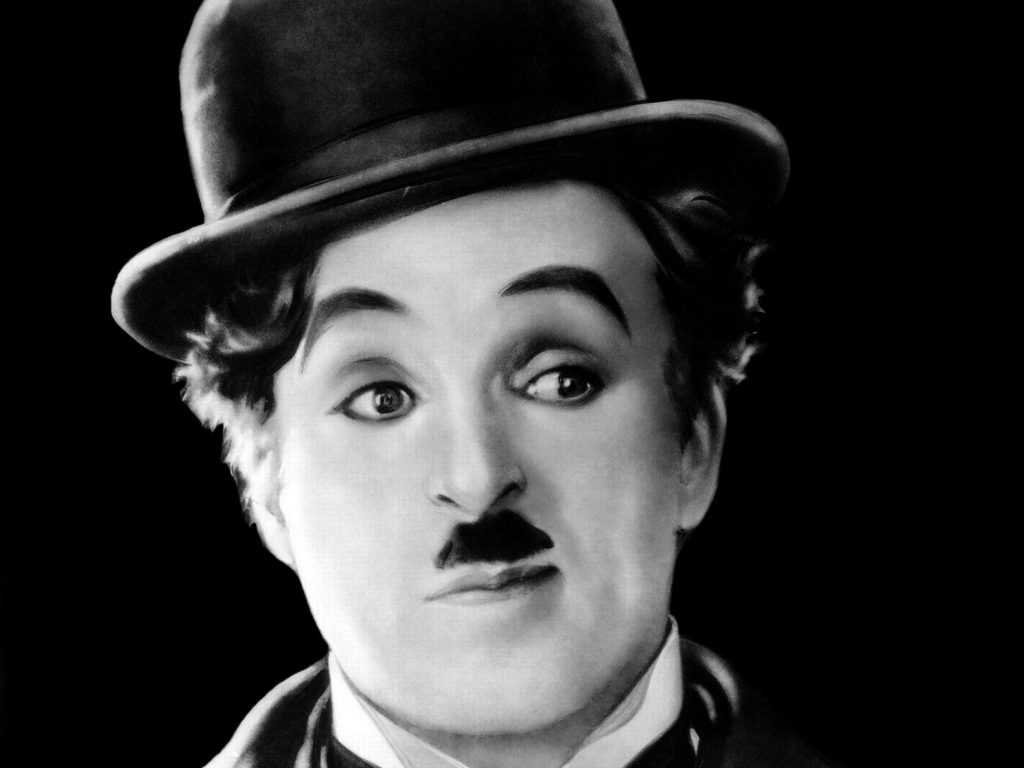 Charlie Chaplin is considered one of the most important personality in film industry's history. He is a legendary actor who is famous for his funny and comic role in silent movies. He is both a comic actor and filmmaker. He recognized as a worldwide icon through his screen persona "The Little Tramp." It was his famous and most memorable on-screen character which lead him huge repute. He received many awards and honours, specially he awarded Doctor of Letters degrees from the University of Durham and the University of Oxford in 1962. He born on 16 April 1889 and died on 25 December 1977.
2.  Rowan Atkinson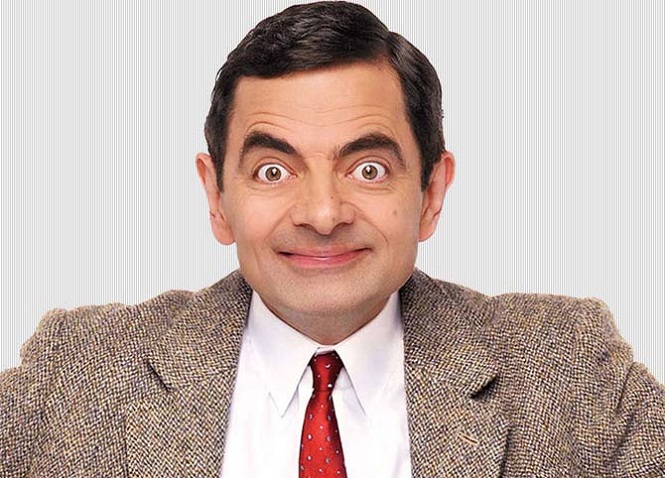 Can you remember the comedy of famous character Mr. Bean? It was a worldwide famous tv program where Rowan Atkinson played the main role as Mr. Bean. His funny gestures and performance amused us for a long time. Rowan Atkinson is an English actor who started his acting career in 1978. He was listed in a famous British newspaper as one of the 50 funniest actors in British comedy. Atkinson is also starring in many films along with tv programs. He also worked in a movie on Mr. Bean's character and that lead huge commercial success in the box office.
3. Eddie Murphy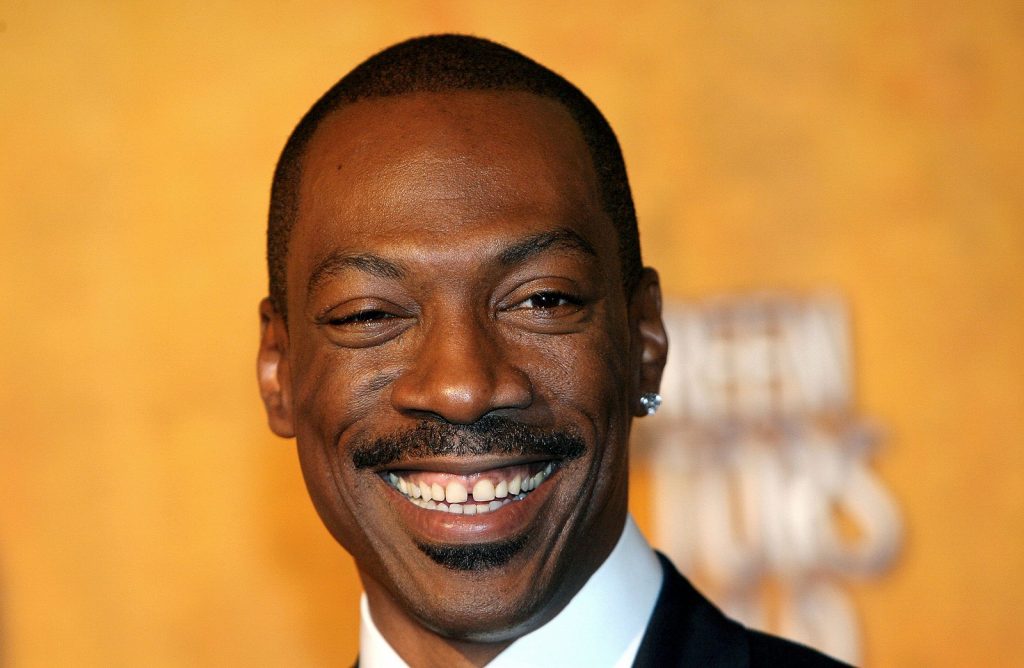 Eddie Murphy is an American comedian who considered as the 5th highest grossing actor in the United States. In his earlier acting career, he was a stand-up comedian. He worked on Saturday Night Live from 1980 to 1984. He is famous for his performances in 48 Hrs, Beverly Hills Cop Series, The Nutty Professor and Trading Places. He won the Golden Globe award for Best Supporting Actor. Eddie Murphy is also a singer, writer and producer. Most of his movies were commercially successful and box office hit.
4. Bill Murray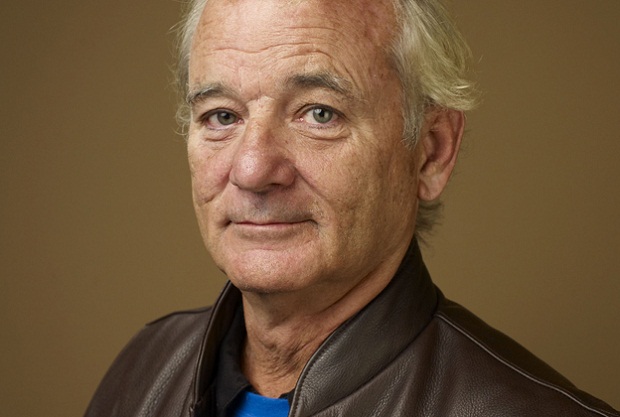 Bill Murray is an American actor and comedian who started his acting career in 1973. The "Saturday Night Live" first bring him exposure and he was awarded Emmy Award. Later he went on to star in comedy films. His famous comedy films are: Meatballs, Stripes, Caddyshack, Ghostbusters, Tootsie, Scrooged, Groundhog Day and What About Bob? He earned Golden Globe and BAFTA Award for Best Actor. He won his second Primetime Emmy Award for starring at HBO miniseries "Olive Kitteridge."
5. Jim Carrey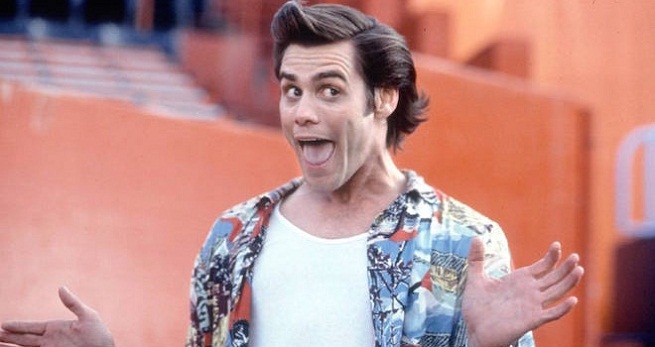 Jim Carrey is a Canadian-American actor. He is mostly famous for his funny role in the sketch comedy tv series In Living Color. He gained recognition in 1990. He worked in major productions came with Ace Ventura: Pet Detective, The Mask, Dumb and Dumber , Ace Ventura: When Nature Calls. He also did supporting role in Batman Forever and a lead role in Liar Liar. He won Golden Globe Award for Best Actor after starring in The Trueman Show and Man on the Moon. He also gained huge success starring the lead role in Bruce Almighty.