1. J.K. Simmons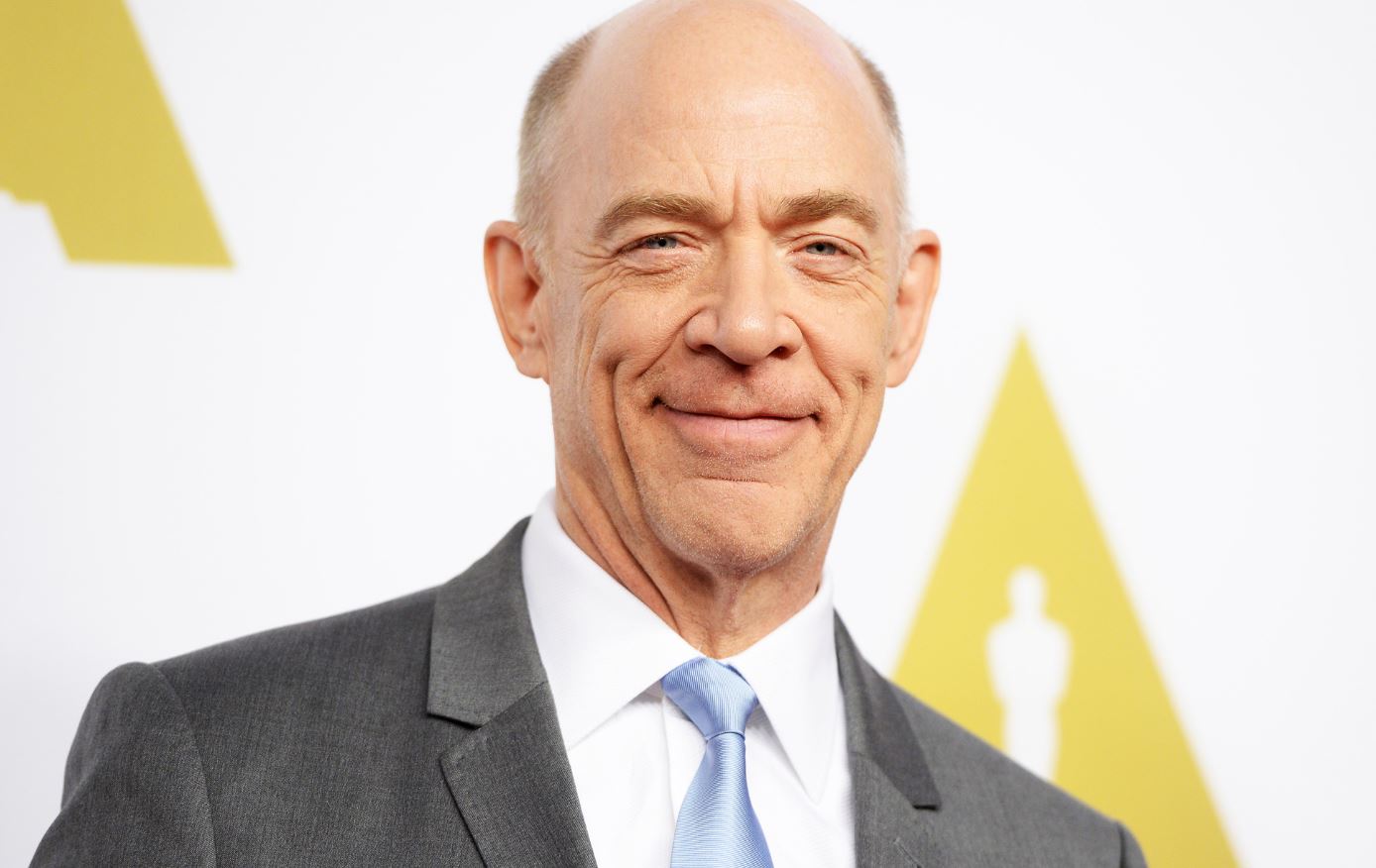 The brilliant, and Oscar-winning actor, who appears in the Spider-Man films and the critically acclaimed Whiplash, was born in Michigan. Simmons was born in Grosse Pointe, a suburb of Detroit, back in 1955, and later moved to Ohio. Although he was always an appreciated actor, appearing in many TV shows and movies, Simmons won numerous awards for his performance as Terence Fletcher, a troublesome and angry jazz teacher, who instructs a young drummer in 2014's Whiplash. Simmons is certainly something for Michigan to be proud of.
2. Floyd "Money" Mayweather Jr.
Mayweather was born in Grand Rapids, Michigan, in weak and unstable conditions, surrounded by drugs and other unfortunate circumstances. Thankfully, Mayweather rose above it all and became one of the greatest boxers of his era. The nickname "Money" sticks pretty well for Mayweather, as he generated an estimated $1,311,000,000 in pay-per-view revenue and 19,530,000 in pay-per-view buys throughout his career. Floyd retired last year, undefeated in the ring.
3. Tim Allen
It's hard to think of a man more synonymous with 90's entertainment than Tim Allen. Allen starred in the family sitcom, Home Improvement, as well numerous movies, including the Santa Clause and the voice of Buzz Lightyear in Toy Story. He was so popular that at one point in time he starred in the top-rated TV show (Home Improvement), the highest-grossing movie (Santa Clause), and the best-selling book (Don't Stand Too Close to a Naked Man) all in one week. Allen is proud of his Michigan heritage, and can be heard voicing Pure Michigan advertisements for tourism throughout Michigan.
4. Rob Van Dam
Rob Van Dam has started every entrance in his wrestling career with an announcer shouting "From Battle Creek, Michigan!" so this one might not be surprising. The pro-wrestler began his career in Extreme Championship Wrestling (ECW), where he worked for several years. Rob Van Dam was seen as the embodiment of ECW, being both able to perform high-risk maneuvers, technical wrestling, and extreme style with great skill. He later worked in the WWF/E and TNA, where he won world championships in both. Van Dam is a three-time World Champion and is now semi-retired.
5. Kid Rock
Kid Rock was the performer that was most associated with 90's teenager's angst. The rock-rap star was born Romeo, Michigan and quickly became a rock legend of the 90's. Later on in his career, Kid Rock's music became more country, being not a Kid nor a Rock anymore. However, Kid Rock still created the hit song, All Summer Long, based on Sweet Home Alabama, but instead of the south, Rock sang about the Michigan summers that he enjoys. Clearly, Kid Rock is proud of his Michigan blood.
6. Bruce Campbell
Bruce Campbell, the star of the Evil Dead series, spent almost his entire life in Michigan. Bruce Campbell met director Sam Raimi, in their Birmingham high school and they continue their friendship to this day. Campbell even studied at Western Michigan University, and worked on his acting there. Campbell went on to star in the Evil Dead movies, and the sequel TV miniseries, along with starring as Sam Axe on Burn Notice. Campbell continues his career in acting and is a great example of Michigan's acting chops.