Jim Carrey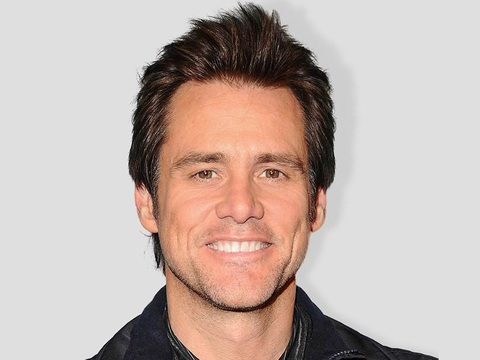 We're going to start our list of funny actors with my personal favorite – Jim Carrey. This guy made me laugh more than anyone else in my entire life. I really don't know which one of his performances I like more, he can do it all. From his role as a dad who tries to tell a lie in "Liar Liar", to "Bruce Almighty" and "Yes Man", Carrey had some unforgettable performances. This sixty-four-year-old actor participated in making some cult movie, such as "Mask", "Ace Ventura: Pet Detetcive", "Truman Show" or "Dumb and Dumber". Of course I know he had some roles in non-comedies, but I think that exactly comedies are the first thing that comes to your mind when you hear Jim Carrey's name.
Robin Williams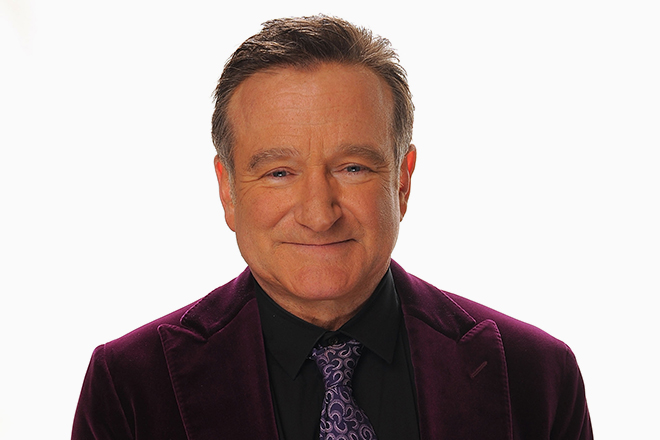 They say God always takes the best people, and that must be the case with late Robin Williams. He gave us so many enjoyable moments, and I think every person has seen at least one of his performances. Even when he didn't portray completely joyful characters, Robin Williams always managed to put something charming about them. "Dead Poets Society", "Awakenings" and "Man of the Year" are names of just some of Robin's movies. His mind was a mind of a true genius, and I kinda still can't cope with the fact that we won't be seeing him ever again on silver screen.
Eddie Murphy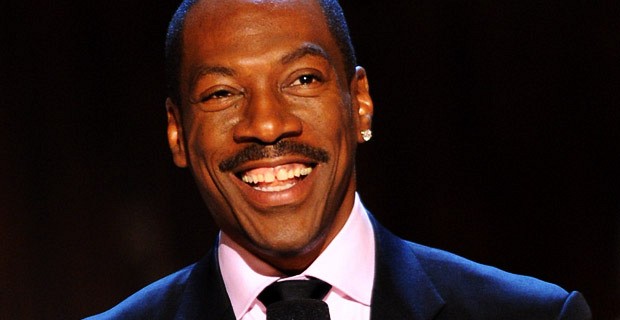 Of course there's no list of funny actors that could ever skip Eddie Murphy. Born in 1961, he became one of the best comedy actors ever, and he is fifth highest-grossing actor in the entire USA. From 1980 to 1984, he was a regular member of Saturday Night Live cast. Interesting thing, though, is that he started his career as a stand-up comedian and not actor. Main subjects of his early sketches were race diversities among people (such as black Italians, white people etc). He has no less than nine children. He's also known as a philanthropist, and he tries to help as much as he can with various issues.
Rowan Atkinson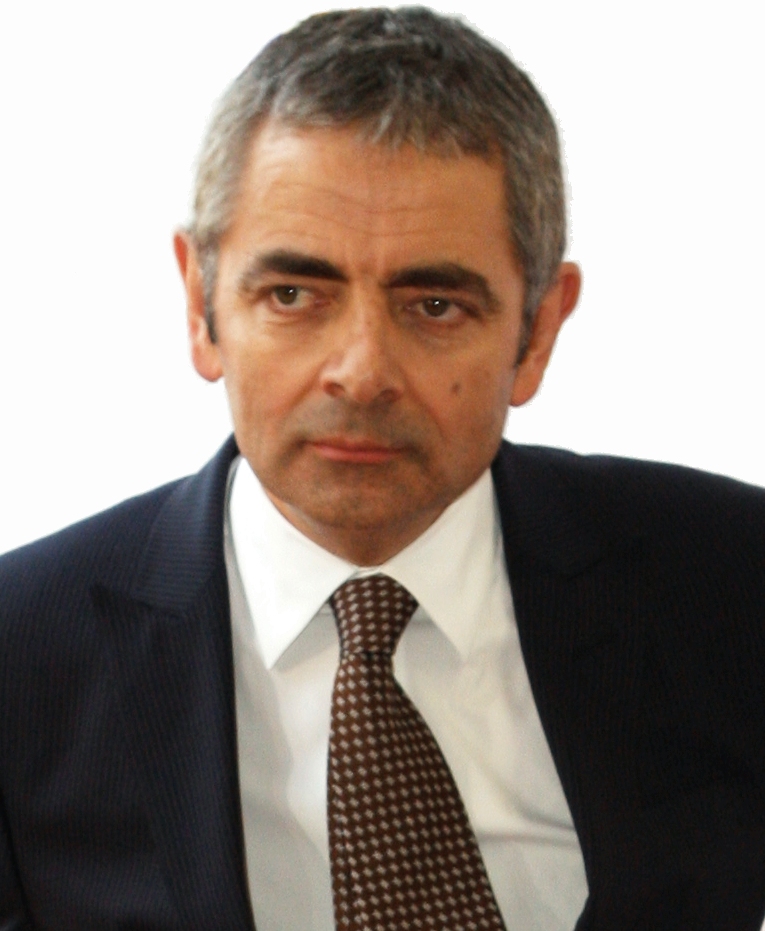 There's absolutely no way you didn't see this guy – Mr. Bean. Rowan Atkinson is a British actor, best known for his performance as Mr. bean. Apart from that, Atkinson portrayed Black Adder in the "Blackadder". He made breakthrough in 1979, with "Not the Nine O'Clock News" sketch comedy, and ever since then, he has been making our days more colorful and joyful. There's no doubt Atkinson left the mark with Mr. Bean character forever, because it became one of those cult characters that simply cannot be forgotten. Simple, yet funny. Rowan Atkinson's other movies include "Johnny English", "Love Actually", "Rat Race" and many others. However, he is maybe more famous for his TV career, starring in such pieces as "Maigret", "The Thin Blue Line" and others.
Sacha Baron Cohen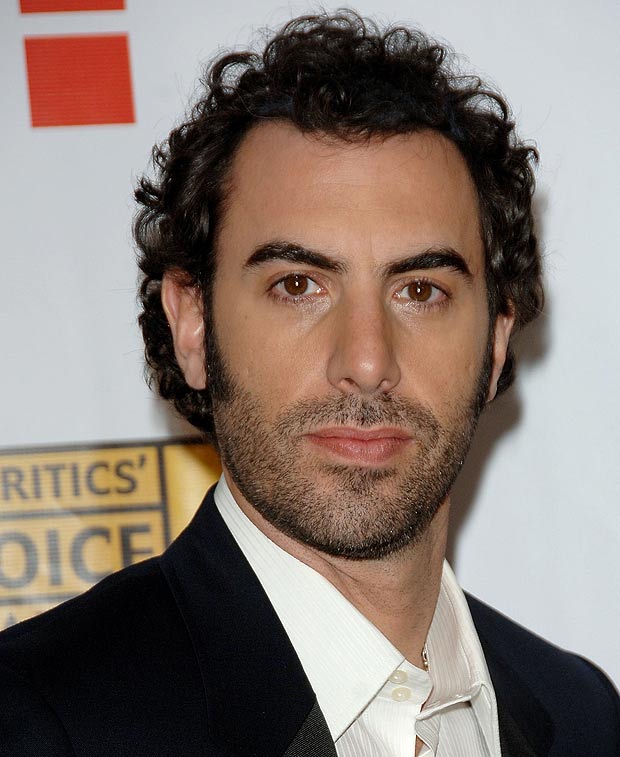 The last person on our "funny actors" list, Sacha Baron Cohen, made his mark by making a few very famous characters, such as Borat, Ali G and Brüno Gehard. Every one of these characters serve as Cohen's alter-ego, and each of them represents different stereotype. That way, Cohen shows us how prone is our society to prejudices, but at the same time, he is showing us how funny life can be even in some situations when we thought laughter isn't possible.