Peanut Butter & Jelly
This childhood staple has been gracing our kitchen tables since the early 1900s. Peanut butter first became popular at the 1893 World Fair, but people at first considered it a "high-end" food, found only in tea rooms. In 1918, Mr. Welch invented Grapeland grape jelly, which was first spread on bread by the troops in World War I and again in World War II. The WWII troops also received peanut butter and sliced bread as part of their rations, so they started combining these two ingredients with jelly. When they came home from the war, PB&J sandwiches exploded in popularity, with people of all ages enjoying the creamy, sweet goodness. Today, the average American eats 2500 PB&J sandwiches by age 18. This website will offer you its best recipes.
Fish & Chips
A dish that immigrated here from England, this classic pairing is popular across the U.S. Historians believe that either entrepreneur John Lees sold the first fish and chips dish in 1863 from his hut in Mossley Market, or that Jewish immigrant Joseph Malin sold it in East London in 1860. Either way, the dish's delicious reputation caught on quickly, as struggling working class families sought to add more variety to their diets. Now fish and chips are found in most casual dining restaurants across England and America.
Spaghetti & Meatballs
This classic Italian dish is actually not Italian at all – go to Italy, and almost no restaurants serve this yummy fare. Italian immigrants to America created the first traditional spaghetti and meatballs with the meat they could afford. They combined the beef with bread crumbs to keep it moist, then used marinara sauce to accompany the meatballs, because tomatoes were readily available. To incorporate their Italian heritage while catering to the American tradition of having a starch with each meal, Italian-Americans started putting the marinara sauce, meatballs, and spaghetti noodles together, creating this iconic comfort food.
Bacon & Eggs
This classic breakfast duo was first created as part of a campaign for Beech-Nut Packing Company, who wanted to increase consumers' interest in bacon. Edward Bernays, Sigmund Freud's nephew, was hired by the company to encourage customers to eat more bacon. As part of the marketing campaign, Bernays asked 5000 doctors to endorse a "heavier" breakfast as being more healthy – and they did. Thus, bacon and eggs were born.
Cookies & Cream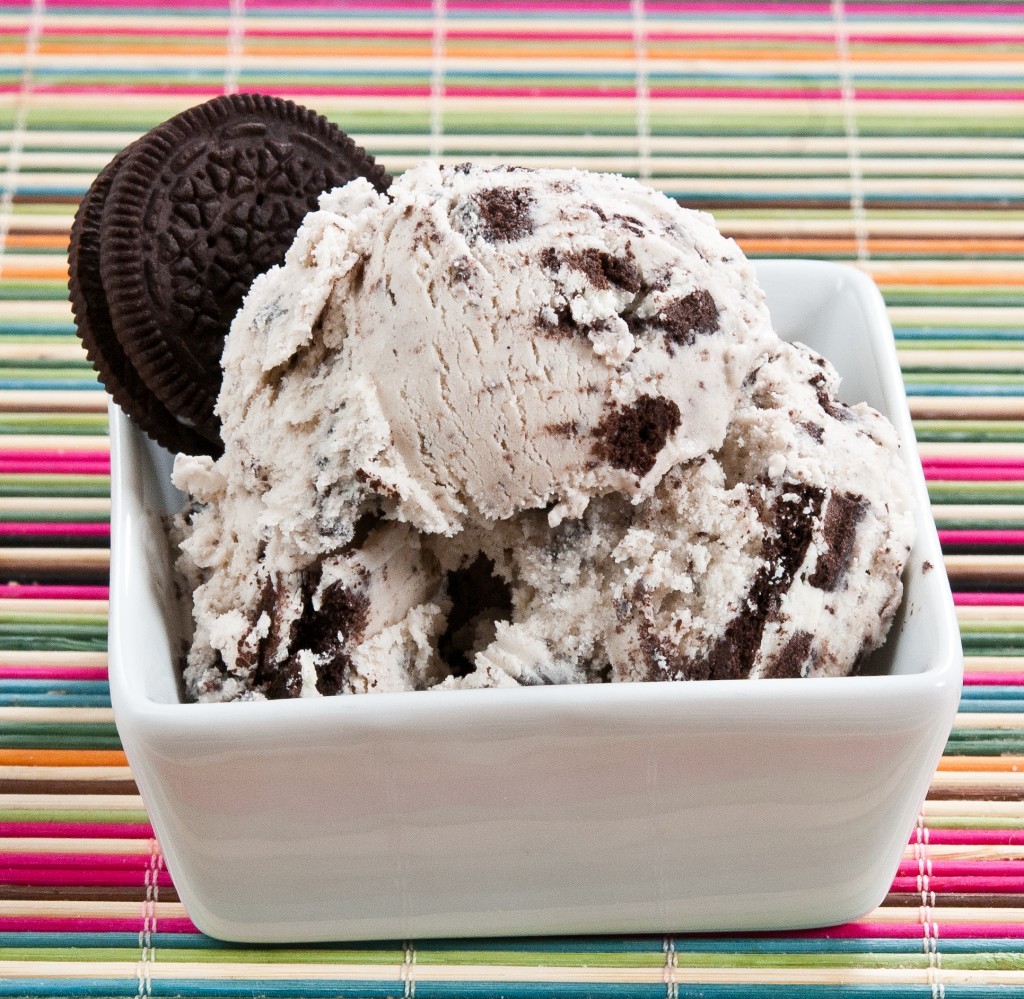 Surprisingly, this delicious dessert has only been around since the late 1970s or early 1980s. Two parties dispute who first created the combo, which mixes vanilla ice cream with Oreo cookies: John Harrison from Edy's/Dreyer's said he created it in 1980 while Blue-Bell Creamery said they conceived the yummy mixture in 1978. Either way, it's become a classic ice cream flavor that's sure to last for generations.
Grilled Cheese & Tomato Soup
This delicious duo dates back to 1920, to the invention of sliced bread and processed cheese. The first grilled cheese sandwiches were made with one slice of bread and the cheese piled on top then melted. With the invention of individually wrapped sliced cheese in 1949, people began putting two slices of bread together to create the traditional grilled cheese sandwich. After WWII, to meet government nutritional requirements, schools began serving grilled cheese with tomato soup. As this tasty combo caught on, people began serving it in restaurants and at home – and the rest, as they say, is history.