People change. The body changes and it is inevitable. Check out our list of fat actors with surprising transformations and interesting stories.
Jack Black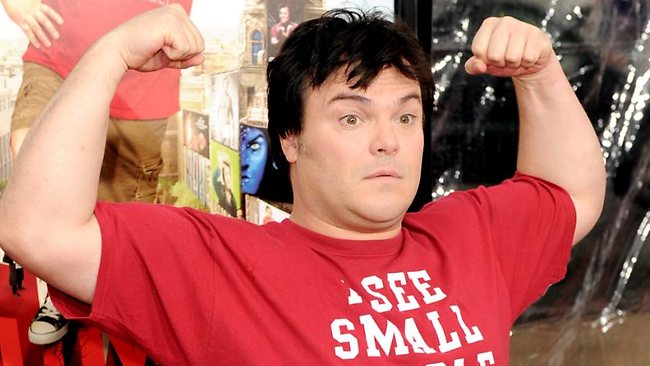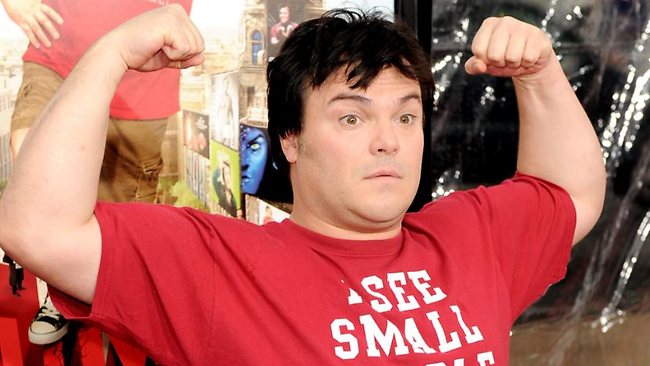 This actor-musician really rocks not only with his weight but also with his talents! His personality is indeed amusing and he can effectively play any role. One of his most-wanted movies are School of Rock, Nacho Libre and Bernie. He also did voice acting for Kung Fu Panda, The Simpsons and Goosebumps. In the world of Rock and Roll, he is called JB or Jables. He is the lead singer for the comedy rock/hard rock band Tenacious D.
Val Kilmer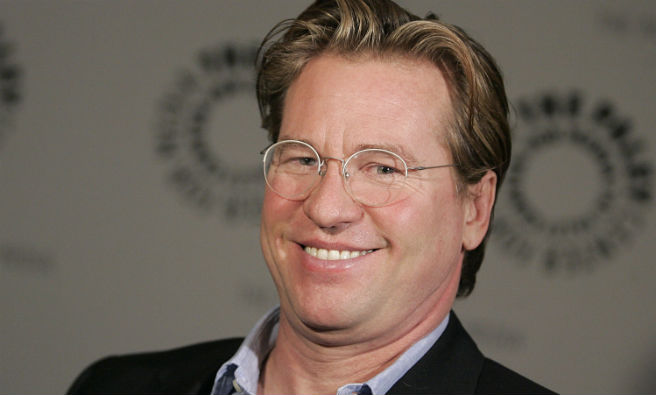 His greatest movies include Willow, Top Gun, Real Genius and Top Secret. His most notable role is Batman in Batman Forever. He had suffered from massive bleeding in his throat. Later on, he was diagnosed as having throat tumor.
Alec Baldwin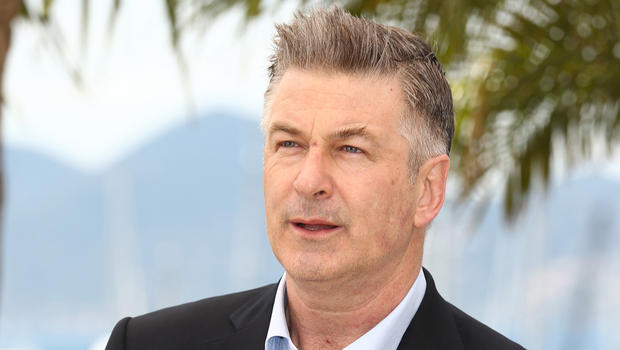 He is an award-winning actor comedian and had his Broadway debut in 1986 for the revival of Loot. This informative post has Some of his film appearances include Forever Lulu, Beetlejuice, Working Girl and the Hunt for Red October. Moreover, he became the host of the radio series New York Philharmonic.
Steven Seagal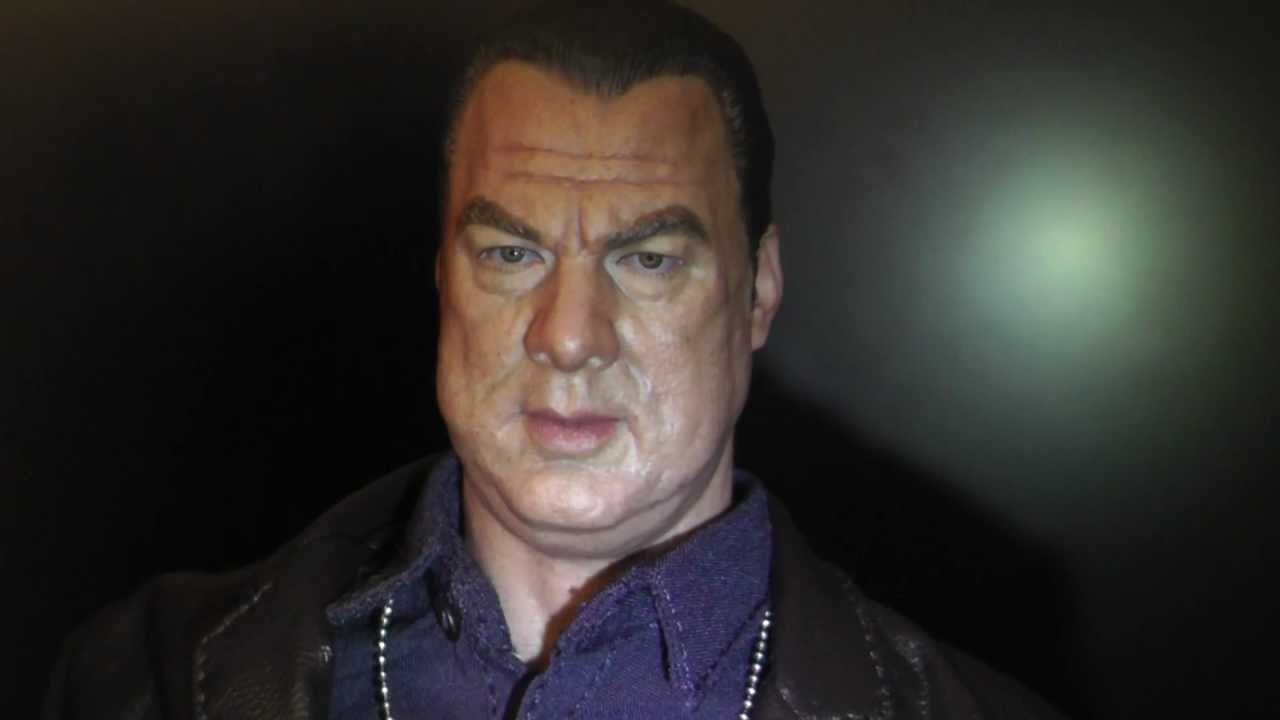 Aside from acting, he is also a film director, screen writer, entrepreneur, musician, Aikido instructor and reserve deputy sheriff. He has seven children from four relationships. He was awarded a PETA Humanitarian Award in 1999.
Marlon Brando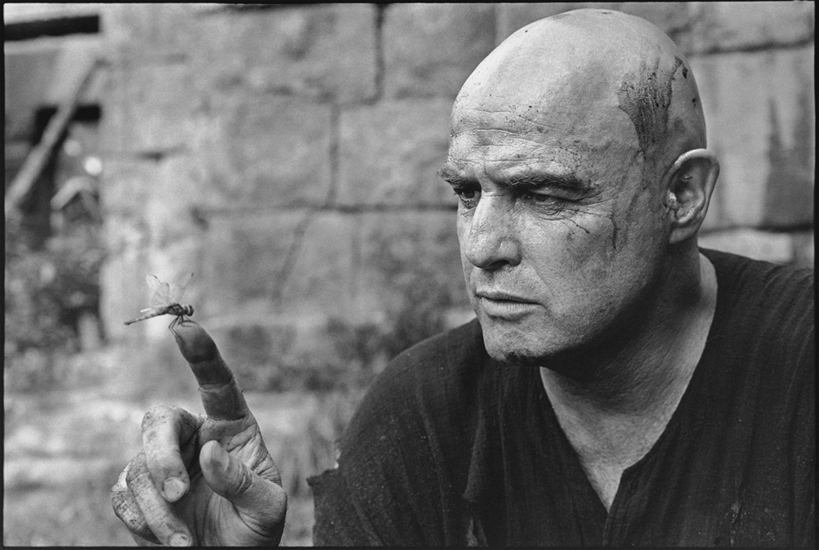 He is known not just an actor but also a film director and activist. He is an activist particularly of African-American Civil Rights Movement and Native American Movements. He had learned the methods of the Stanislavski System. This practice heartened him to discover his own feelings and previous experiences to wholly grasp the character being depicted. He had starred in the crime drama film On the Waterfront. He was known to have large number of wives, girlfriends and children.
Ryan Gosling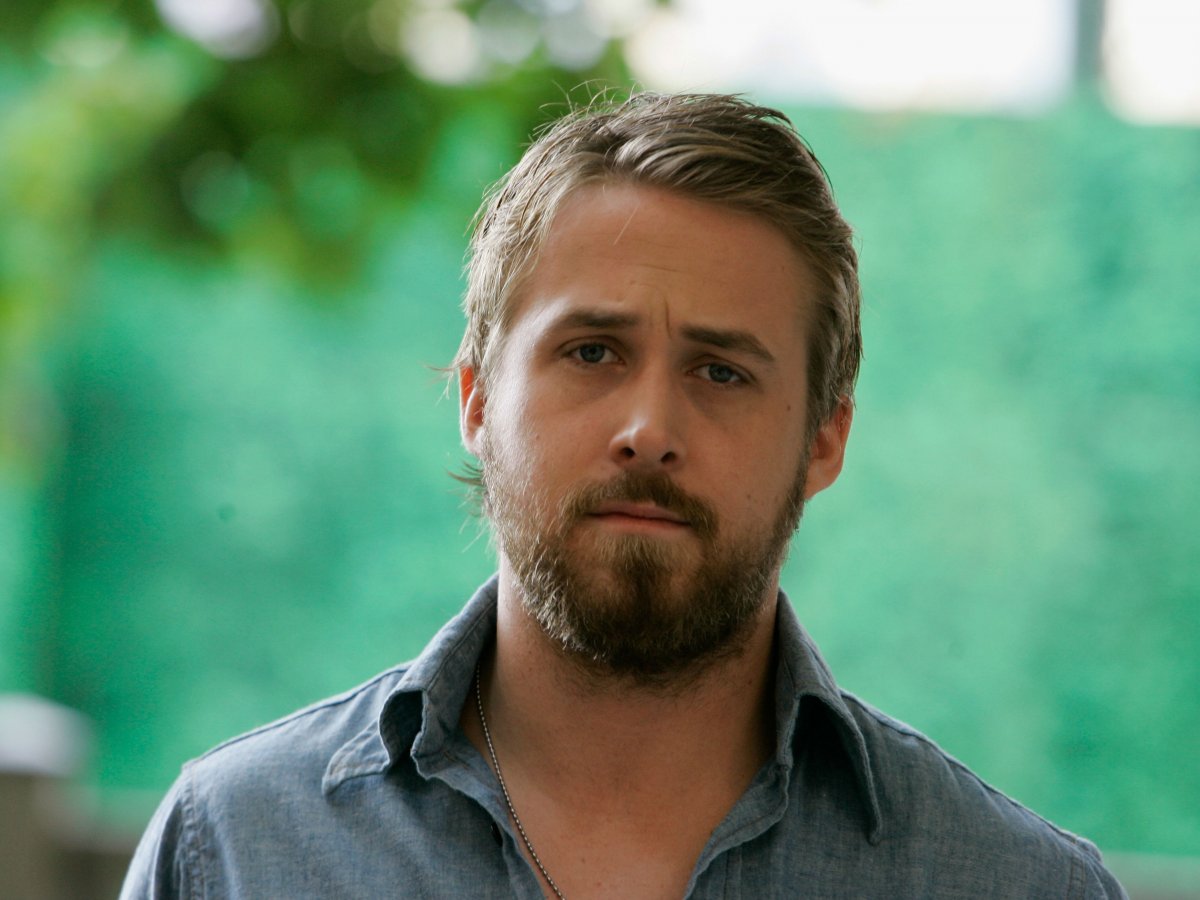 He is a Canadian actor slash musician. He has been a child star in Mickey Mouse Club, Are you Afraid of the Dark? And Goosebumps. He is now busy with his own restaurant in Beverly Hills.  He spent all his money for It and it took him one year to exclusively renovate it. He also created the menus.
John Travolta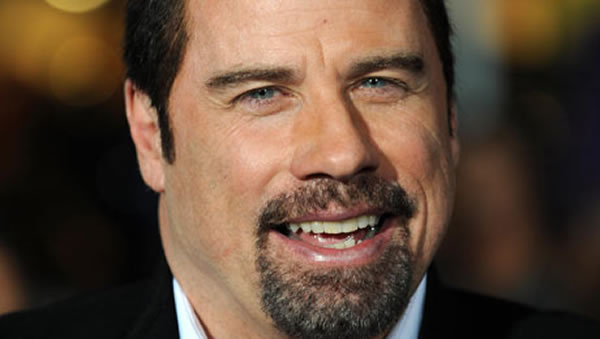 The body of this actor, dancer, and singer was once well-sculpted. However, aging has made him fat now. His son with autism has died at the age of 16 due to seizure. His best movies include Pulp Fiction, Get Shorty, Face Off and Broken Arrow.
Vince Vaughn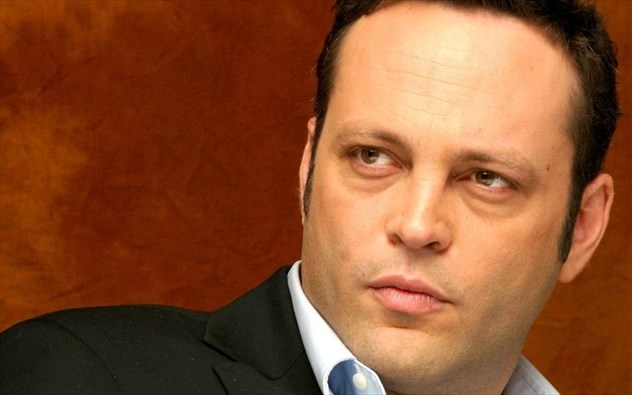 Her is an actor, producer, comedian, screen writer and activist. His top film appearances include Wedding Crashers, The Break-Up and into the Wild. For television, Hercules, True Detective Season 2, Going to California and more. He is one of the super-hot celebrities who got fat.
Laurence Fishburne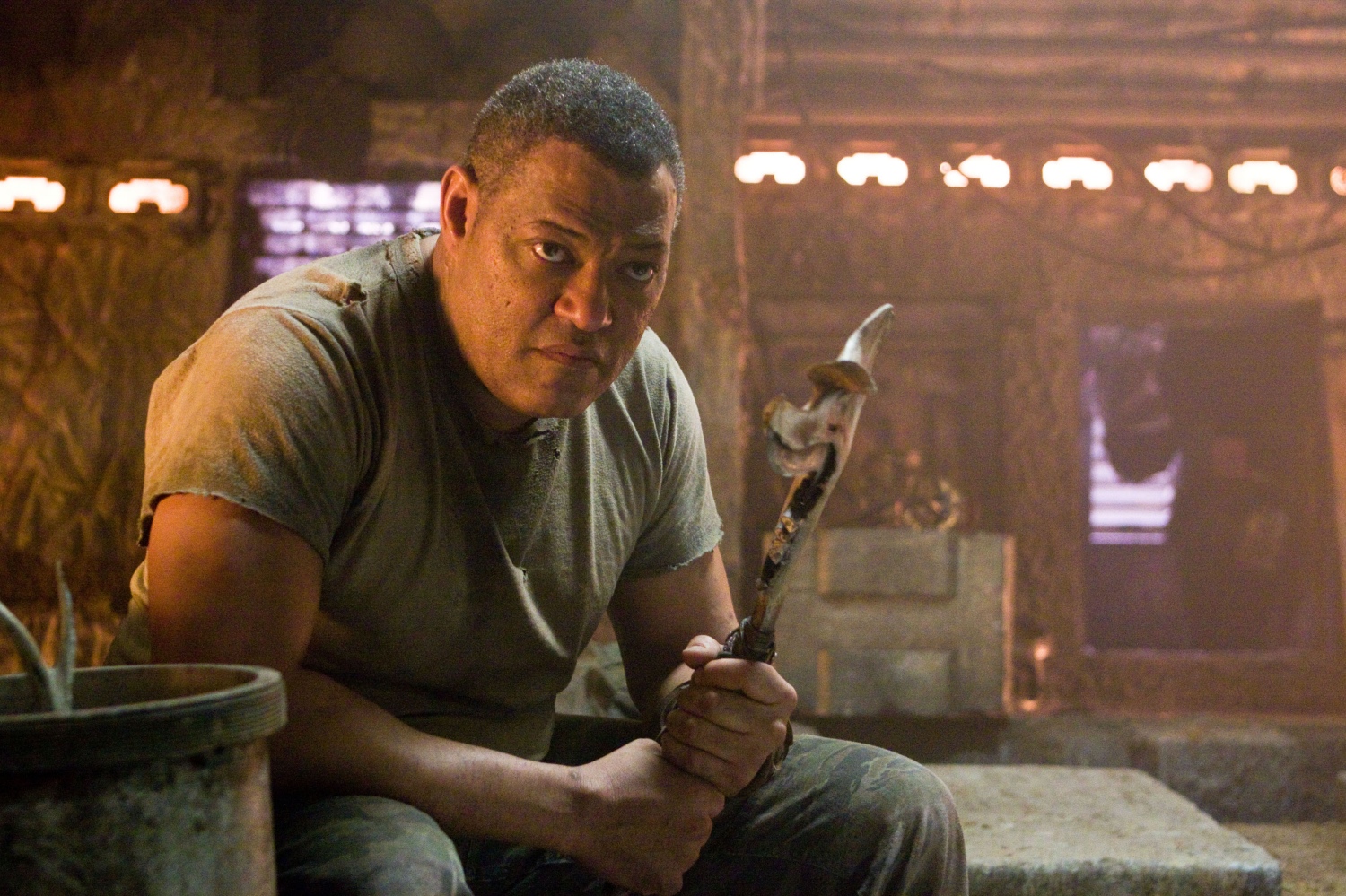 Aside from acting career, he also excels in playwright, directing and producing films. He is a Paulo Coelho fan and Filives in Hollywood and at the same time keeps a house in New York City.
Brendan Fraser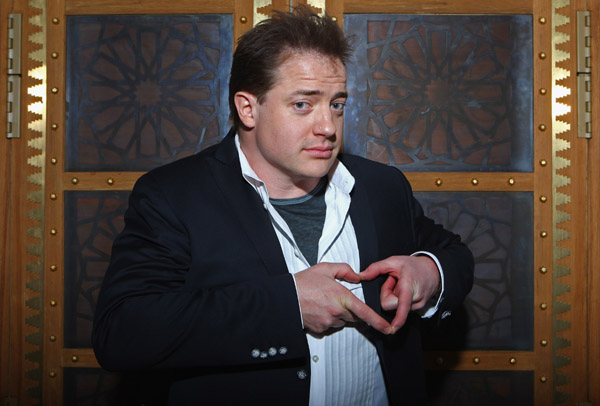 He had made various comedy and fantasy film leading roles like that of The Scout, Gods and Monsters, Looney Tunes: Back in Action and George of the Jungle. The book Collector's Guide to Instant Cameras has been dedicated to him. He married Afton Smith and had three children with her but they later on divorced.
Matt Damon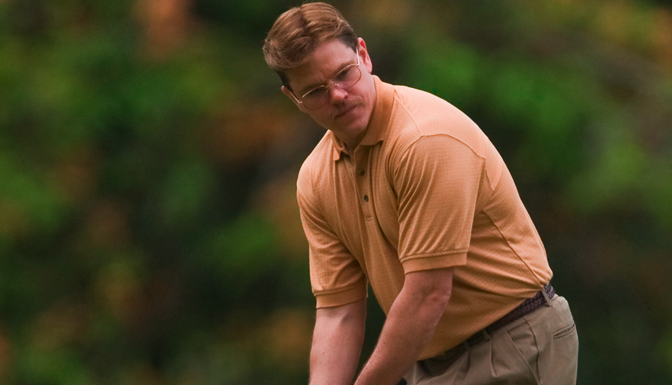 Many were shocked to see the transformation of Matt. He had received awards from the Emmy, Golden Globe and Academy award. He was even classified among the most bankable stars in Forbes magazine. He also had voice over career in films like Happy Feet 2, Titan A.E and Ponyo. We can see Matt Damon's star on the Hollywood Walk of Fame.