1. Eric Decker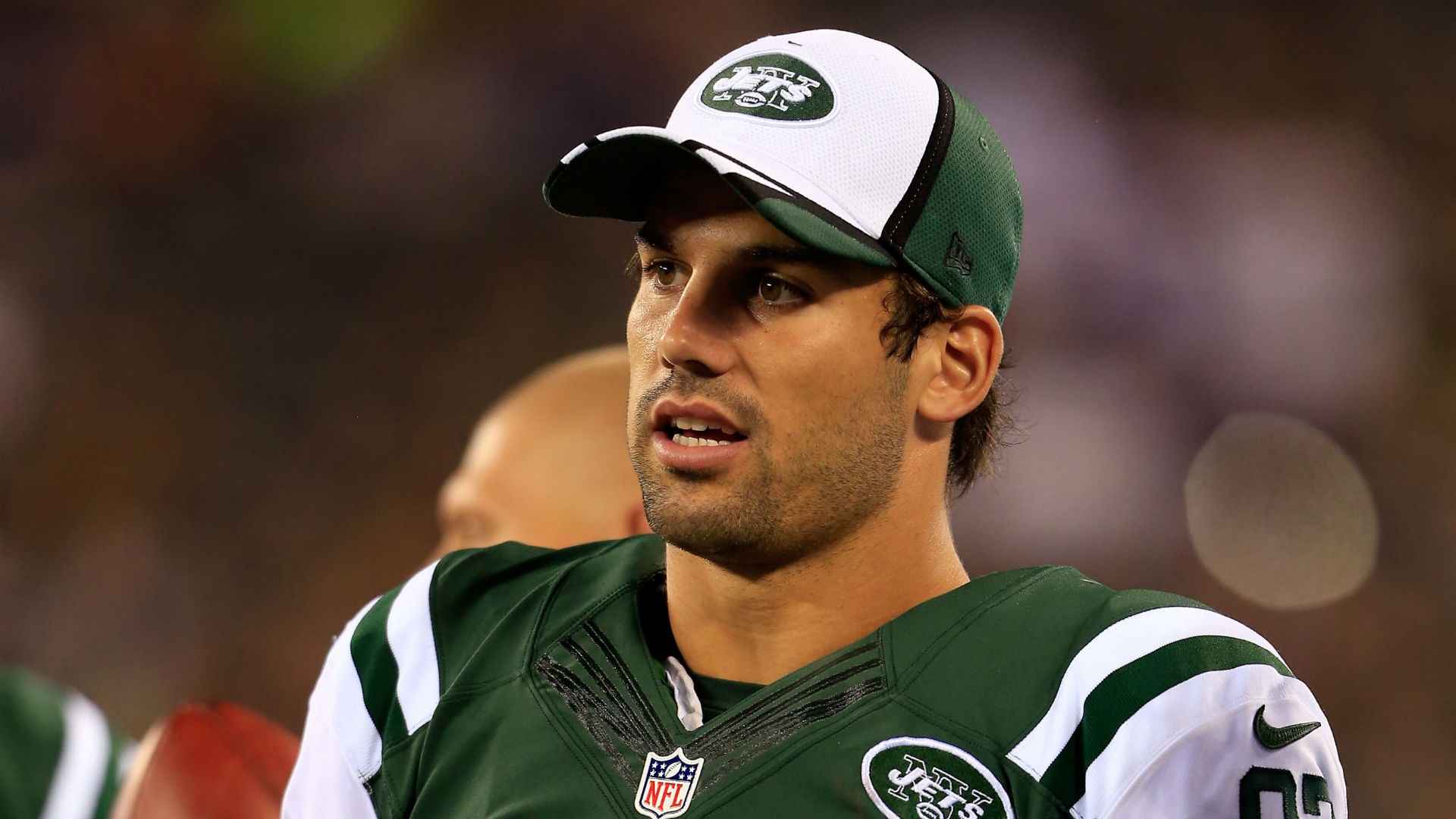 Eric Decker, born on 15th of March 1987, is an American football player of the New York Jets. He was a wide receiver for the group. He received many awards in his career including AFC Offensive Player of the Week in 2013 and AFC receiving touchdowns leader. Go on Instat for football performance analysis.
However, this hottie was already married to Jessie James. They have 2 daughters and a son.
2. Colin Kaepernick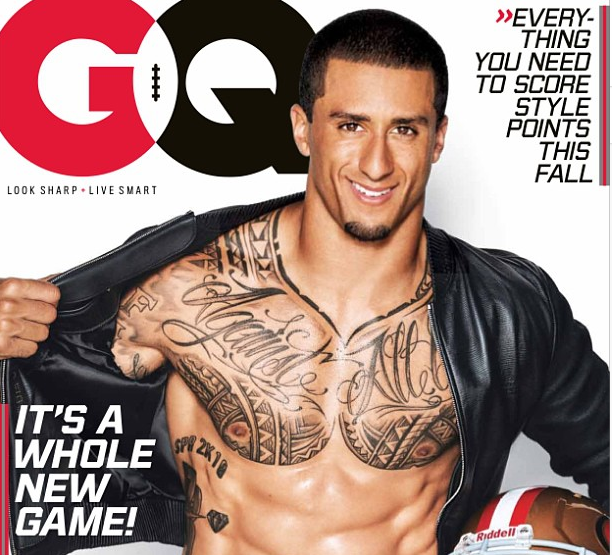 He is an American football player who is playing for the San Francisco 49ers. He was born on November 3, 1987. He has a tattoo on his right arm with the verse Psalm 18:39 of the bible. Colin is also a devoted Christian.
3. William Clay Matthews III
Clay Matthews of the Green Bay Packers was born on May 14, 1986. He is a linebacker of the team. He was married to Casey Noble in July of 2015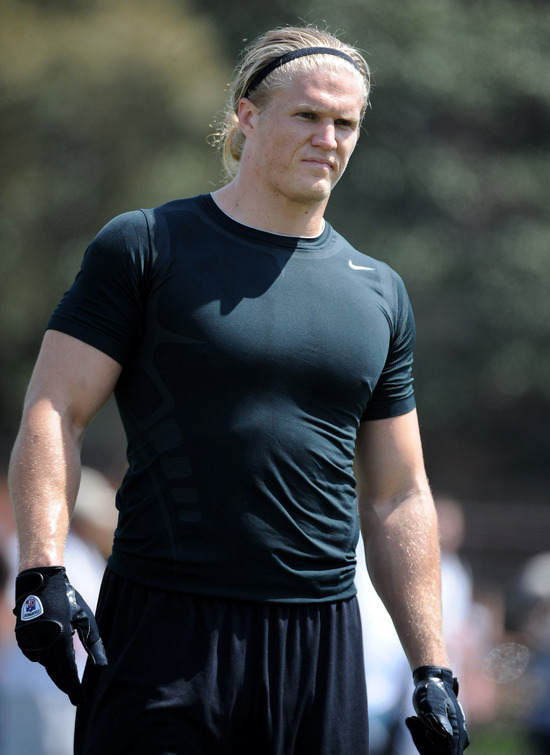 4. Brayden Tyler "Brady" Quinn
Brady Quinn is a free agent American football player. He played for 7 different football teams in his careers including the Cleveland Browns. As for his inclusion in indulgence outside the stadium, if you were to read it here, you'd know that he blends in any and all rosters. He was born on October 27, 1984 in Columbus, Ohio. He married Alicia Sacramone, an Olympic gymnast, in March of 2014. He was also the founder of "Third and goal foundation". This foundation was created to help the homeless and handicapped veterans.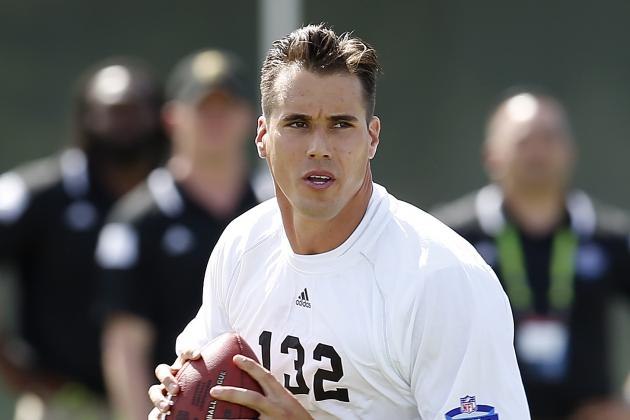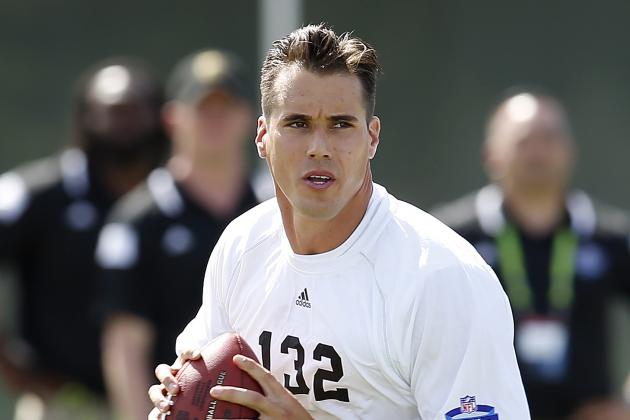 5. Daniel James Amendola
Danny is a wide receiver of the New England Patriots. He was born He played for 4 different football teams including his latest which is the New England Patriots. He started playing football since he was in high school.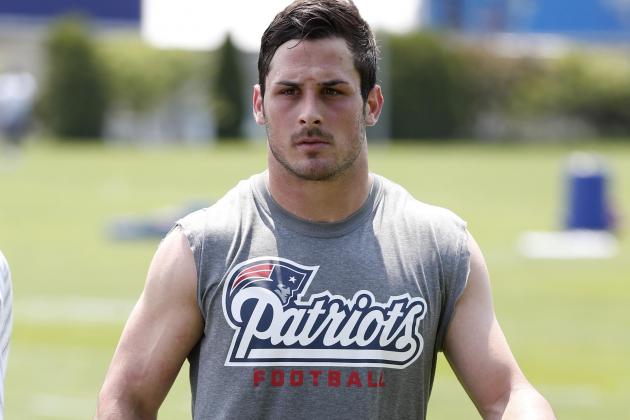 6. Victor Cruz
Victor Cruz is an American football player who is currently playing for the New York Giants as a Wide Receiver. He is a proud son of Michael Walker, a fireman, who committed suicide in 2007. He was awarded of many awards in his career which includes PFWA Most Improved Player of the Year for 2011.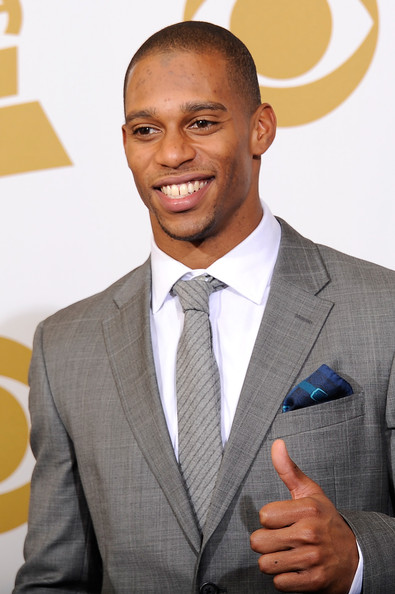 He is also a member of the team who created "Fuel Greatness", a program whose aim is to make sure every kid are eating healthy meals in breakfasts.
7. Josh Freeman
Josh freeman is a free agent of the Tampa Bay Buccaneers. His position in the team is a quarterback. He turned 28 years old last January. He played for 6 different team including 3 on 2015. His father and brother were also players of football.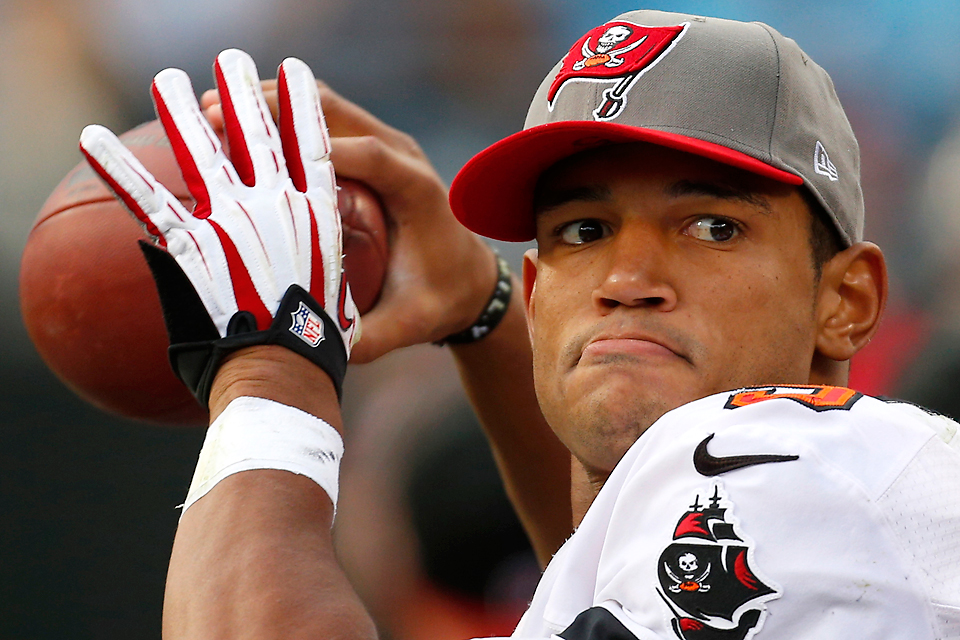 8. Wes Welker
Wesley Carter Walker is currently a free agent but is a wide receiver his team. He played for different team throughout his career. Aside of being a football player, he also founded the foundation named "83 Foundation" which was renamed after him by the foundation in December of 2009. Its aim is to help the youth get back on track. He is married to Anna Burns, a former model for a swimsuit company.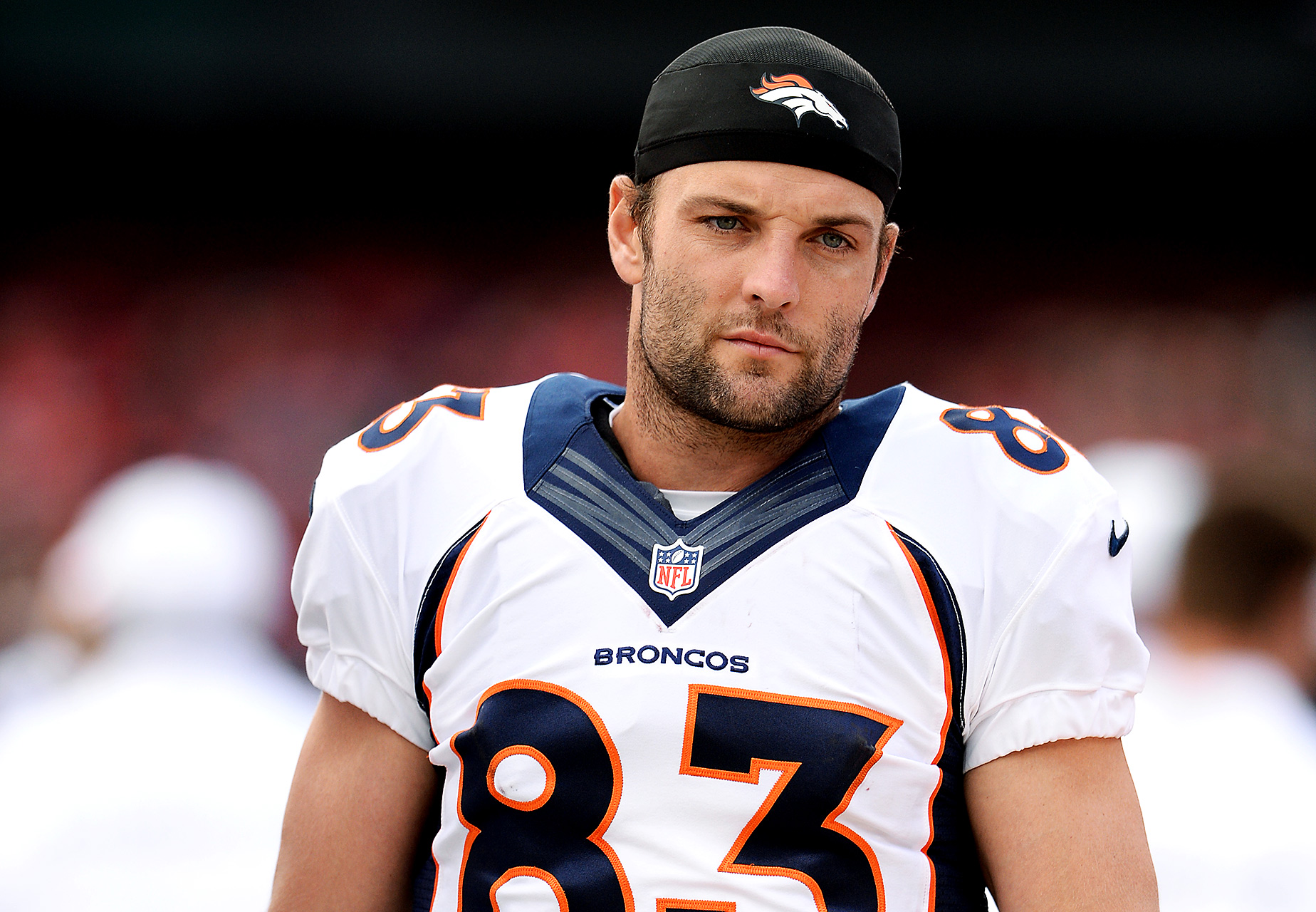 9. Jordan Cameron
Jordan, who is playing for Miami Dolphins as a tight end, just turned 27 last August. He was with the Cleveland Browns when he first started his football career and later on transferred to Miami Dolphins in 2015. He is currently dating Victoria Secret Supermodel Erin Heatherton and was rumored to be in a relationship already with her.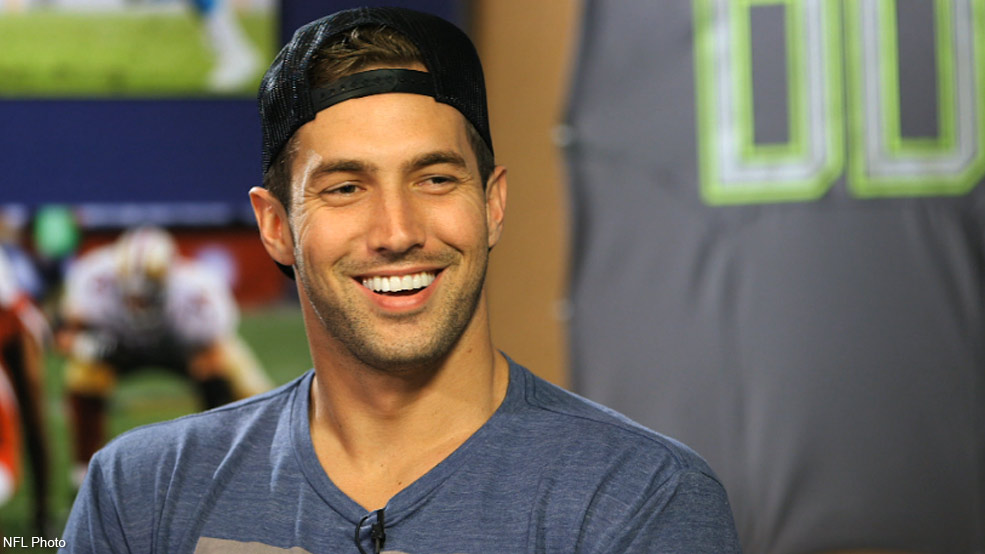 10. Christopher Howard Long
Chris Long of the New England Patriots was born in March 28, 1985. He first played with the St. Louis Rams for seven (7) years from 2008 to 2015 and later on transferred to Patriots. He was the son of Howie Long, a football player and an actor. On the 22nd of June 2013, he married Megan O'Malley. He also created a foundation named after him that was launched on May 2015. It aims to raise money to build wells for the communities of East Africa.