These five super-sexy, talented women are among the hottest gingers in Hollywood. All five are not only gorgeous but have booming successful careers (or did during their time). Check them out now!
Isla Fisher
Best known for films such as Wedding Crashers, starring Vince Vaughn and Owen Wilson, Confessions of a Shopaholic, and The Great Gatsby. Isla is one of the Hollywoods hidden gems, absolutely stunning! You can also catch her as a blonde in the 2002 film Scooby-Doo as Mary Jane. I wonder if she thinks blondes have more fun? Hmm..
Geri Halliwell (a.k.a Ginger Spice)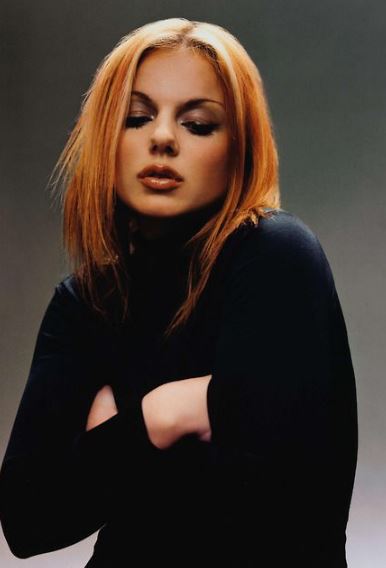 Throwing it back to the 90's when the Spice Girls were all the rave. Geri Halliwell was the sexiest red head around, and still to this day many fans fantasize about the spunky singer.
Emma Stone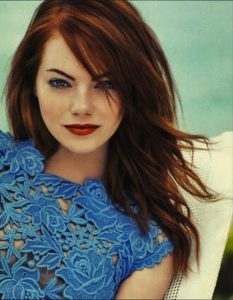 Emma got her breakthrough from the role she played as Jules in Superbad. After that, her career blossomed, and she has appeared in films such The Help, The Amazing Spiderman, and Easy A.
Jenna Fischer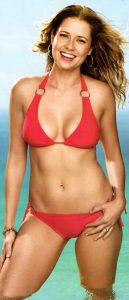 Best known for her role as Pam on The Office, Jenna Fischer is the sweet and innocent type. She has played leading roles in A Little Help and The Giant Mechanical Man, as well as smaller parts in movies such as Blades of Glory and Hall Pass. I don't think she gets as much credit as she deserves. She is a great actress and is beautiful. At least she is known for being a hot ginger!
Amy Adams
Amy has played plenty of roles including Man of Steele, American Hustle and Enchanted just to name a few. Growing up she was one of seven children, raised in a Mormon home in Colorado. From singing in the school choir to making it on the big screen, Amy Adams is beauty in front of the camera. Red heads are pretty hot after all, eh?