Here are the top 15 tracks from The Vampire diaries songs. Playing these songs or watching the music scenes from the Vampire Diaries will surely make you feel very nostalgic and in love once again.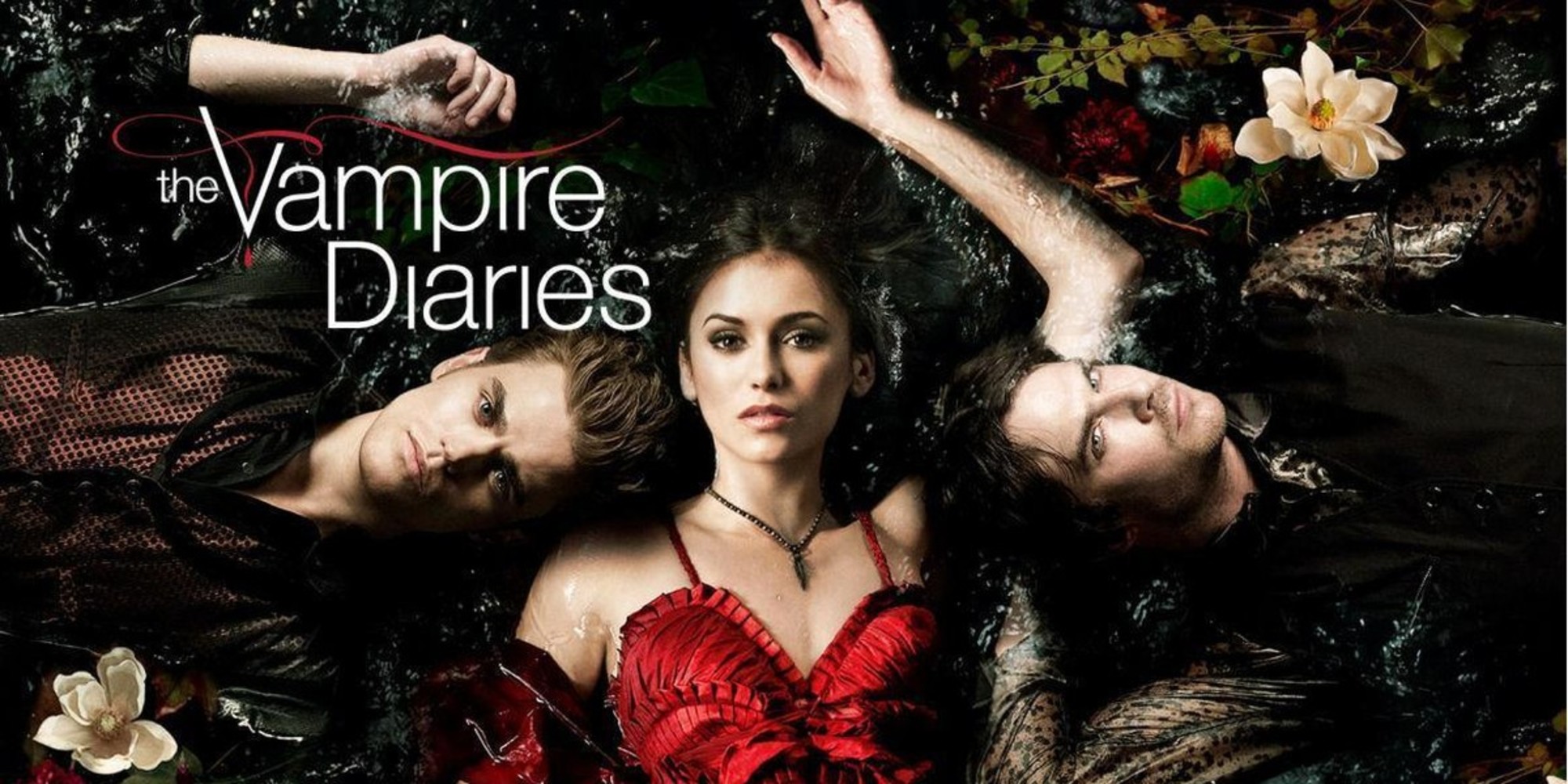 This song has been used in The Vampire Diaries season one's 7th episode. Stefan promises to keep an eye on Vicki at the Salvatore's household until she can control her lust for human blood and assist her as much as he can. Vicki was fed with exclusive animal blood. However, at the Halloween party, Vicki had tasted Jeremy's blood while they were making out. She loses again her control for human blood.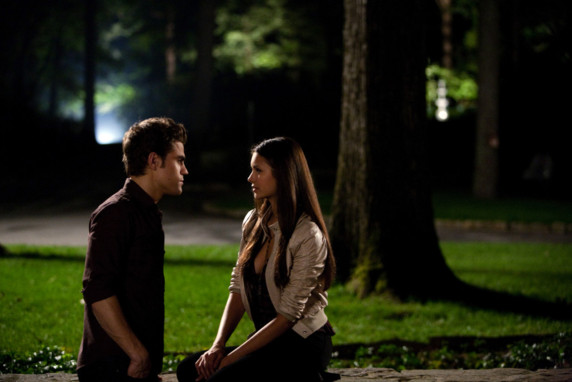 This song was played in the first season's 9th episode. Stefan talked to Elena at school and notifies her that he will not be coming to school any longer. He cannot stay near her to defend her. More so, Damon confronted Bonnie and demanded his necklace back. He wanted the crystal necklace so badly but Bonnie did not give it. Elena has thrown the crystal in an open field.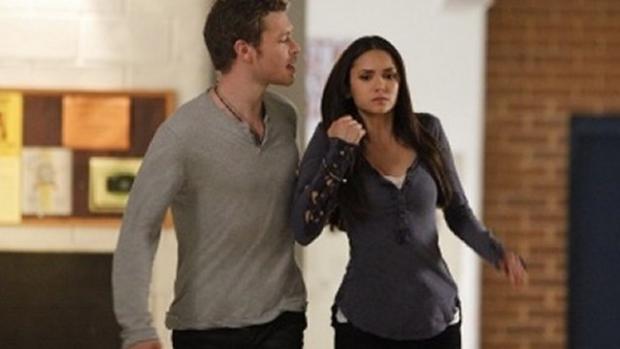 This song was used at the end of the season 3. Stefan was so determined to talk to Elena. However, Elena does not want to talk.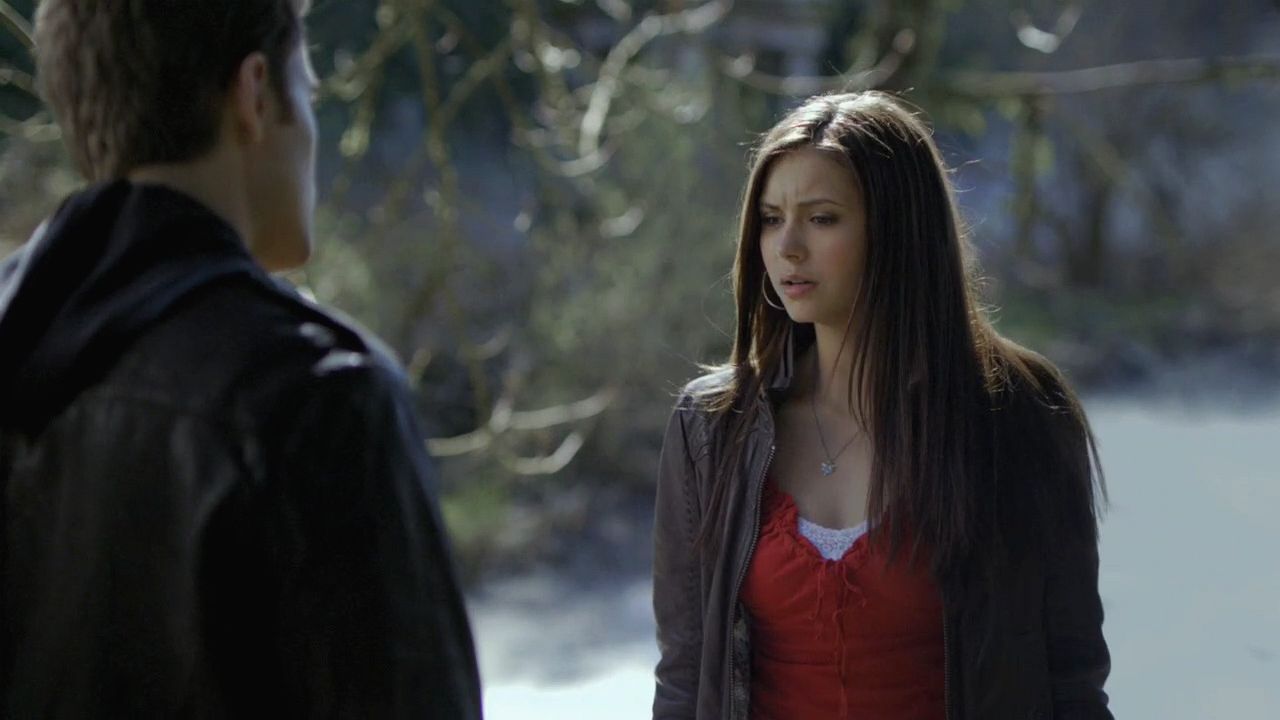 This sound track was used when Elena declared to Stefan that she can't be with him anymore. Season 1 episode 6 Stefan has revealed the history of Salvatore family to Elena. Elena demanded that Stefan clarify the fearsome events in Mystic Falls. In recollections, Stefan explicates how his enmity with Damon started.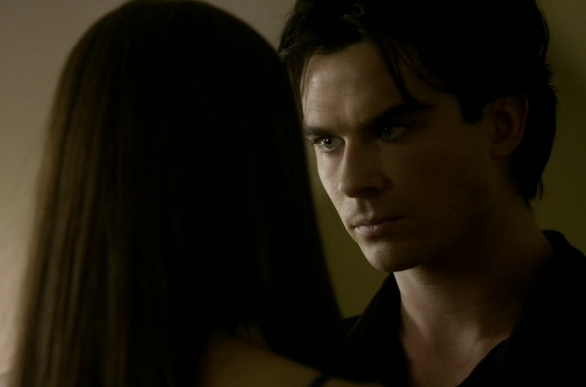 This song has been featured in The Vampire Diaries episode "Rose". Damon told Elena that he loved her, then erased her memory.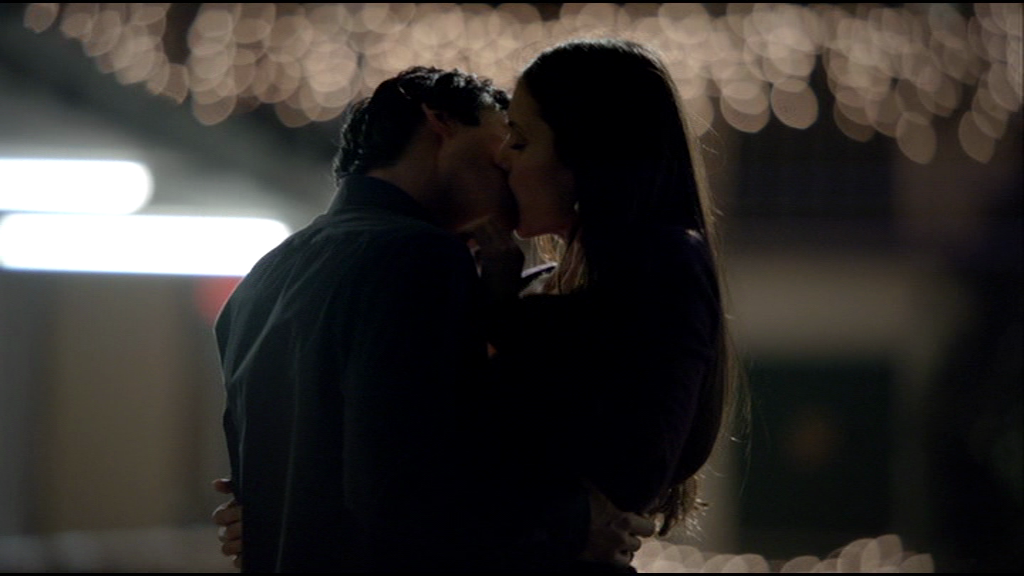 This music was played in season 3, episode 10. The scenes are quite heart pounding especially when Elena and Damon kissed. It is one of the most romantic musical moments in The Vampire Diaries. The album was released in 2012.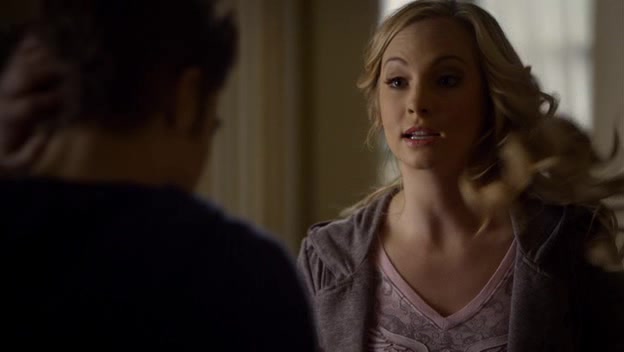 This song was played in Season 2, Episode 13. The return of Johnathan Gilbert's in Mystic Falls is not a good surprise for Elena, Damon and Jenna.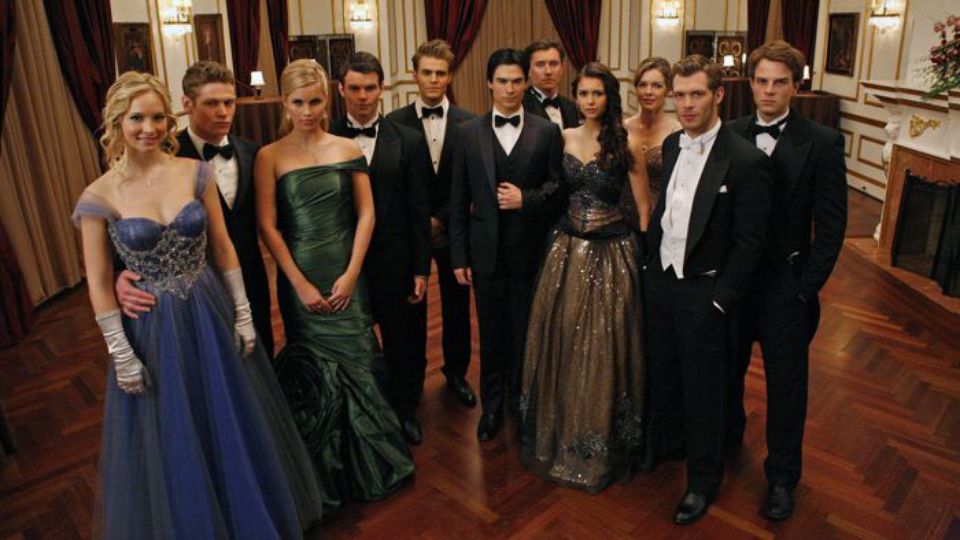 This music was used in The Vampire Diaries, during the waltz sequence.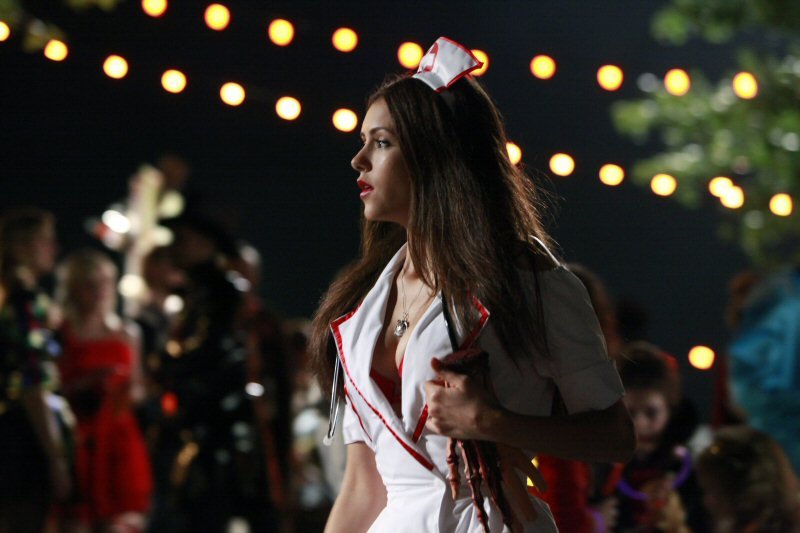 This song was used in season 1, episode 17 in the scene when Elena hugged Matt after finding out that Vicki was dead.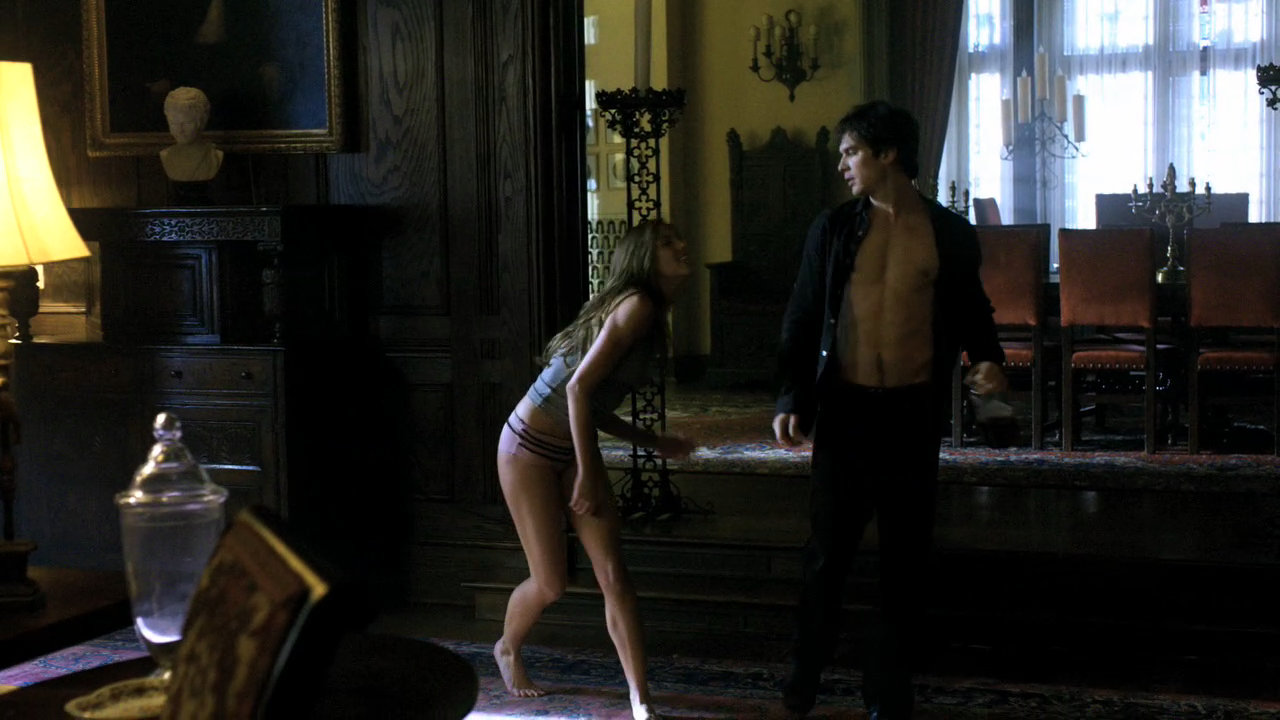 This music was played in the 6th season. The version of Depeche Mode "Enjoy The Silence" was covered on The Vampire Diaries.Damon danced with Vicki and made her a vampire.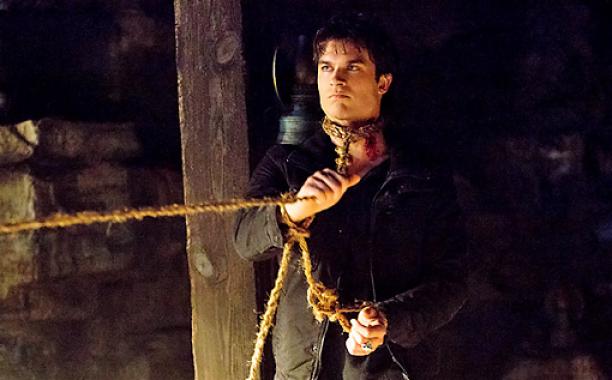 This song was used in The Vampire Diaries 5th episode "You're Undead to Me". Damon became weaker from being held up in the Salvatore cellar. Meanwhile, the relationship of Jeremy and Vicki became more grounded. Damon had used his connection with Caroline in order to become free.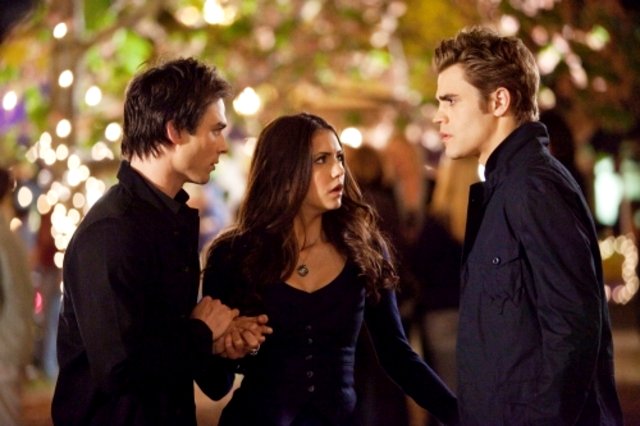 This music was used in the finale of The Vampire Diaries season 1, episode 22. Stefan becomes uncomfortable with the new behavior of Damon toward Elena who is more worried about restoring her relationship with Jeremy. Caroline savored her day as the Queen of the event. However, The Founder's day ended up chaotic.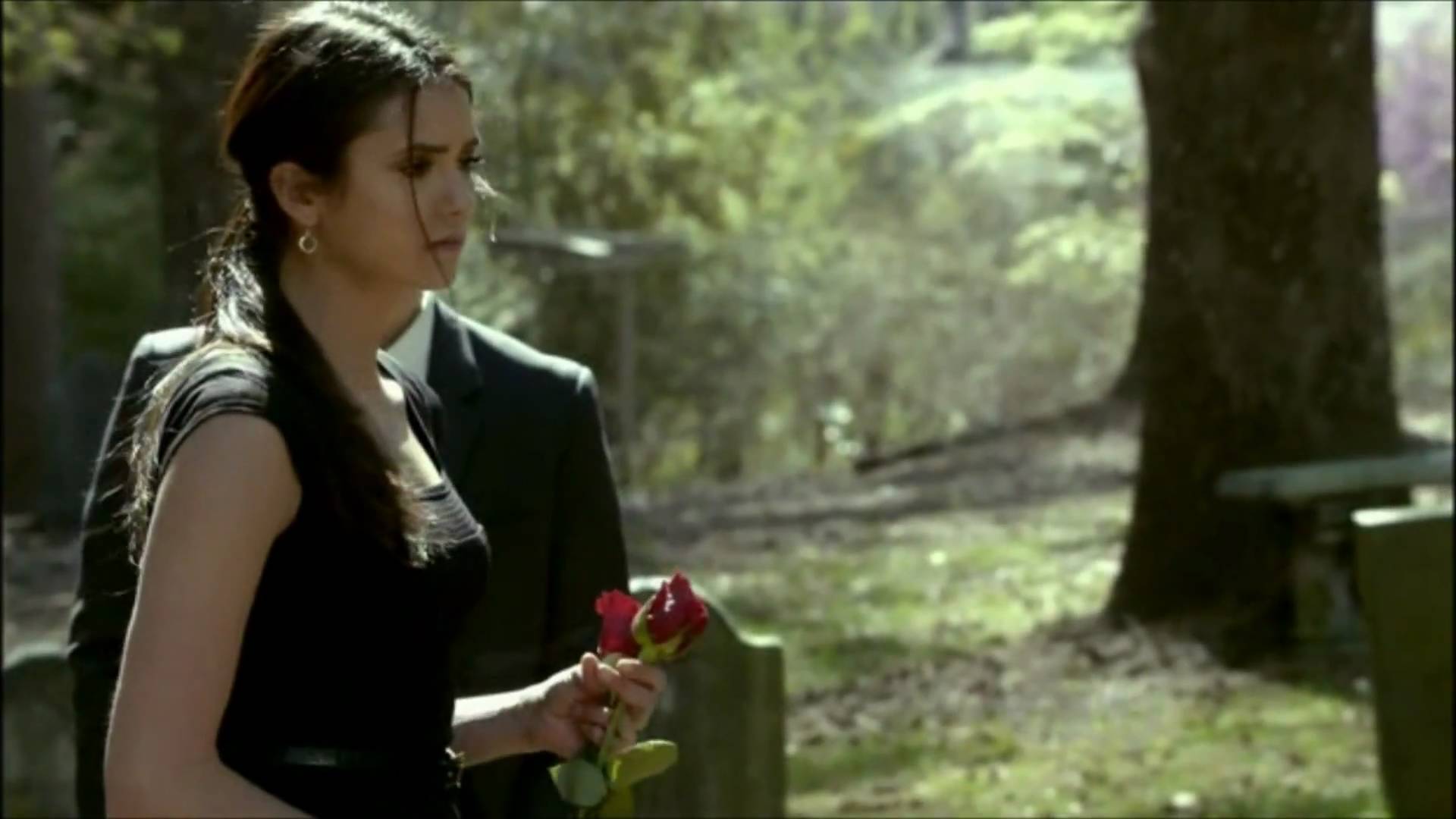 This was The Vampire Diaries Song from Episode 19 Season 1. The highlight is the funeral scene; Damon has expressed in a letter how much he loves Elena.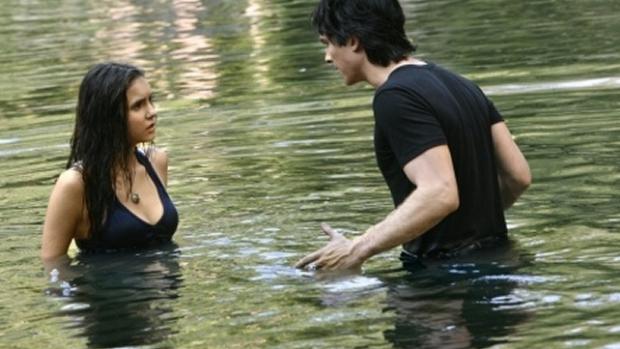 This song was played as Elena admits to Damon that she worries about him in season 3, episode 2 of The Vampire Diaries.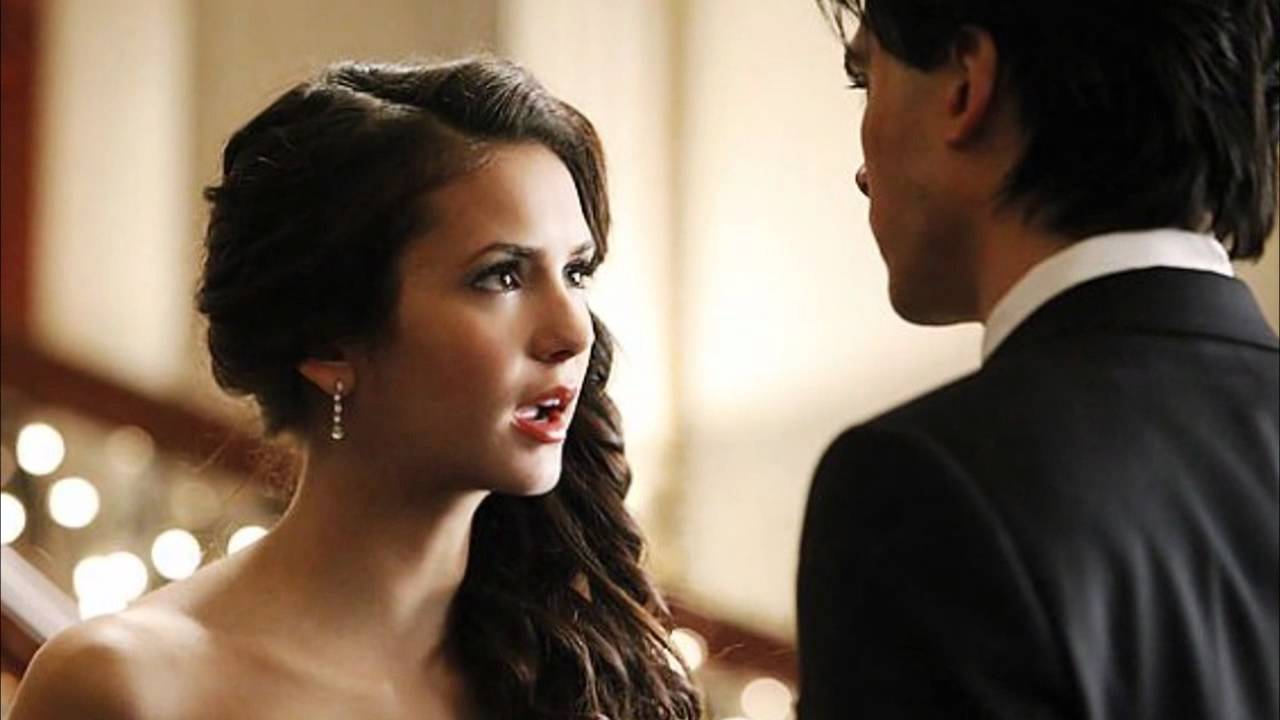 This song has appeared in the season 2, episode 14 of The Vampire Diaries.