We are talking about a kind of music which is by far one of the most popular in North American lands, whose greatest representatives even sell more records than pop medallions like Beyonce and Justin Timberlake and that also influences from rockers the divas. The country music has its own reward, its own TV channel, its own festivals.
Taylor Swift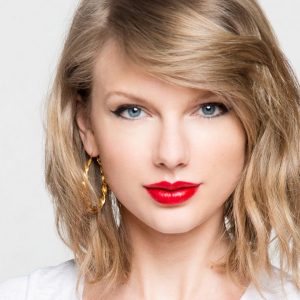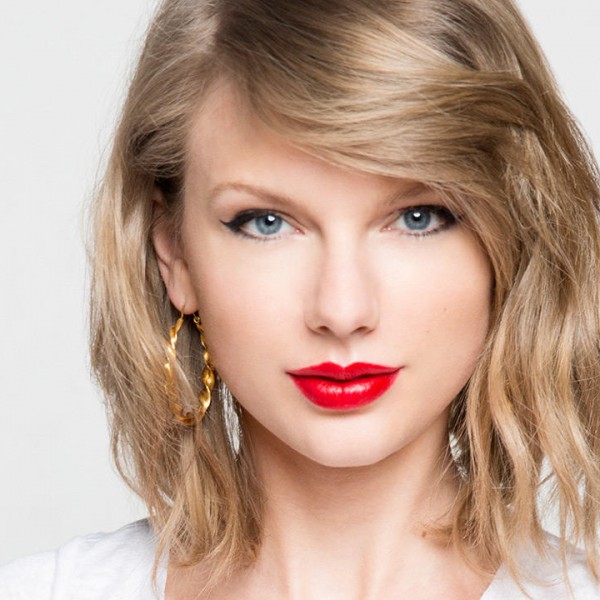 We start with the youngest in the class, the girl who became the youngest performer and songwriter to appear on the country music in the US.
Carrie Underwood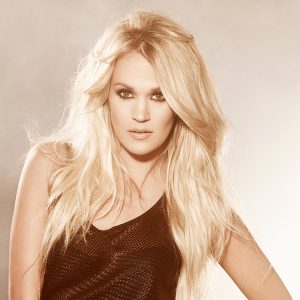 Winning American Idol in 2005, the debut album of girl immediately became the best-selling album of a singer in the history of country music.
Faith Hill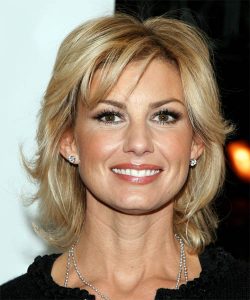 Along with hubby Tim McGraw also country star, the beautiful singer forms a solid alliance, which earned him more than 40 million records sold worldwide.
LeAnn Rimes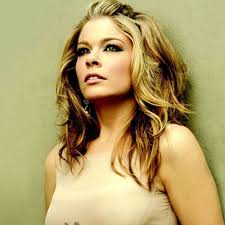 Singer-songwriter, writer and aspiring actress. And what is more surprising: began his career at 13 years of age, leaving many people in the shame.
Alison Krauss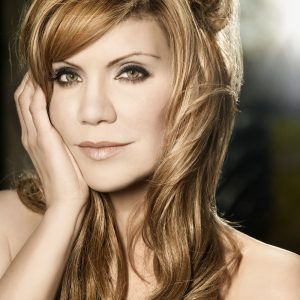 Known by the disc in partnership with Robert Plant of Led Zeppelin, it is also constant on soundtracks of the films with country music as O Brother, Where Art Thou?
Reba McEntire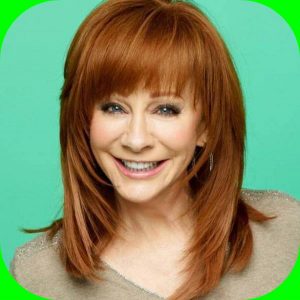 Until now called by some critics of "The Queen of Country", he remains one of the best-selling singers in the history of American music industry.
Dolly Parton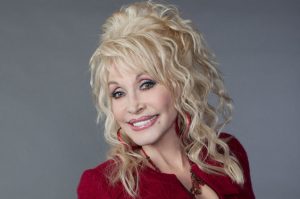 Practically a pop culture icon in the Uncle Sam's land, a synonym for a whole generation, it has become an even character of a theme park with its own name. When she was a teenager he met Johnny Cash at the Grand Ole Opry. He encouraged her to follow her dreams. One day after finishing high school, Parton packed up and moved to Nashville. The audience was slow to accept Porter, but with the help of Wagoner, she was finally accepted. Both played together and Wagoner convinced his label, RCA, to sign with Parton. Her first single was a duet with Porter that reached the Top 10 in early 1968. Thus began a sequence of six years of concerts together!
Loretta Lynn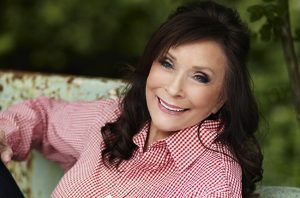 Loretta grew up singing in church and at the age of 18 years taught herself to play guitar. She appeared in a talent contest on television, presented by Buck Owens, which was seen by Norm Burley, one of the founders of Zero Records, the same label his debut album.
Loretta was the first woman in country music to have dozens of songs in the Top 10 Hits. Songs with autobiographical and exciting features for women. In the 1990s, Loretta joined with Dolly Parton and Tammy Wynette to record a hit album.
It was in 2000 Loretta released another album that won critical praise, although wasn't well in sales. In 2004, she released Van Lear Rose, produced by Jack White. Today Loretta can be seen in casinos, theaters and fairs of the United States as a country music legend. Nowadays one can access a casino from wherever they are through reliable online casinos like the https://www.usgamblingsites.com/california/
Shania Twain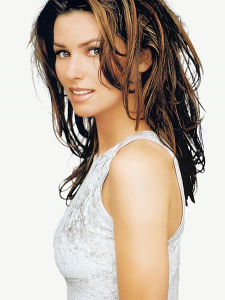 A beautiful girl from Canada exploded with "Any Man of Mine". She sold 20 million albums by the end of the 90, we don't need to say anything more, everyone knows Shania Twain. Greatest hits: Any Man of Mine, Love Gets Me Every Time, You're Still the One.
Trisha Yearwood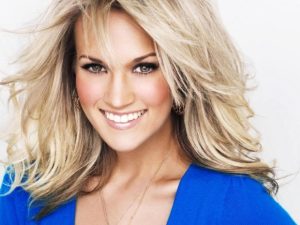 Trisha made his name when she realized that a whisper well placed can be much more effective than a scream. Made great duets with Garth Brooks, won recognition and is very successful today. Greatest hits: She's in Love With the Boy, The Song Remembers When, Do I Live How.