Blake Lively – a name we all know very well. This gorgeous woman is a synonym for sophistication, beauty and talent. She is a 28 years old actress, model, wife and mom, born in Los Angeles on August 25, 1987.
Blake Lively's impeccable talent in acting is what made her famous, and not to mention her fashion sense. Blake is an inspiration for many young women around the whole world. All of her red carpet appearances are breathtakingly stunning. She always makes it possible to look classic, and yet modern. Blake has an amazing body, long legs, piercing blue eyes and natural hair. She's just stunning in the most natural way.
She was in a three years relationship with the co-star from the TV show Gossip Girl, actor  Penn Badgley. Blake Lively is happily  married to the actor Ryan Reynolds. They have one daughter together and are now expecting their next child.
But let's not forget about her humanity side. She's involved in a major fundraising event with Gucci and collaborates with Pulitzer-winning journalists Nicolas Kristof and Sheryl WuDunn on a documentary about teen sex trafficking.
Blake Lively has quite an amazing career as an actress too. Here are some of the movies and TV shows which she brings to life on the big screens.
Savages
Blake Lively is the main character in this crime thriller movie along with Taylor Kitsch, Aaron Taylor-Johnson, and others.
In the movie Blake (Ophelia Sage) is in a bit inconvenient relationship with both Taylor Kitsch (Chon) and Aaron Taylor-Johnson (Ben) who are best friends and also became very wealthy thanks to growing marijuana. As the movie proceeds, there is a lot of action, crime, rape, kidnapping, and sex. In the end, all three of them continue their lives as savages.
The age of Adaline
Blake Lively is the starring actress and main character in this movie and along with Michael Huisman, Amanda Cre, Kathy Baker, Harrison Ford and Ellen Burstyn.
This is a captivating story about love, loss and accepting. It's a movie about a widow and mother Adaline (Blake Lively) who suffers a car accident and from that moment on she doesn't age a day. Because of that she's always on the run until one year she meets the gorgeous Ellis Jones (Michiel Huisman) and falls in love with him. After a few series of events, she admits to Ellis that she is 107 years old and very much in love with him. One year later she notices a gray hair and finds out that she's aging again and realizes that she can have a normal life again.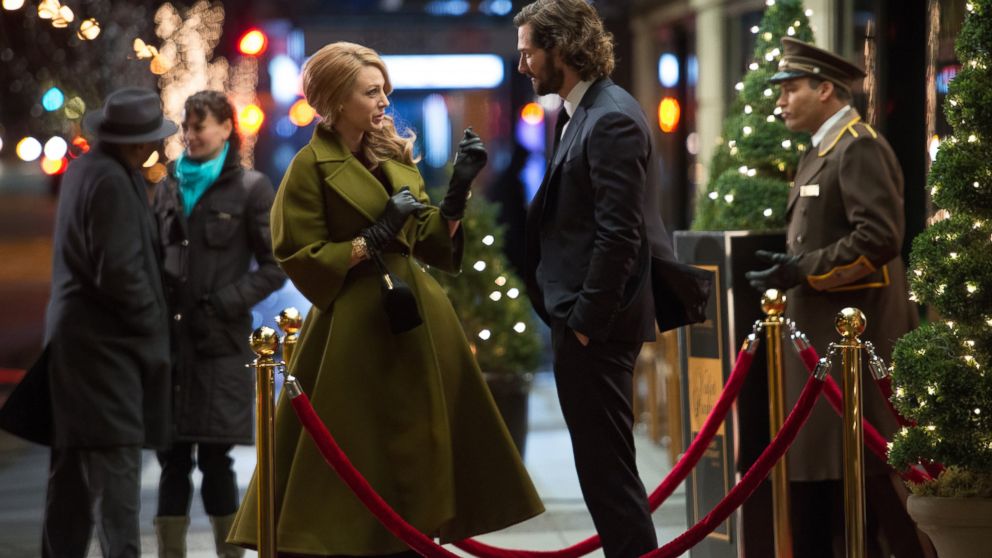 Gossip Girl
Gossip Girl is one of the most watched and successful teen TV shows in America but has many adaptations outside the US too. It's a TV show of 6 seasons based on the books with the same name by Cecily von Ziegesar. The show revolves around the lives of upper-class and rich adolescents in Manhattan.
Blake Lively is the main character in this show, Serena van der Woodsen.
The interesting thing about this TV show is that there are different types of characters and each one has their own struggling. It shows us that there are two different sides of every person. There are the queen B, the outsider, the golden boy and of course the bad boy.