In case you're in the mood for a little bit of the extraordinary, I have prepared a list of 2007 science fiction films you may have skipped. Enjoy!
1. Sunshine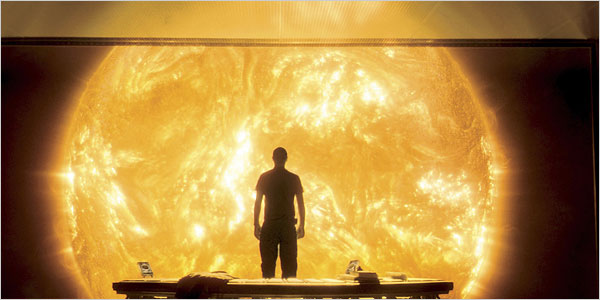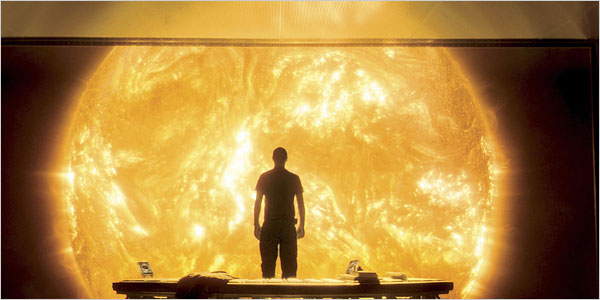 It's year 2057, and Earth is so close to the total catastrophe. A group of brave astronauts is sent on a mission to stop the sun from dying, and save the world as we know it. Are they going to succeed on their mission? Enjoy this ultimate space-travel sci-fi movie.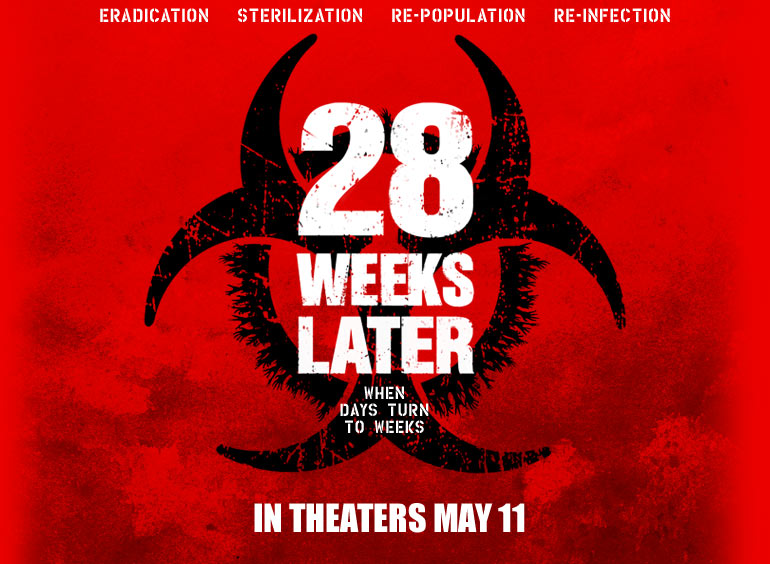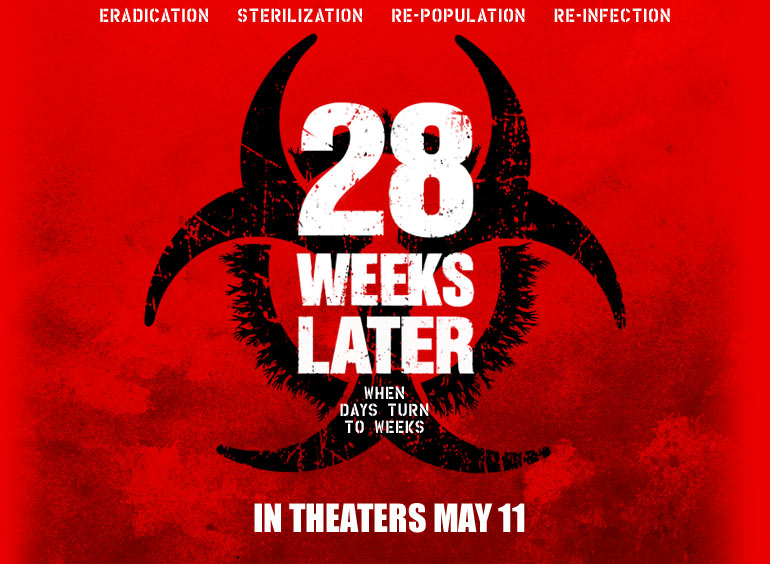 Six months after the virus had attacked Great Britain, the U.S. army have the assignment to help secure a small area in London, with the people not yet infected inside. However, when the plan starts falling through, they are going to be in a constant danger of getting infected. Are they going to survive? Or is the enraged virus stronger than all of them combined?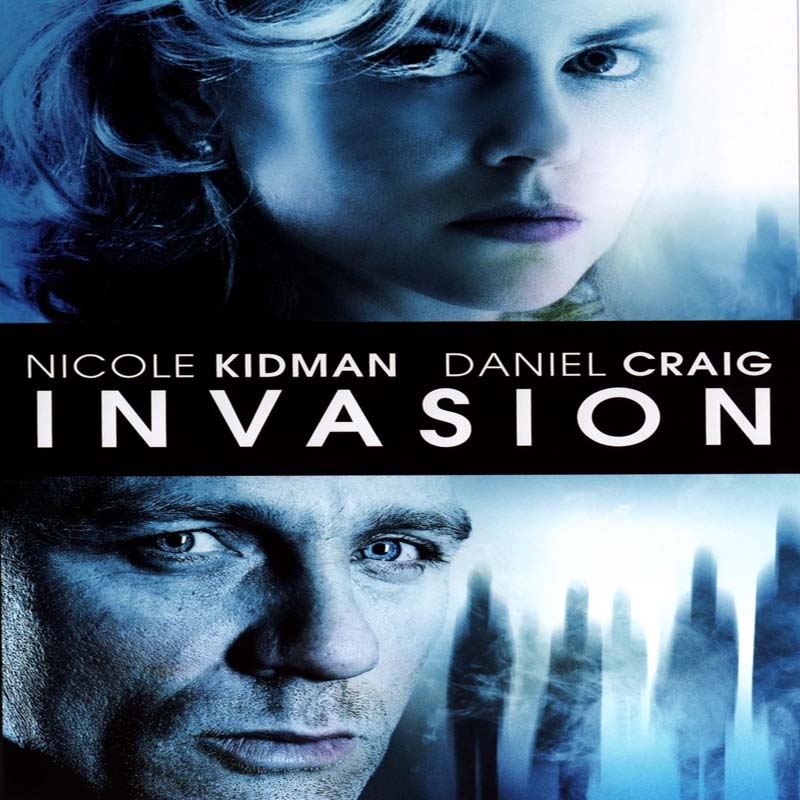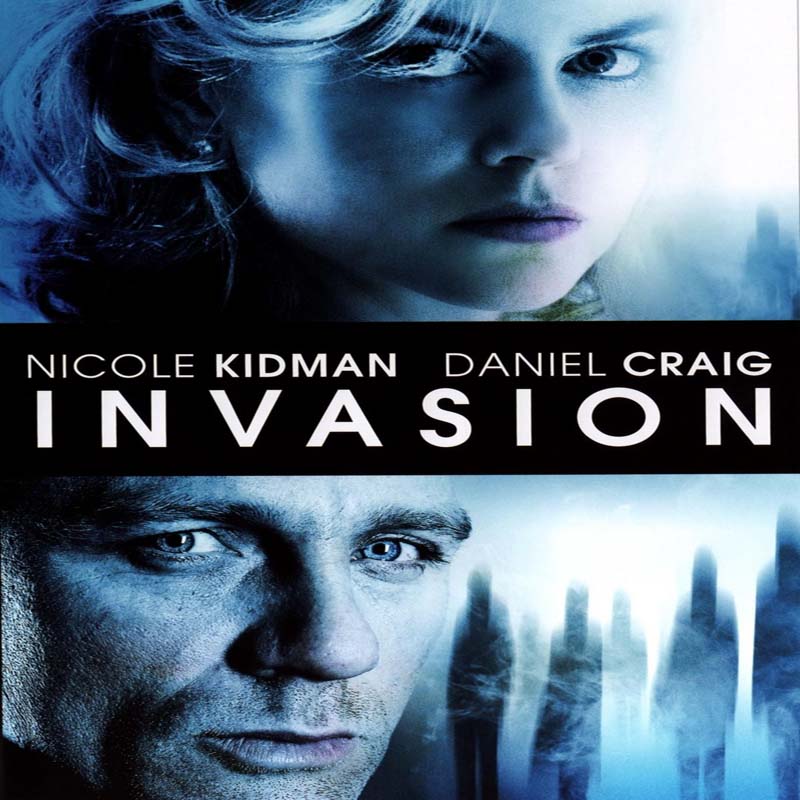 Nicole Kidman and Daniel Craig take their part in this science fiction thriller. When a psychiatrist somehow manages to unleash an alien epidemic, she must find the right way to stop it. Unfortunately, she founds out that her son may be the only solution, but she must as herself how far is she rally ready to go.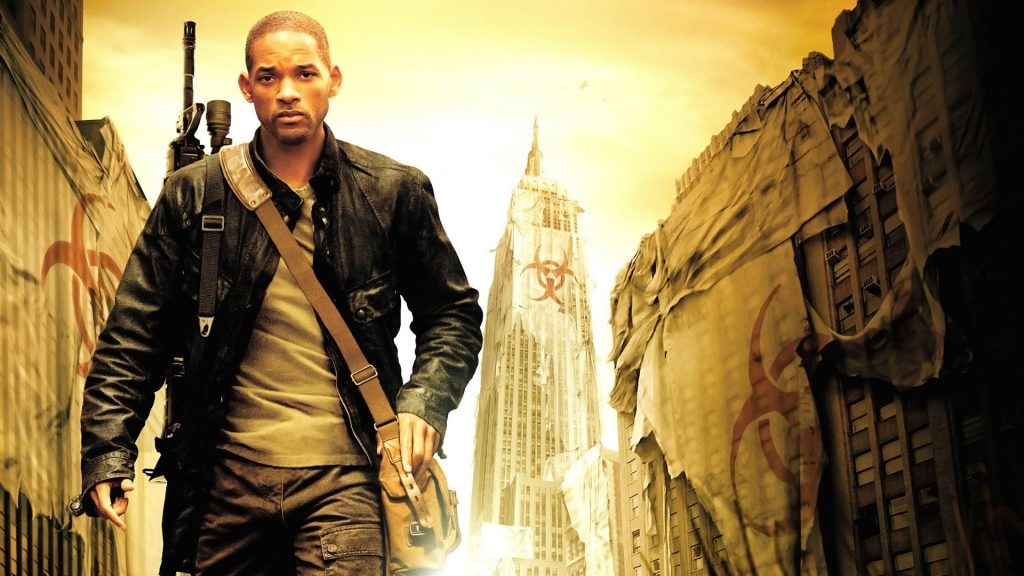 Maybe the most famous item on our list of 2007 science fiction films, "I Am Legend" features Will Smith as Robert Neville – the only survivor of the terrible plague that caused death of many New York inhabitants, and turned the others into monsters. Now it is up to Robert to survive once again in this completely changed world, and find the cure for the sufferers.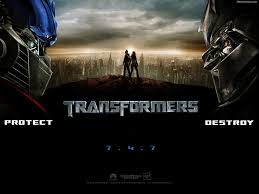 Of course there is no way I could ever, ever skip putting Megan Fox on a list of 2007 science fiction films. When world's most famous shape-shifting robots once again confront the evil Decepticons, their battle is going to be continued to Earth. And despite being only a teenage boy who has absolutely no idea what's going on, Sam Witwicky holds the key to the victory. Did I mention Megan Fox? Well… Megan Fox, Megan Fox, Megan Fox!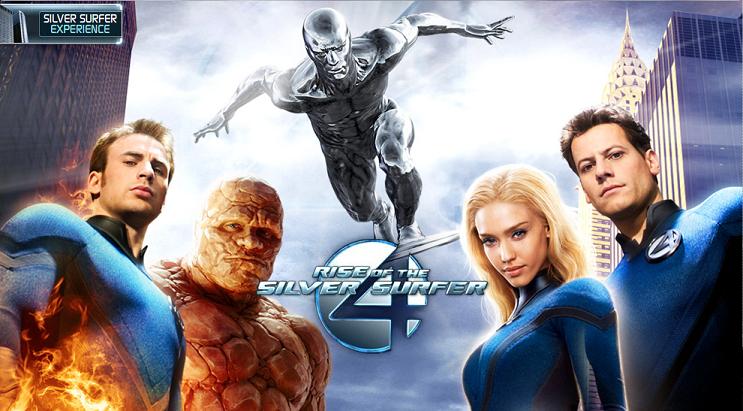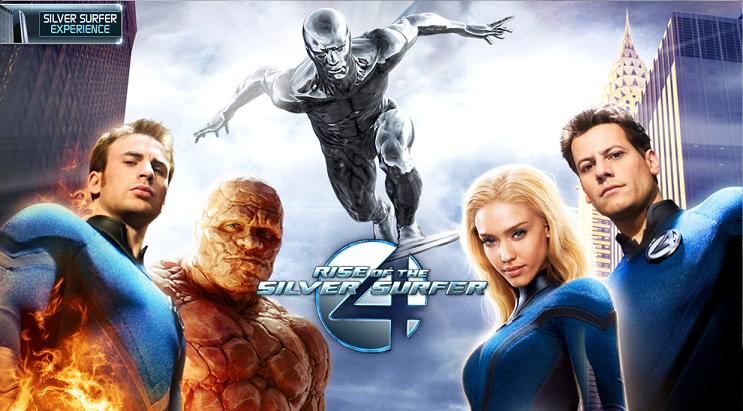 Marvel's Fantastic Four comes again to the silver screen, and this time they are not alone. When they discover that the whole world is threatened by a supernatural, out-of-this-galaxy entity called Galactus, they are going to start questioning themselves whether they are strong enough to stop him. Also, when Silver Surfer arrives, he is going to be just one more mystery they need to solve. Follow Ben, Johnny, Sue and Reed as they attempt to save the planet (once again).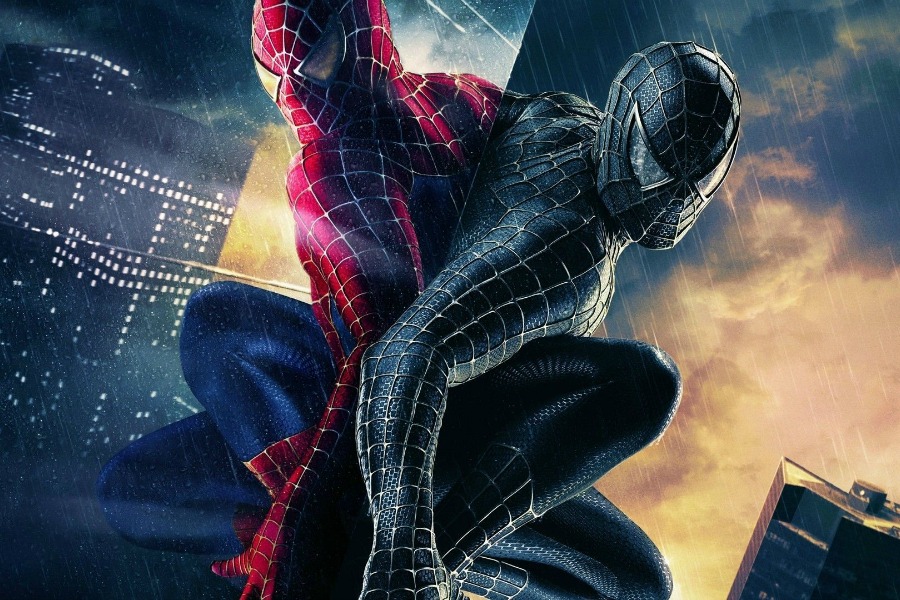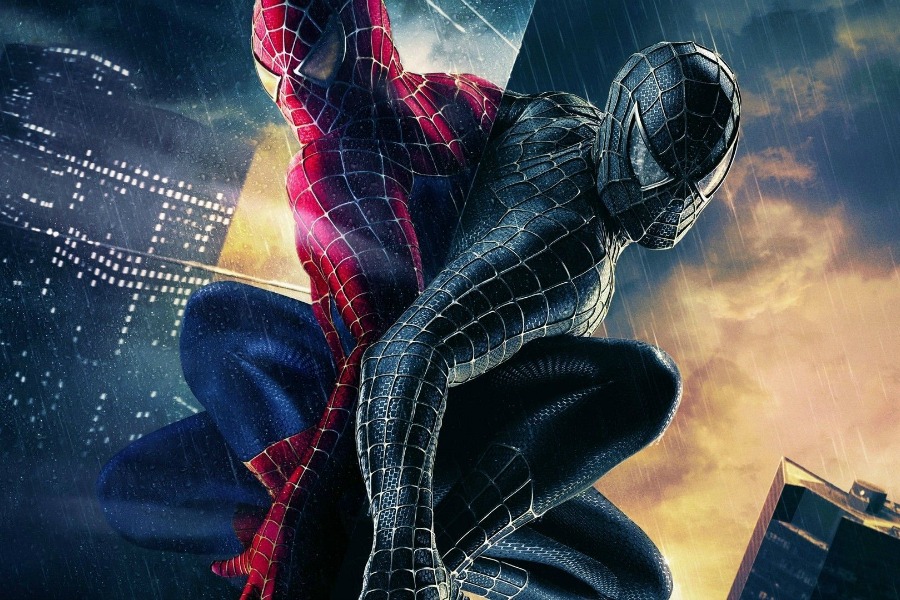 Watch out people, here comes the most badass name on our list of 2007 science fiction films, Your Friendly Neighbor – Spidey. In this third installment, Peter Parker founds himself completely confused. When his powers get amplified and his suit turns black all of a sudden, he is going to be thankful, but what is the price he has to pay? Now that this new, strange entity is threatening to take over the entire Peer's personality, he must once again look deep inside himself and find enough strength to become just regular, funny Spider-Man again.