1. Death Note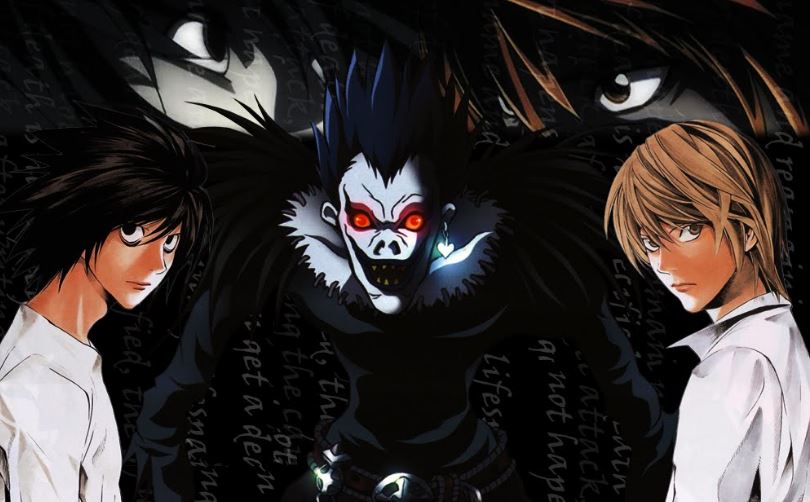 An intelligent high school student goes on a secret crusade to eliminate criminals from the world after discovering a notebook capable of killing anyone whose name is written into it.
2. Fullmetal Alchemist: Brotherhood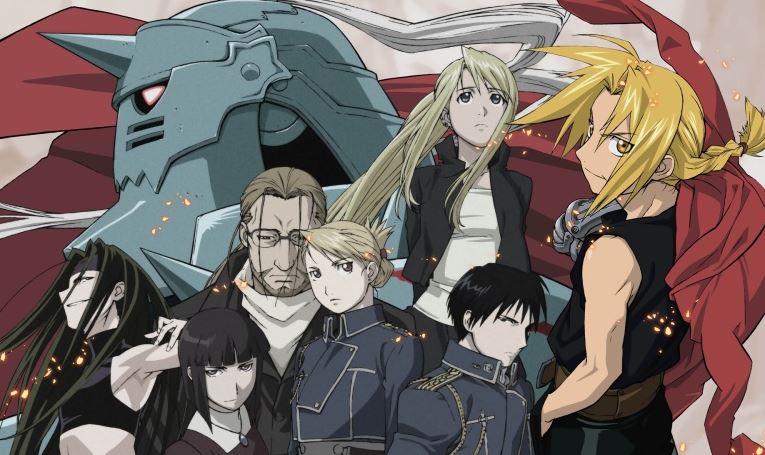 Two brothers search for a Philosopher's Stone after an attempt to revive their deceased mother goes awry and leaves them in damaged physical forms.
3. Attack on Titan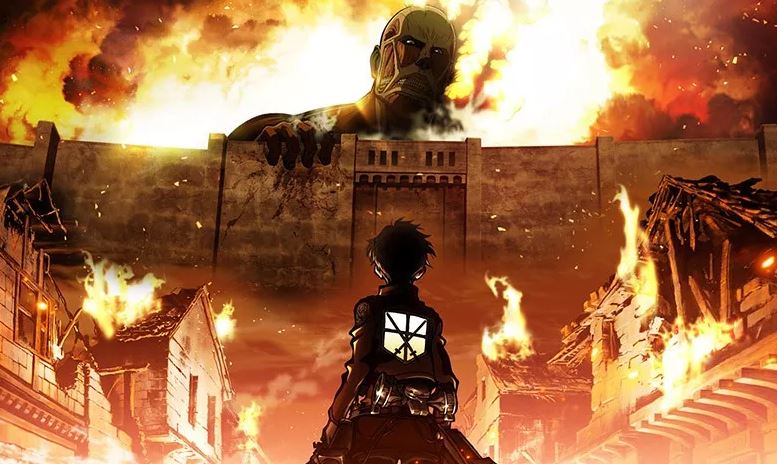 After his hometown is destroyed and his mother is killed, young Eren Jaegar vows to cleanse the earth of the giant humanoid Titans that have brought humanity to the brink of extinction.
4. Dragon Ball Z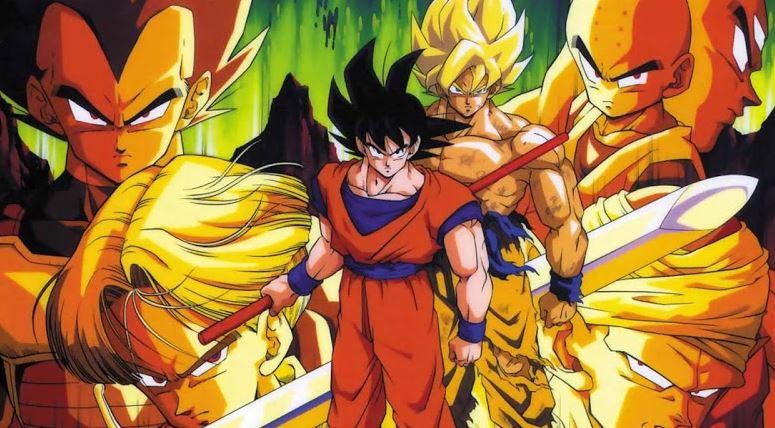 If you love Pokemon, and enjoy top pokemon cards – Unplugged Gaming you will love Dragon Ball Z as well. After learning that he is from another planet, a warrior named Goku and his friends are prompted to defend it from an onslaught of extraterrestrial enemies.
5. Naruto Shippuden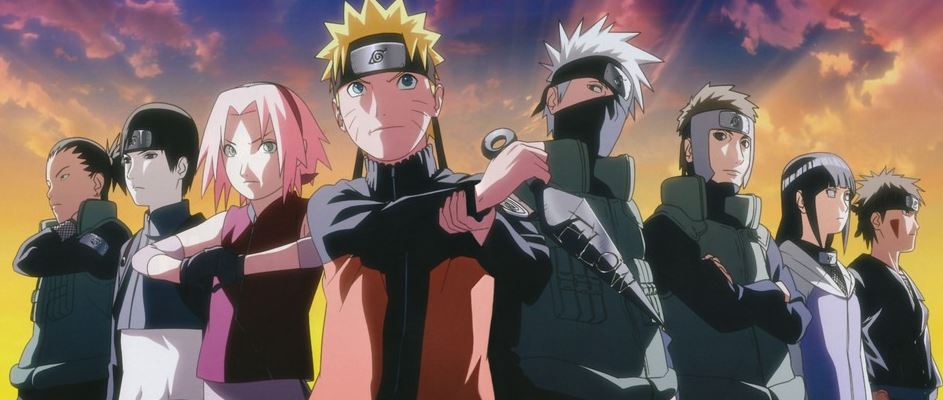 Naruto Uzumaki, is a loud, hyperactive, adolescent ninja who constantly searches for approval and recognition, as well as to become Hokage, who is acknowledged as the leader and strongest of all ninja in the village.
6. Berserk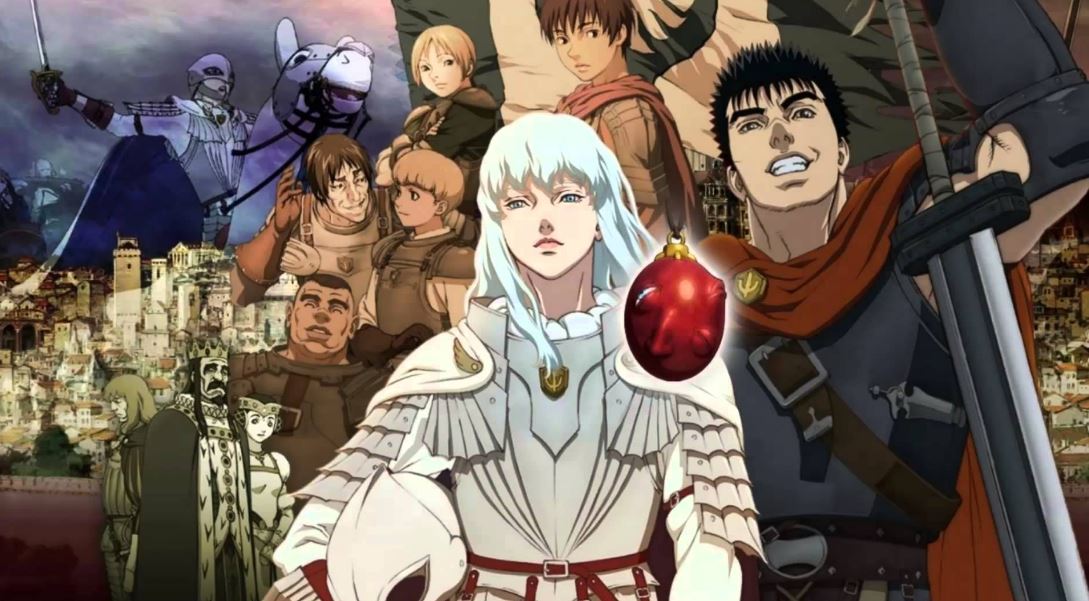 Guts is a skilled swordsman who joins forces with a mercenary group named 'The Band of the Hawk', lead by the charismatic Griffith, and fights with them as they battle their way into the royal court.
7. Hellsing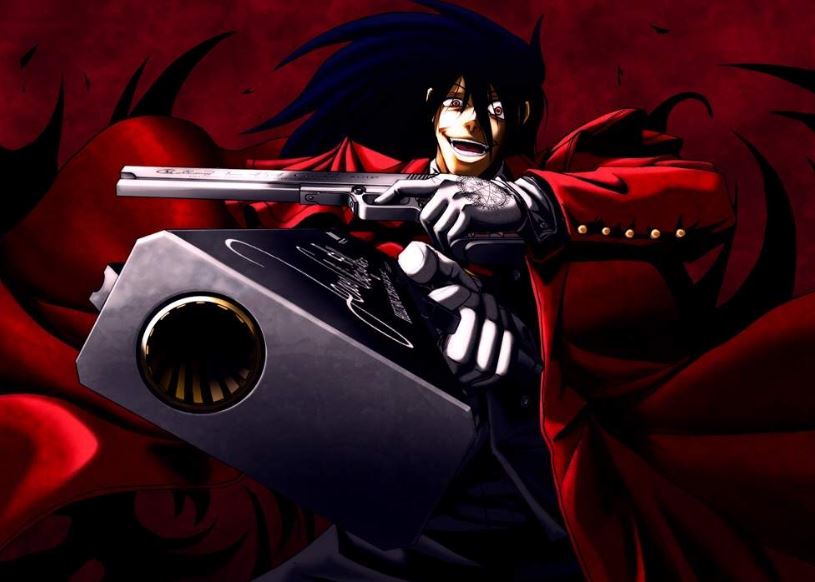 A British taskforce, lead by the daughter of the vampire hunter Prof. Van Helsing, battles the supernatural with the aid of two vampires.
8. Bleach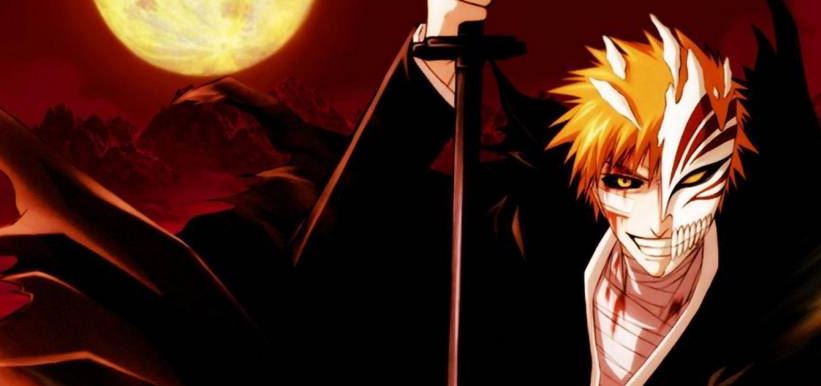 High school student Kurosaki Ichigo is unlike any ordinary kid because he can see ghosts. After an accident with a hollow, he got a power.So begins Kurosaki Ichigo's training and duty as a Shinigami, Soul Reaper.
9. Cowboy Bebop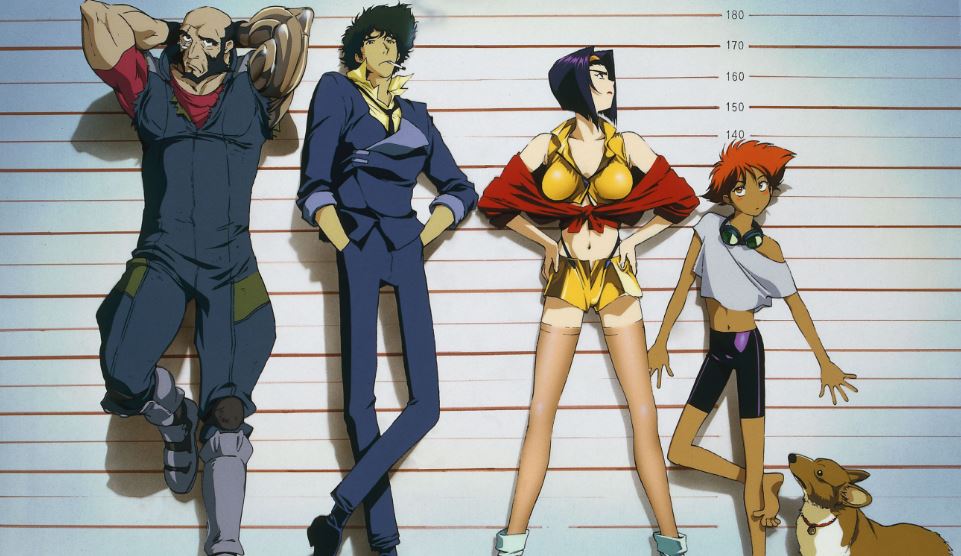 The futuristic misadventures and tragedies of an easygoing bounty hunter and his partners.
10. Elfen Lied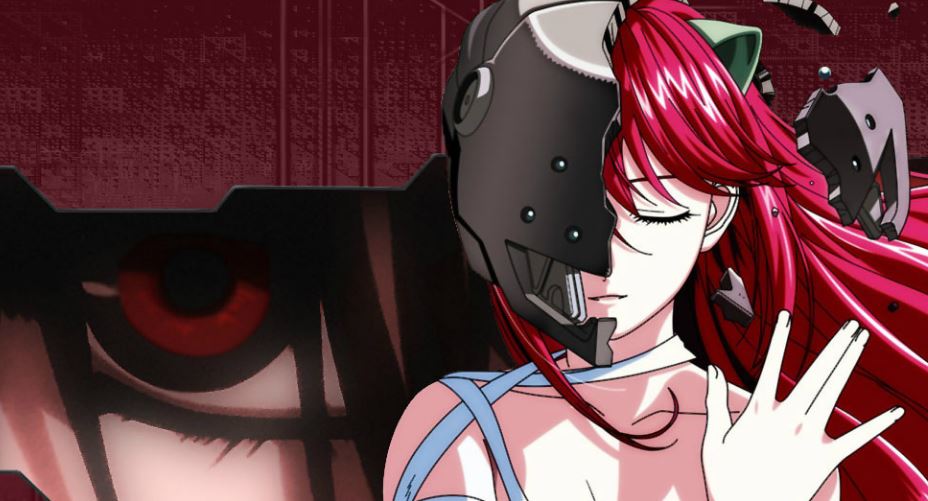 Two university students come across a seemingly harmless girl named Lucy, unaware that she's actually a mutant serial killer with a split personality.