1. Titanic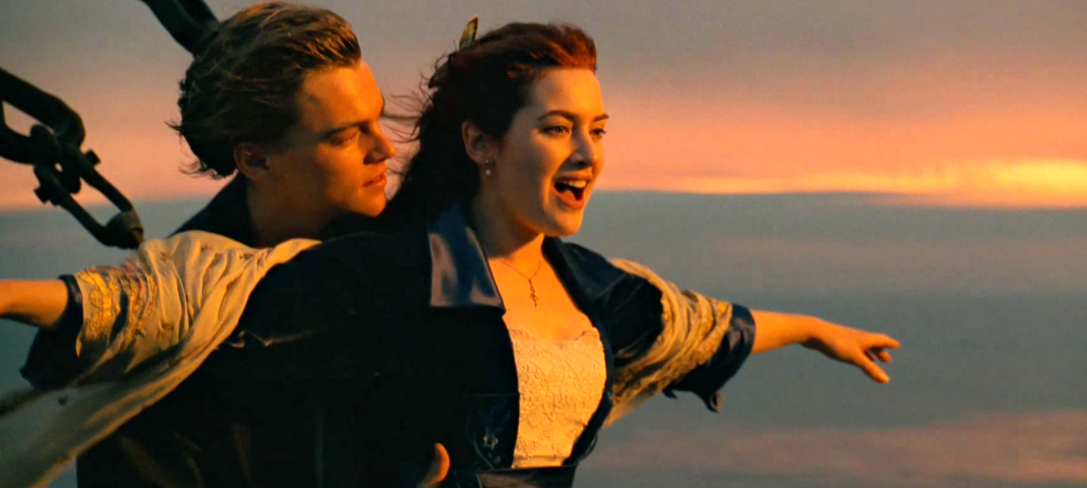 Titanic is a 1997 American epic romantic disaster film directed, written, co-produced, and co-edited by James Cameron. A fictionalized account of the sinking of the RMS Titanic, it stars Leonardo DiCaprio and Kate Winslet as members of different social classes who fall in love aboard the ship during its ill-fated maiden voyage.
2. The Lost World: Jurassic Park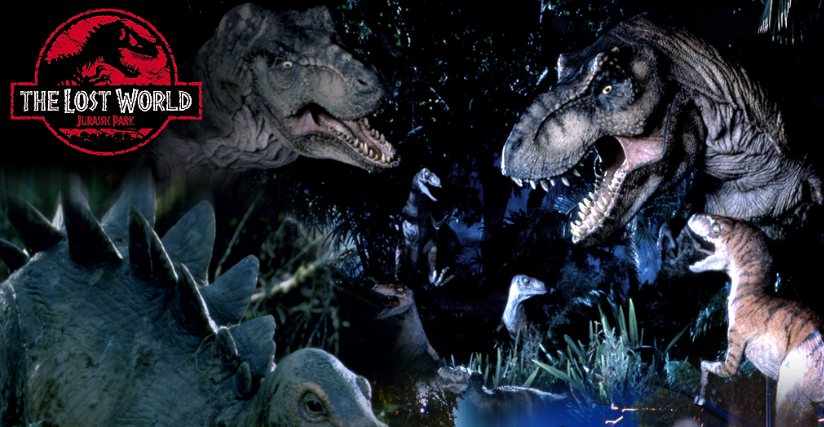 A research team is sent to the Jurassic Park Site B island to study the dinosaurs there while another team approaches with another agenda. It is the second installment in the Jurassic Park film series.
3. Men in Black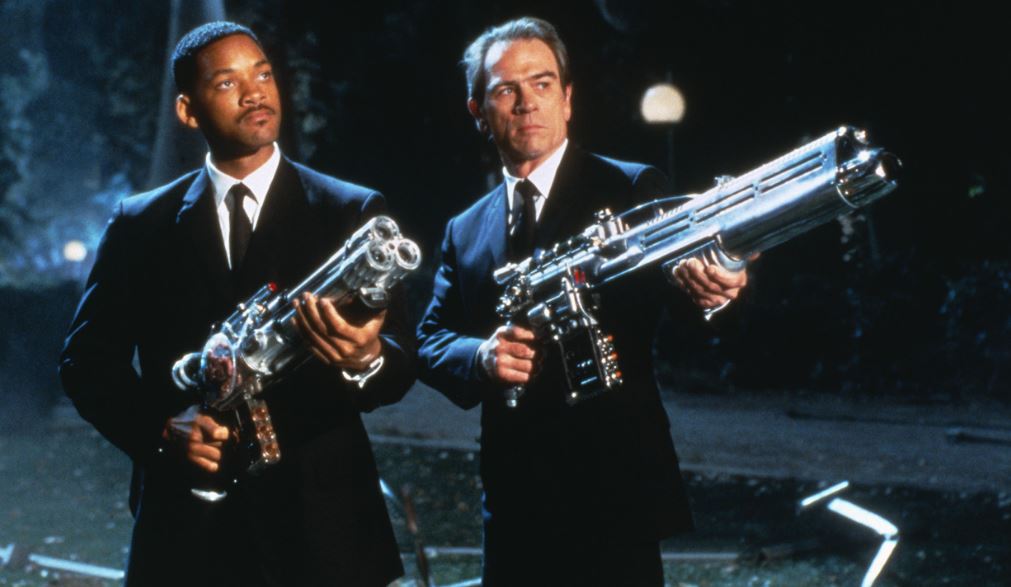 Tommy Lee Jones and Will Smith as two agents of a secret organization called the Men in Black who supervise extraterrestrial lifeforms who live on Earth and hide their existence from ordinary humans.
4. Tomorrow Never Dies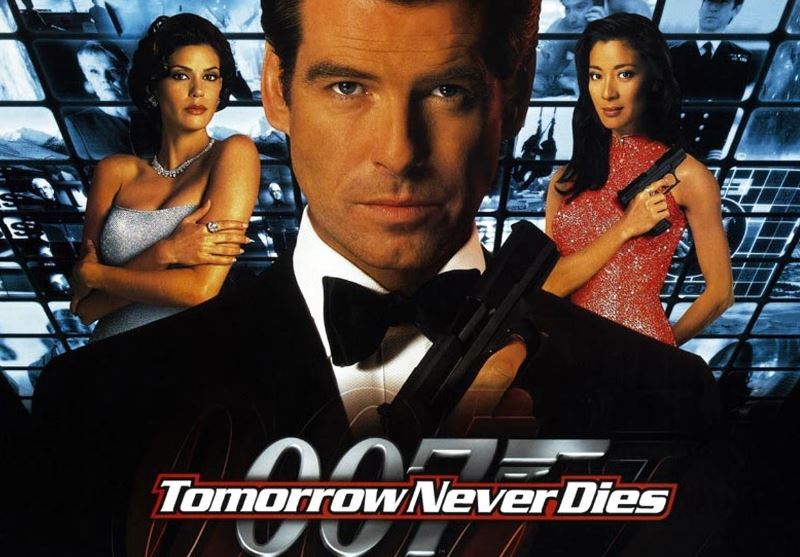 Tomorrow Never Dies (1997) is the eighteenth spy film in the James Bond series, and the second to star Pierce Brosnan as the fictional MI6 agent James Bond.
5. As Good as It Gets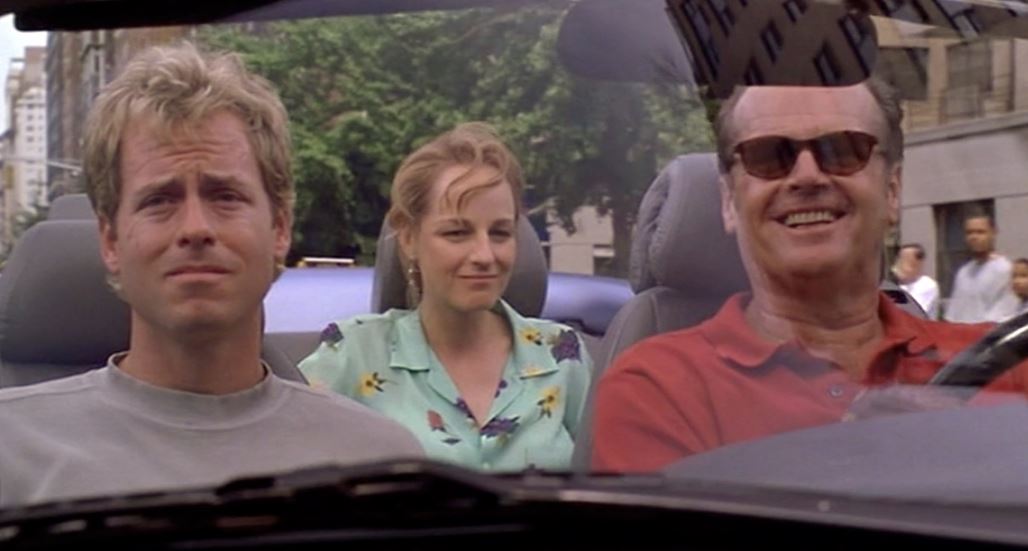 A single mother/waitress, a misanthropic author, and a gay artist form an unlikely friendship after the artist is assaulted in a robbery.
6. Air Force One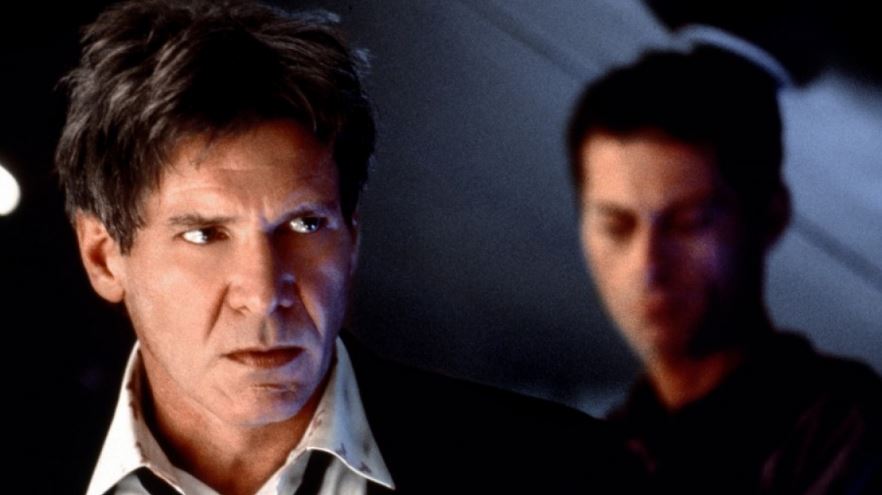 A group of Russian terrorists hijack Air Force One. The film stars Harrison Ford and Gary Oldman.
7. Liar Liar
A fast track lawyer can't lie for 24 hours due to his son's birthday wish after the lawyer turns his son down for the last time.
8. My Best Friend's Wedding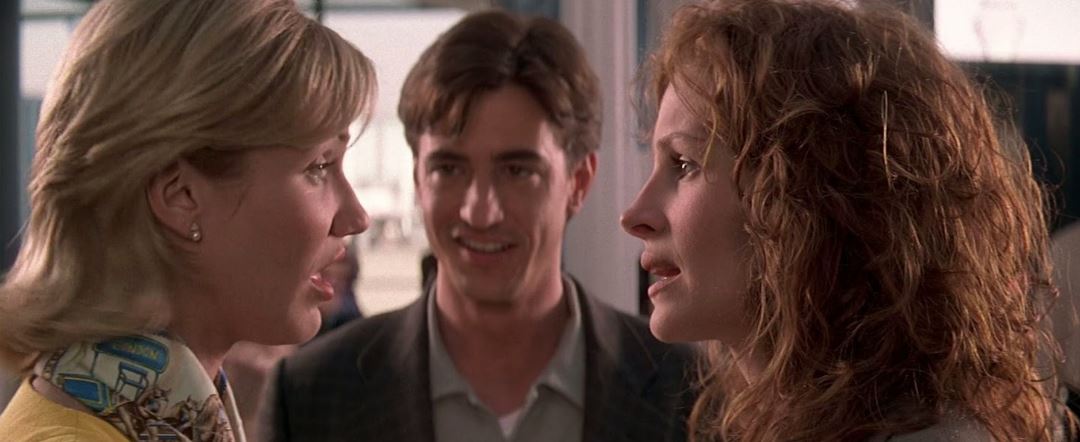 When a woman's long-time friend says he's engaged, she realizes she loves him herself… and sets out to get him, with only days before the wedding.
9. The Fifth Element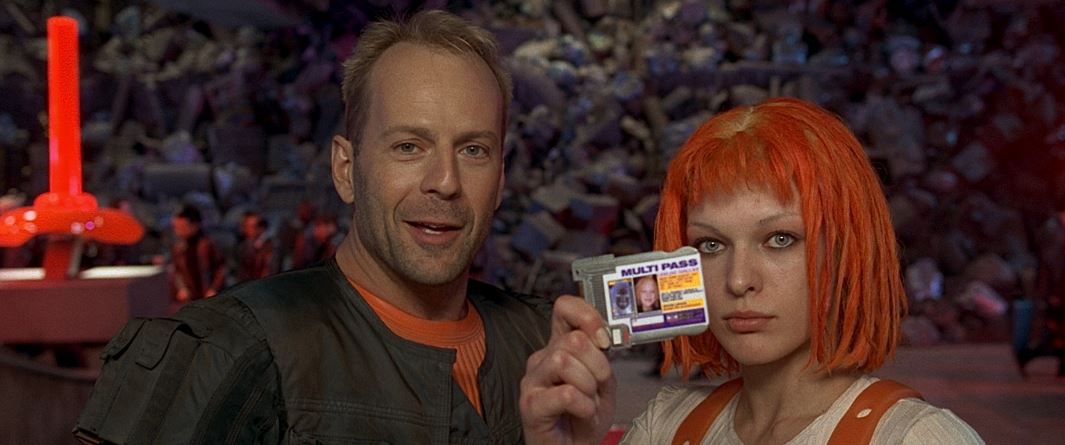 In the colorful future, a cab driver unwittingly becomes the central figure in the search for a legendary cosmic weapon to keep Evil and Mr. Zorg at bay.
10. The Full Monty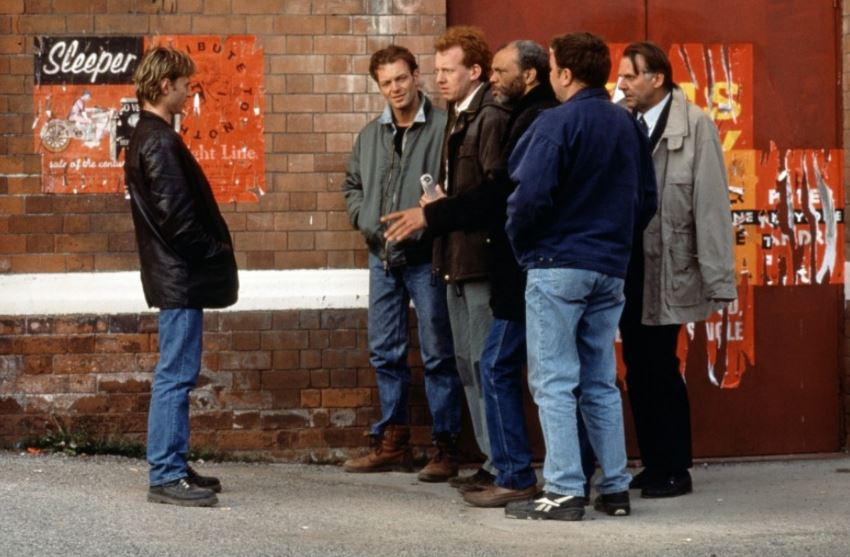 Six unemployed steel workers form a male striptease act. The women cheer them on to go for "the full monty" – total nudity.
---
For a full list of movies released at 1997 please visit this link.