1. Venom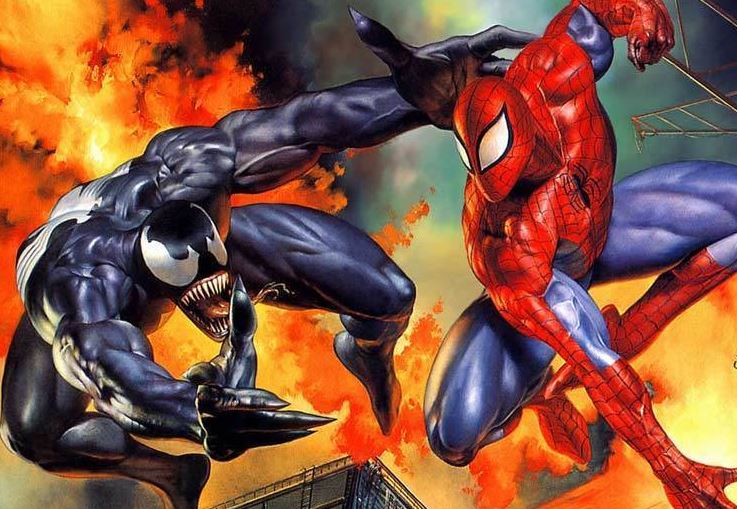 One of Spider-Man's greatest nemesis, Venom was originally created by Todd McFarlane in the 80's. Venom is a symbiote who latches onto a host, and becomes the powerful, shapeshifting creature that S.H.I.E.L.D lists as one of the greatest threats to humanity. Venom did appear in the 2007, Spider-Man 3, in which Topher Grace played the host to Venom. Although there were a few different villains in that Spider-Man movie, Venom was the main focus. The new Spider-Man: Homecoming is set to come out in 2017, so is ten years too soon for Venom to reappear as the main villain? Perhaps Marvel will decide on a different supervillain for their upcoming series.
2. The Punisher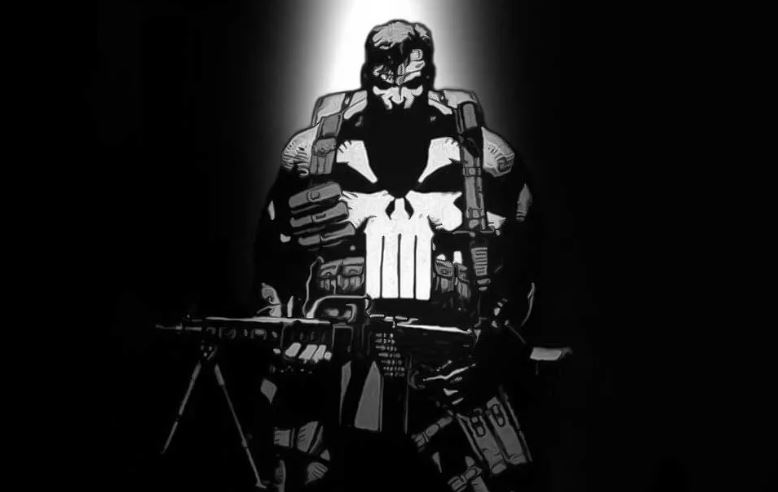 The killing machine known as the Punisher originally debuted as a Spider-Man villain. Punisher's popularity was surprising to his creator, Gerry Conway, who originally intended for him to a B-Tier villain. After gathering some fans, Punisher became an anti-hero, leading to numerous comic books centered around the man. Within the Marvel Cinematic Universe, Punisher does exist in the Netflix Daredevil series, as well as an upcoming show, where he is played by Jon Bernthal. Although in Daredevil and his own show, Punisher is more of anti-hero than a villain, Marvel could use the already existing character as a sub-villain, or just give him a cameo.
3. Sandman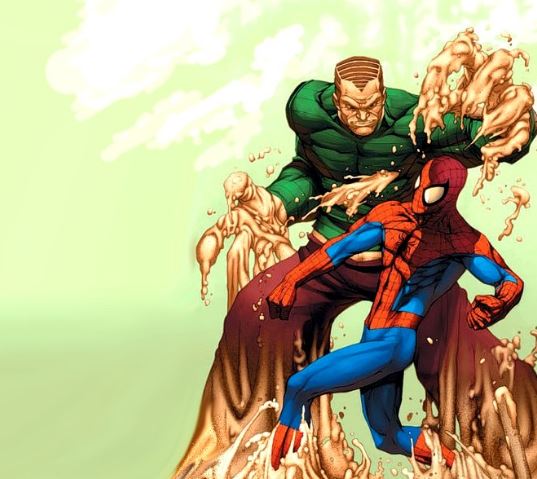 One of Spider-Man's most powerful enemies, Sandman can transform his physical body into sand, which can then be morphed into anything. A destructive force for Spider-Man's home city of New York, he is the fifth villain to debut in the Spider-Man comic books. Sandman is a bit corny as far as Supervillains go (Spider-Man first defeated him by using a vacuum cleaner), he was seen on the big screen in the 2007, Spider-Man 3. Could Sandman fit into a new Spider-Man film, 10 years later?
4. Vulture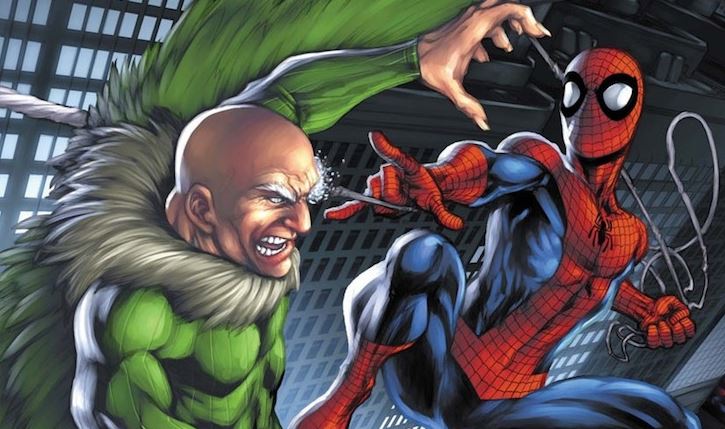 Vulture was the second Spider-Man villain to debut in the original comic books. A brilliant inventor, Vulture created a genius harness that gave him the ability to fly, as well as improved strength and durability. Before his life of crime, he and a business partner worked together to sell Vulture's inventions. However, his business partner embezzled funds, leading Vulture out of a job, causing him to become a criminal. He is mostly portrayed as an older villain, somewhere in his 50's or 60's. During pre-production of the cancelled Spider-Man 4, John Malkovich was set to play the older villain, but it did not come fruition. As he's yet to be portrayed on film, Vulture might be a good villain for the new, young Spider-Man.
5. Kingpin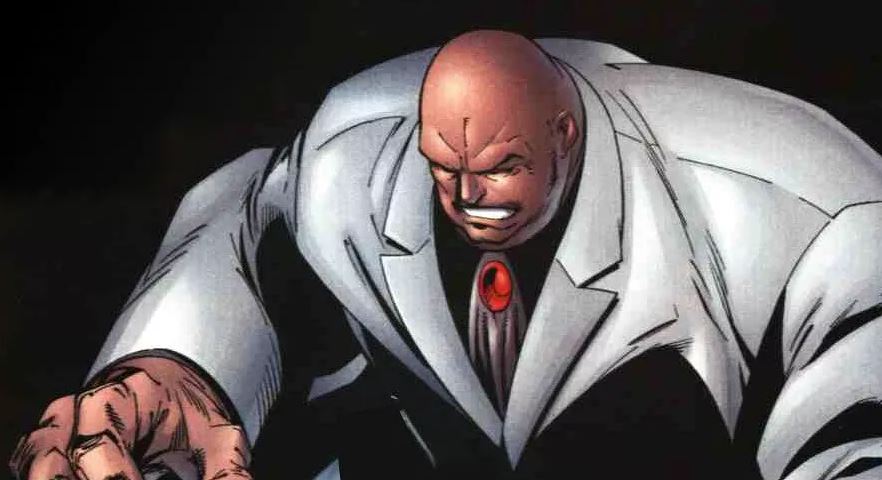 A very street level villain, the Kingpin of Crime, although later a Daredevil villain, is an organized crime boss who faced off against Spider-Man. The crime leader is very different from most Spider-Man villains, as he lacks super powers beyond incredibly strength and durability. Kingpin, like Punisher, was featured in the Netflix Daredevil series, only going by his true name, Wilson Fisk, rather than Kingpin. The Vincent D'onofrio portrayal might be a good starting villain for a street-level hero, as Fisk is very street-level in Daredevil. This would also allow some intermingling of MCU franchises, like Daredevil and Punisher.
6. Green Goblin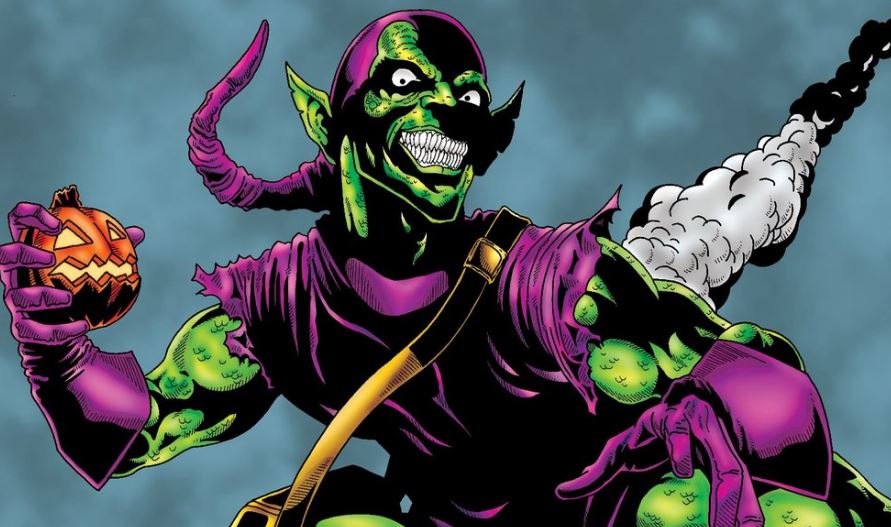 Perhaps Spider-Man's greatest enemy, the Green Goblin is also one of Spider-Man's most hammy villains. The halloween-themed madman has done dastardly things across Spider-Man's numerous different incarnations. Goblin is a brilliant man, with unmatched intelligence, however, this comes at the price of his sanity. Lacking in any powers, this villain makes up for it with his many gadgets used to terrorize New York City, as well as his nemesis, Spider-Man. Green Goblin has been in both the Spider-Man movie series. He appeared in all three of the Spider-Man movies as Norman Osborn, played by Willem Defoe, and then his son, Harry Osborn, played by James Franco. Harry Osborn appears again in The Amazing Spider-Man played by Dane DeHaan. Would it be too repetitive of Marvel to make Green Goblin the villain of another Spider-Man film? We'll have to wait to find out.