1. Brick Mansions (2014)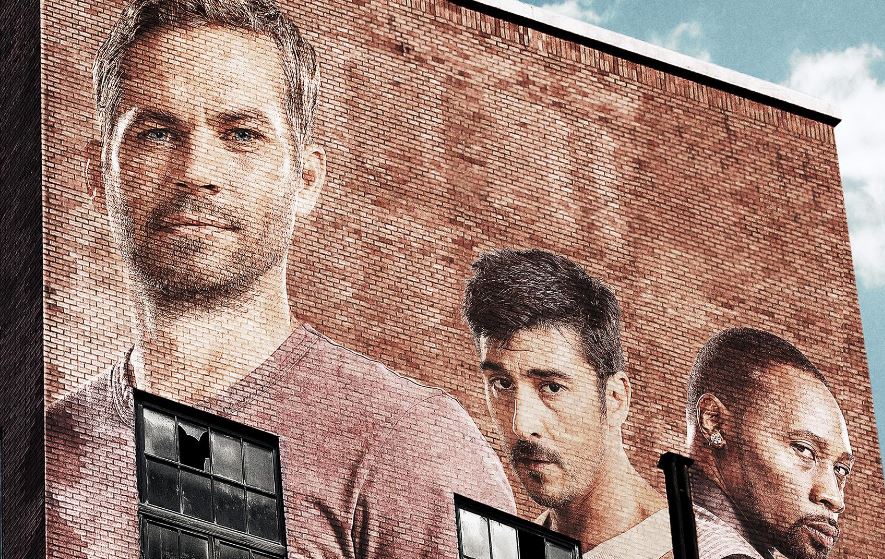 Paul Walker's last fully completed performance, Brick Mansions is an action-drama movie, in which Damien Collier, an undercover cop, played by Paul Walker, seeks vengeance against the criminal who killed his father. Collier teams up with ex-con Tino in order to navigate the crumbling Detroit and the criminals who occupy it. The movie co-stars David Belle, as Tino, and is directed by Camille Delamarre.
2. Timeline (2003)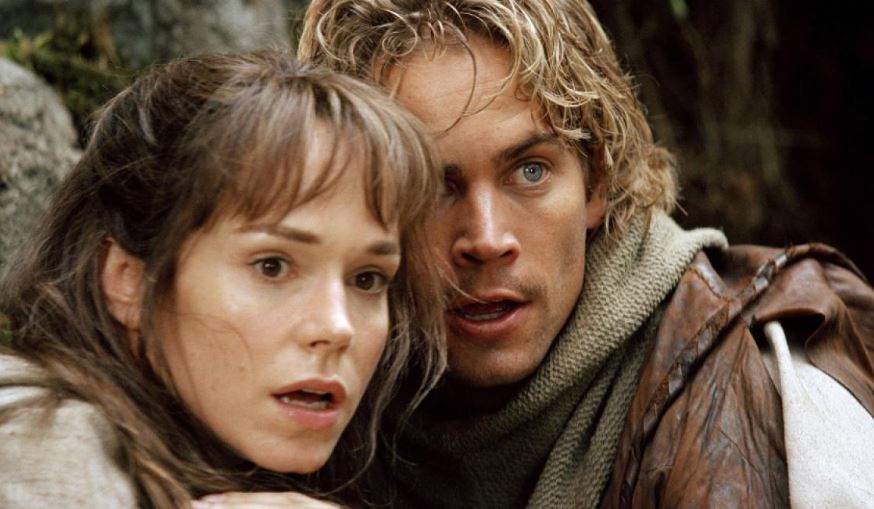 Timeline is a time-traveling movie, in which a group of archaeological students are sent back in time by a machine. These students, led by Paul Walker's character, Chris Johnston, attempt to rescue their professor (and Johnston's father) in the middle of 14th century France. The group is constantly attacked by the warring French, and their fate in the medieval warzone seems bleak at best. Timeline co-stars Gerard Butler, and is directed by Richard Donner, director of the Lethal Weapon movies, Goonies, and Superman (1978).
3. The Death and Life of Bobby Z (2007)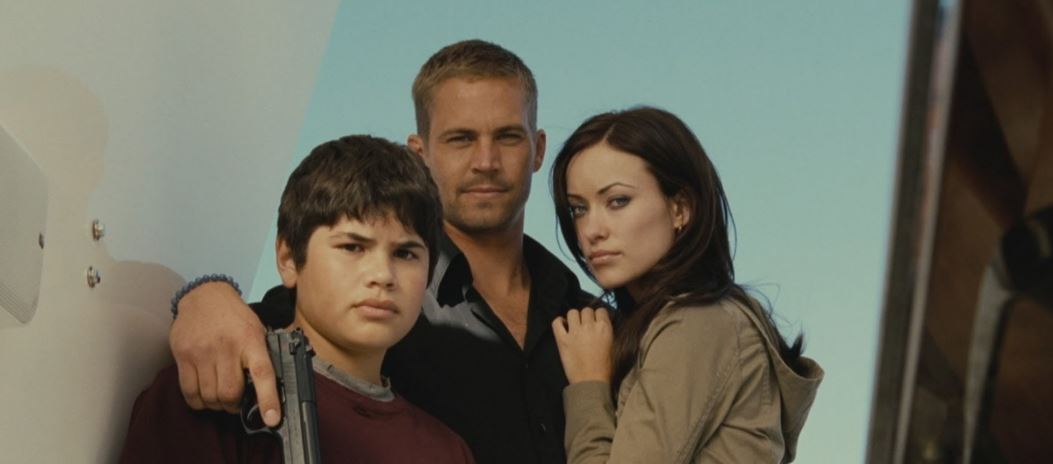 Paul Walker was certainly no stranger to action films. In the Death and Life of Bobby Z, or Let's Kill Bobby Z, or just Bobby Z, Paul Walker plays incarcerated Marine, Tim Kearney. The DEA offers Kearney a way out of his life sentence; impersonate a recently deceased drug dealer, Bobby Z, in a negotiation with a crime lord. Of course, things become complicated when Kearney finds Bobby Z's son and wife. The film co-stars Oscar nominee, Laurence Fishburne, as the DEA's Tad Gruzsa, and Olivia Wilde.
4. Meet the Deedles (1998)
They can't all be winners, and Meet the Deedles is certainly not a winner. One of Paul Walker's earlier works, Meet the Deedles was eager to capitalize on the rising popularity of the the Bill & Ted movies. In the movie, two brothers, Phil & Stew Deedle, played by Paul Walker and Steve Van Wormer, respectively, are on a camping trip in Yellow Stone. Wandering off, the two are mistaken for park rangers, and stumble upon a conspiracy by a former ranger out for revenge. Certainly nobody's proudest work, Roger Ebert said, "I am prepared to imagine a theater full of 11-year-old boys who might enjoy this movie, but I can't recommend it for anyone who might have climbed the evolutionary ladder."
5. Takers (2010)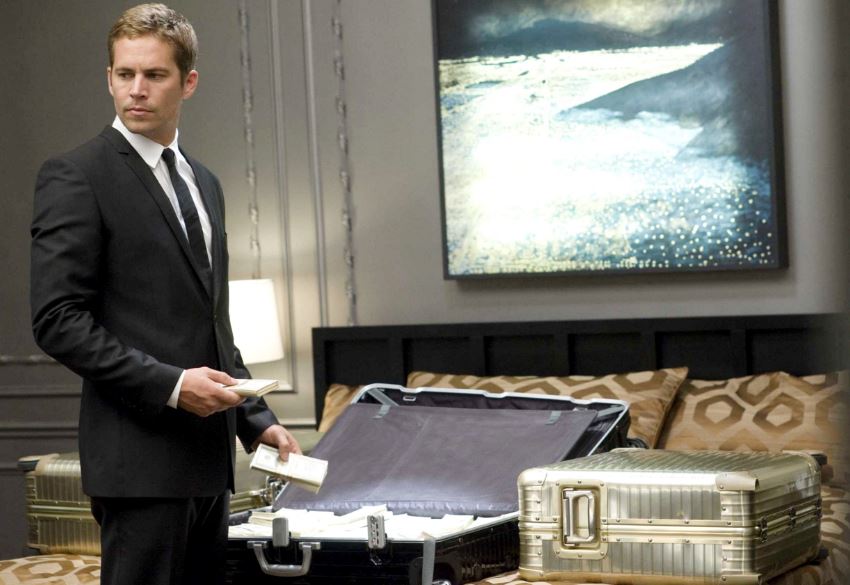 With an ensemble cast, Takers focuses on a group of bank robbers, who are planning a $20 million dollar heist of an armored car. While they are planning this heist, a reckless police officer begins to put the pieces together and hunt down these elite criminals. The movie stars Paul Walker, alongside Golden-Globe Winner Idris Elba, Hayden Christensen of Star Wars fame, 2 Fast 2 Furious co-star Michael Ealy, Fast and Furious songwriter T.I., and rapper Chris Brown as the bank robbers, and Oscar-nominee Matt Dillon as Jack Welles, the cop.
6. Noel (2004)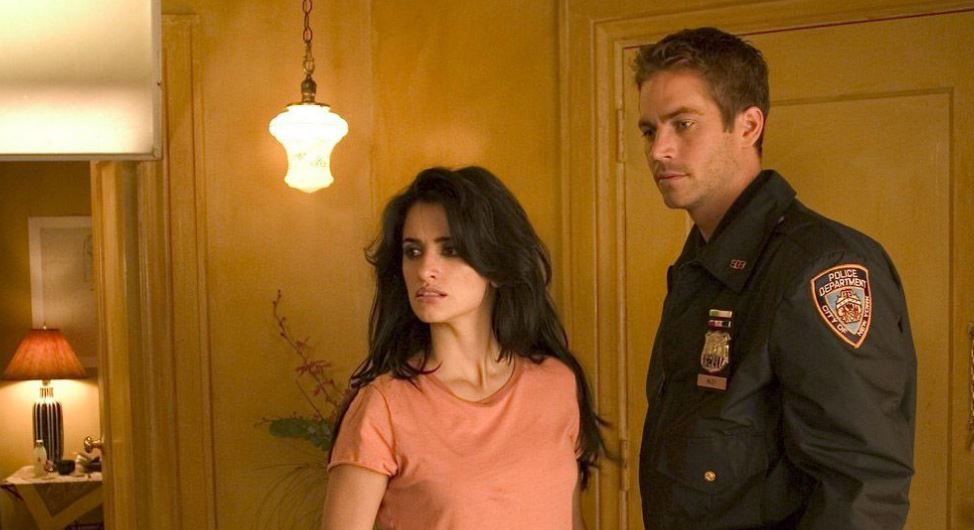 Rather than the action thrillers that Paul Walker mostly starred in, Noel was a Christmas drama centered around a few characters. The movie starred three Academy Award winning actors, Susan Sarandon, Penelope Cruz, and Alan Arkin, alongside Paul Walker. The four different characters live very separate lives from one another, but all searching for a miracle. Eventually these characters come together, and raise each other up from their unfortunate circumstances.