1.The Water Horse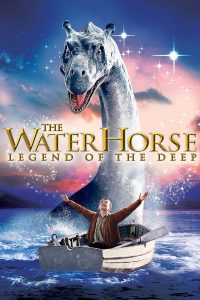 The first item on our list of 2007 family films takes us near Loch Ness. One boy finds an egg that seems to contain a sea monster, and from that point, his life is never going to be same. After this egg hatches, this is confirmed as we see that it is actually some kind of a little, cute monster. The main concern of the boy is that he needs to hide it from the others. It is a beautiful story about children's curiosity, and it teaches us about bonds that people can form with their pets, no matter how strange those pets are. While it is hinted a few times that the monster from the movie, in fact, is Nessie, it is never confirmed.
2.The Golden Compass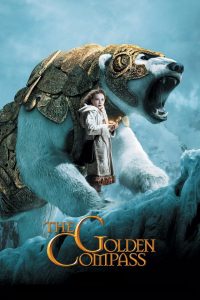 Lyra Belacqua is just ordinary young girl, always in a move, looking for new adventures. It seems to her that her life couldn't be more boring, but soon she is going to wish that she could return to those "boring" days. Before she knows what hit her, Lyra is going to discover magic dust, very special particles that have the ability to make the whole universe come together and unite. However, this sets Lyra on a trip to the North, where she is going to need to fight against organization of unknown origins if she wants to save her friend's life. Will she make it on time?
3.Enchanted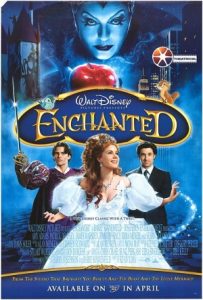 There is no better way to spend the time with your family than watching a movie about princes, princesses, and a bad witch, so this movie had to be included in our list of 2007 family films. In Enchanted, we are going to witness how one princess is banished from her own fantasy land, and she somehow ends up at the Manhattan. She can't find her way through this modern day jungle, but everything changes when she falls in love with a divorced lawyer. Now, she needs to cope with the real world, where things don't always happen as in fairytales. This movie keeps the adult audience interested as well as the youngsters, because there are some fine points of humor where you're going to find yourself laughing without even realizing it.
4.Mr. Bean's Holiday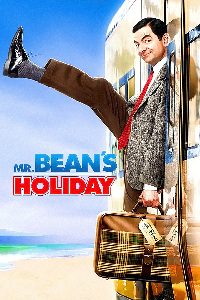 This time, Mr. Bean lands in Cannes, France, where he needs to fix the trouble he made (I know, surprise, right). Anyway, he somehow manages to separate a boy from his father, and now he is going to do his best in order to reunite them. On his way of doing this, Mr. Bean is going to come across the most unbelievable situations, and of course, he is going to give a good portion of laugh to everyone.
5.Harry Potter and the Order of the Phoenix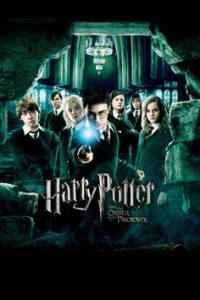 A classic on our list of 2007 family films – fifth installment of the everyone's favorite young wizard is going to bring us some characters that you'll never going to forget. When he returns to the Hogwarts for his fifth year, Harry is going to find out that his new Defence Against the Dark Arts teacher is most probably one of the most horrible people through whole series. Also, he is going to be faced with the prophecy including him and the Dark Lord. Sure, secret organization Order of the Phoenix is going to be there for him, but, will Sirius, Lupin and the company be enough to protect Harry from Voldemort? Final battle is coming close…