Whether you're expecting a baby soon, thinking of what you should name your new dog, or wanting a new username for that character in a video game you're playing; it's no doubt that thinking of a name is pretty damn hard especially if you want it with some sort of back story. Although traditionally, flowers were named after people and vice versa. They have symbolic meaning and significance especially in most mythologies.
Nowadays, the flower names are back at it again because of Pop Culture. Be it because of books, movies, video games, and the likes; flower names that become popular also rose in statistics as one of the most popular baby names.
Katniss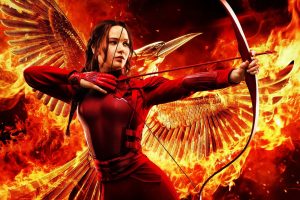 She's the leading character in the Hunger Games book trilogy. The flower isn't commonly known as Katniss, but as Arrowhead for its Latin name sagittaria sagittifolia. The Sagittarius is an archer in the zodiac and a mythological character as well; it also serves as a reference to her skills and expertise in archery.
It was actually revealed in the books that her father named her after the flower itself. They would bond, gather, and hunt for Katniss roots; for it is indeed edible and its taste is often compared to sweet potatoes. After the death of her father, she remembers him saying "As long as you as you can find yourself, you will never starve."
Primrose
The younger sister who was supposed to compete in the 74th Hunger Games until her older sister Katniss volunteered in her place. She is named after the evening primrose, a medicinal plant given the name "King's cure-all" for its wide range of healing attributes. Just like the plant, it gives reference to Primrose skills and expertise in being a healer.
She takes after her mother as being the local healer of District 12. In the Mocking Jay part of the book trilogy and movies, she turned out to be a very skilled doctor who helps her mother while living in District 13.
Ivy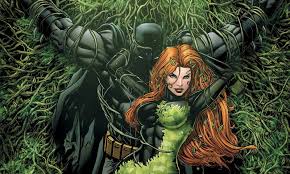 Poison Ivy is one of the famous villains in the DC Comics, though she made her first appearance in Batman. She considers herself as an "Eco-terrorist for global importance" who also uses her powers in manipulating plants for activism as well. Before becoming a villain herself, she was used by her professor in advanced botanical biochemistry as a guinea pig to perform multiple experiments on. By injecting different chemicals and toxins into her body, she was hospitalized and nearly died from the experiments.
After the incident, the experiments had made her immune to toxins which lead to her touch being poisonous too. As soon as she became more connected with plants, she could already hear the cries of the plant world which made her fight for them.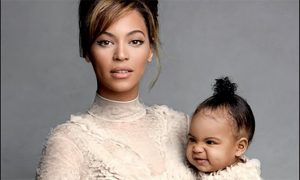 On the other hand, Beyonce's first child is named Blue Ivy.
Lily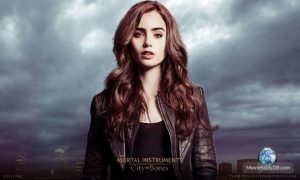 Lily Jane Collins is a popular all-around actress who is famous for her roles in Mirror Mirror, Mortal Instruments, Abduction, and Stuck in Love. She has been nominated for numerous awards for her work and has won 'One to watch' Young Hollywood awards back in 2008.
In the ever famous Harry Potter book series, the main character's mother is Lilly Evans Potter. She is also part of the Order of Phoenix, the secret organization founded by Albus Dumbledore to defeat Lord Voldemort. Even if she is constantly teased of being a muggle-born, she is one of the brightest students in Hogwarts. Her youngest granddaughter Lily Luna Potter is named after her.