Whether if you're a tourist or just simply interested in the Korean culture because of the music groups, reality television shows, and dramas; it's important to know at least 6 interesting facts about Korean Culture.
Blood Type is socially important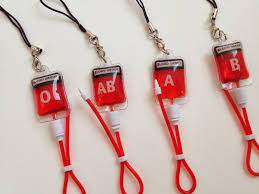 Of course it is relevant when it comes to medical reasons; but in Korea, it is a social necessity to be in the know of your blood type. It's very similar to astrology; they believe that there are certain traits and characteristics embodied to people according to their blood type. This is also actually a measure for compatibility since in their dating culture; blood types are one of the factors to be considered before taking it to the next level.  So believe me when I say that every Korean knows about everything that has to do with blood types.
Splitting the bill is not a practice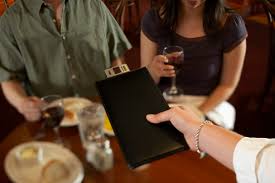 Contrary to most countries who consider this practice as etiquette, this is considered as a 'tradition' in Korean culture. It is always expected that only person pays the bill. Usually it's always the oldest person in the group who pays; regardless of who ever ordered or consumed the most.  Even if you're willing to split it and the rest aren't; don't fight it unless you have convinced them that you're willing to pay for it all.
And the same goes for tipping
Even if there are businesses that charge extra for service, tipping is a not necessarily a requirement. Waiters, concierges, taxi drivers and the likes in Korea will not expect nor ask for tips from their customers; and if you do give tips then they'll either chase you down and give it back or greatly appreciate it. The 'Keep the Change' rule doesn't even apply in most cases here.
Whatever you do, do not ever write someone's name in red ink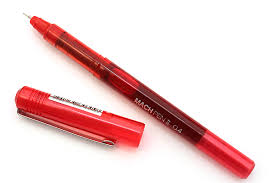 You can use red ink; the exception is that you can't write anyone's name unless they are dead. It's one of those superstitions that Koreans nowadays still practice. The reason behind this is that red is the color that is always associated with death, so they believe that whoever's name is written with red ink then probably death or bad luck with happen. It is also a custom that when someone dies, their name is written in red ink in the family register.
Age is even more complicated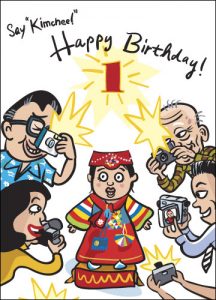 The age system is different in Korea because as soon as a baby is born, they are already considered to be a year old. Also, everyone automatically turns a year older when it's New Years but they just celebrate their birthdays on the day itself. So it's even more complicated for those people who have birthdays on the later days of the year.
Speaking of birthdays, Seaweed Soup > Birthday Cake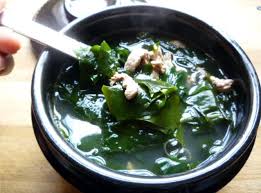 Don't get me wrong, everyone loves birthday cakes; but traditionally seaweed soup is kind of mandatory when it comes to celebrating birthdays while cakes aren't. The reason behind that it actually has a deeper meaning that it seems. Simply because seaweed soup also known as Miyeok-guk are traditionally eaten by women who just gave birth for it helps in milk production for the baby. So in honor of that, children are being reminded of the hardships of their mother giving birth by eating seaweed soup.