There are a lot of interesting facts about Argentina that you should know, but here I decided to select only eight of them. Feel free to explore more about this beautiful country, and expand your knowledge. Enjoy!
1. The land of silver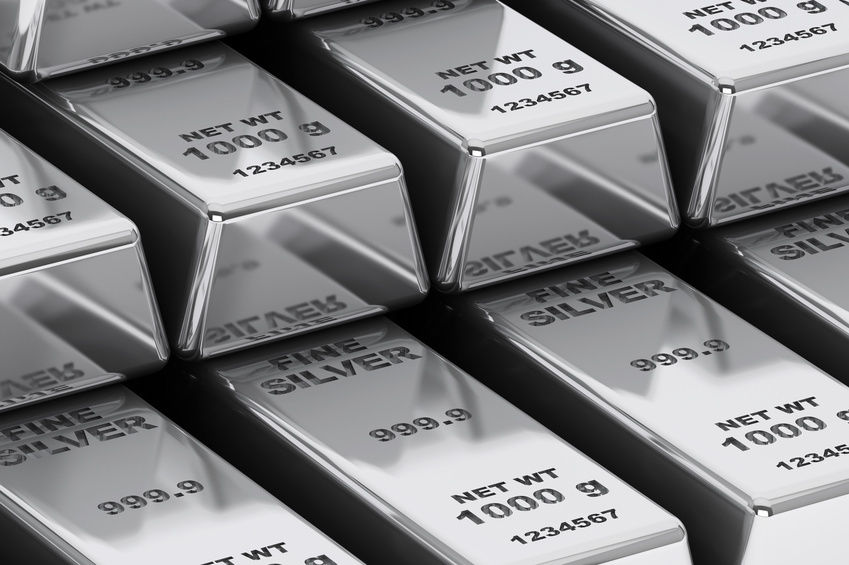 Argentina's name comes from the Latin word for silver – Argentum. First European settlers considered that this country was full of silver when they arrived. Also, we can trace one legend back to 1524, when reportedly one mountain made entirely out of silver was so big that it reached Spain.
2. Animated film founder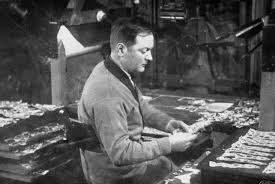 Quirino Cristiani was an Argentinian cartoonist and animation director. He is most notable because he was the first man in the world to make an animated film.
It was called El Apóstol, and it dates back to 1917. Also, it may be important to note that this animated film had over 58 000 frames, and it was 70 minutes long.
3. Fingerprint pioneers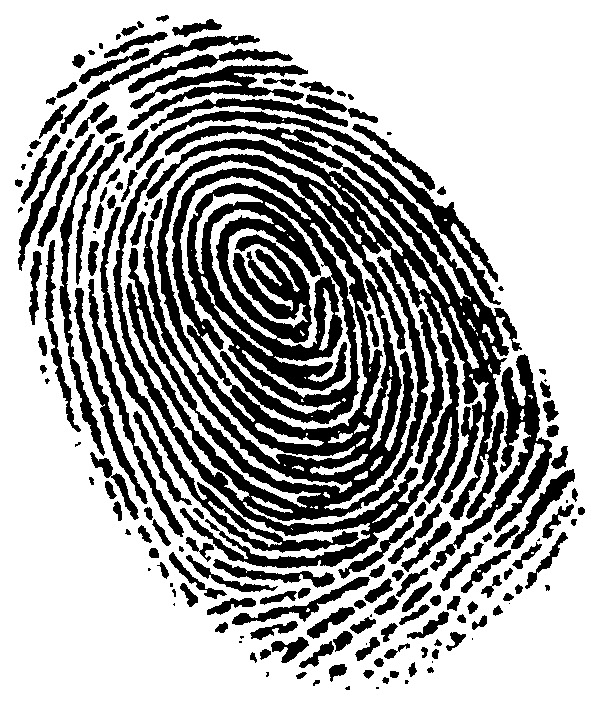 One of the interesting facts about Argentina is well-connected to the detective work.
It was June 1892, when Argentinian police made a real breakthrough in the crime solving sphere because they have managed to successfully identify Francisca Rojas via bloody fingerprint and a door.
Rojas was connected to killing two children, and this was the final evidence of the crime.
4. Tallest mountain in the Americas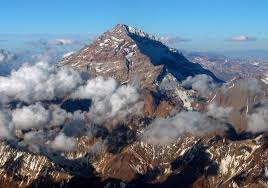 When we talk about Argentina, we can't skip the fact that Mt. Aconcagua is 6,962 m high.
This makes it not only the tallest mountain in Argentina but the biggest among all mountains in North, Middle and South America.
Also, there's one more interesting thing about this mountain which concern's its name: Aconcagua means "Stone Guard."
5. The Tango cradle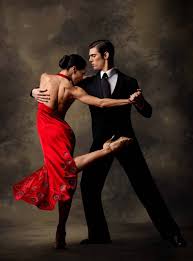 On our list of the interesting facts about Argentina, we must mention the fact that one of the world's famous dances, Tango, originated here.
More specifically, Tango was founded in Buenos Aires, somewhere near the end of the 19th century.
However, its origin is maybe a little bit weird. It was considered to be "vertically positioned sex", and it was made originally for men.
However, in later years, mostly prostitutes of Buenos Aires were Dancing The Tango, and that has made it the "official" dance symbol for sex and seduction.
6. Oldest plants come from Argentina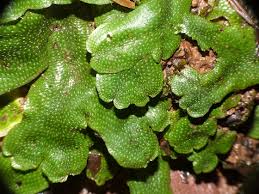 According to the scientists' reports, the world's oldest plants were found in Argentina.
They are called liverworts, and it is roughly estimated that they are somewhere around 472 million years old. It's quite unimaginable that something that old can even exist in today's world, but there it is.
Add that to the "interesting facts about Argentina" list.
7. The Quechua language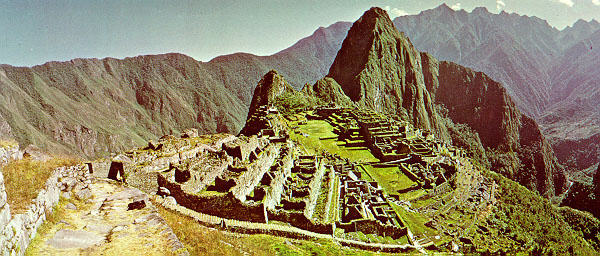 Quechua was the official language spoken by the Incas in Peru.
Today, Quechua is being spoken by over 10 million people all over the South America, and some of the words even English people are using have their roots in the Quechua language.
These words include llama, gaucho, Pampa, and condor.
8. Che Guevara's homeland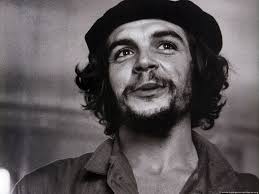 I'm sure that you have heard about Ernesto Che Guevara, the symbol of revolution.
But did you know that he was born in Argentina? That's right; he was born in Rosario, a town south of Argentina's capital, Buenos Aires.
He even spent a significant amount of time in the Argentina. He managed to earn himself a title of trained medical doctor in his homeland.