1. Nat Turner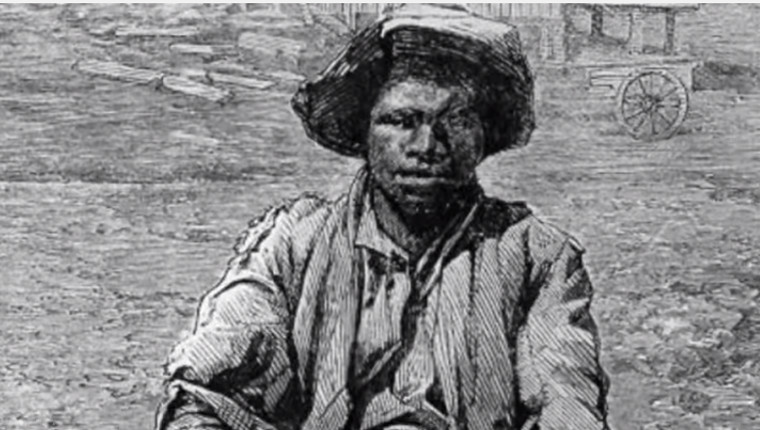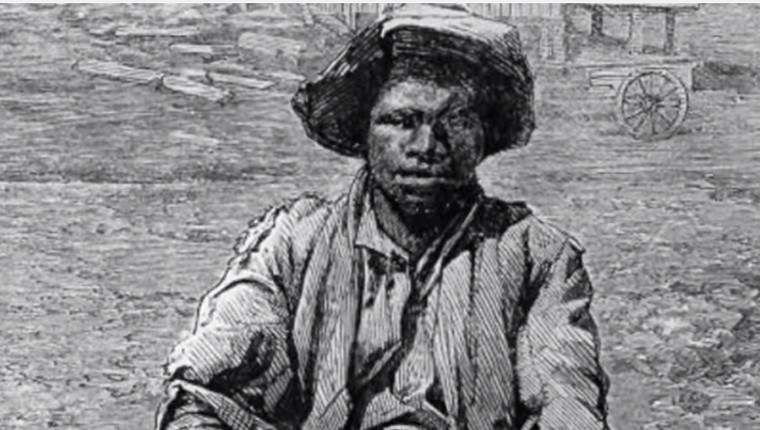 It shouldn't surprise us that the first man on our "famous slaves" list is a black man. There was the uprising in Southampton County, Virginia, in 1831, and Nat Turner was the one to lead it.
He was a preacher, but that didn't stop him from leading the riot where fifty-five white people was killed by only about fifty black slaves. On August 21st that same year, 1831, he led four other slaves on their murderous path to killing men, women, and even children in their beds.
On November 11th, 1831, Nat Turner was hanged and skinned. During his life, he was the very religious man (possibly because he was a preacher), and he claimed that he got certain instructions from God himself.
2. Enrique of Malacca (Henry the Black)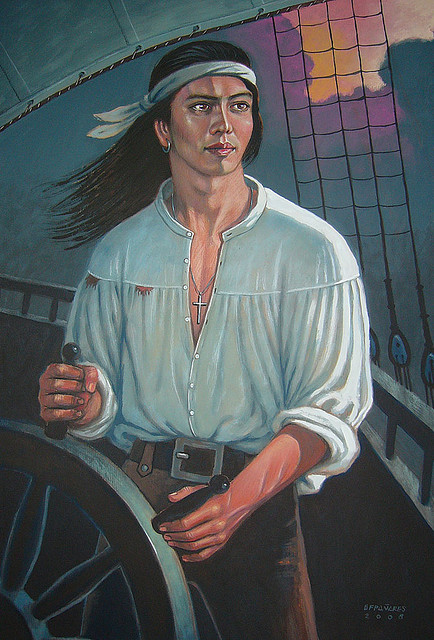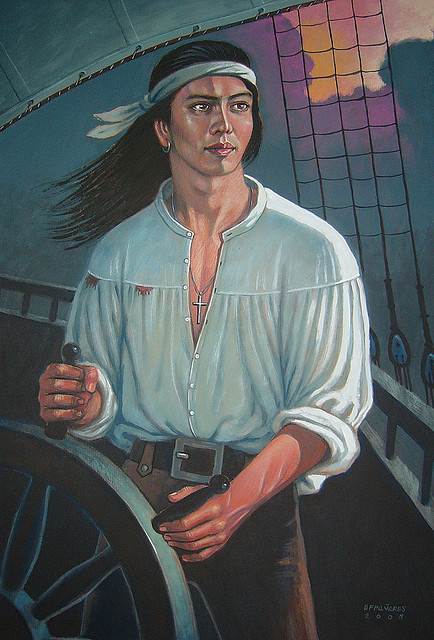 Enrique of Malacca was Magellan's personal servant. In 1511, Magellan brought him on "regular" slave market, and he renamed him, Enrique.
However, there are no records on the real name of this man. He is one of those famous slaves who maybe didn't live such a horrible life.
After all, he managed to follow Magellan on his every quest, including the one where he has searched for the western passage of the Pacific ocean.
He is widely recognized as The World's First Circumnavigator is also known as Henry the Black, and his origins can be traced back to somewhere on the Malay Archipelago.
3. Aesop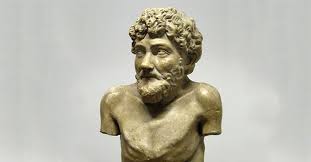 A man who is probably one of the most famous slaves ever, although he is the "oldest" slave on our list. Aesop is recognized all over the world because of his stories, but still, we don't quite know a lot about his life. He probably lived between 620 and 520 B.C. but that is pretty uncertain.
Also, the exact place of his birth is not known, but at least six different towns are claiming that he was born there.
He was the slave of Iadmon of Samos, but a few stuff that he did show that he must have been freed. Unfortunately, good old' Aesop died of gruesome death, by the hand of Delphi people.
4. Anna J. Cooper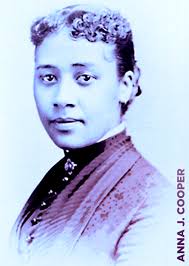 The only woman on our list earned her spot because she was 4th African-American woman to accomplish a doctoral degree education. She was born into slavery, in 1858, in Raleigh, North Carolina, but nevertheless, she managed to become very famous.
She had only one published work: "A Voice from the South: By a Woman from the South". However, this was more than enough, because she put a foundation to the women's fight for their equality, and especially black feminism.
5. James Somerset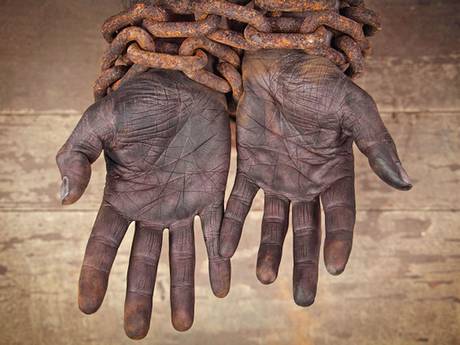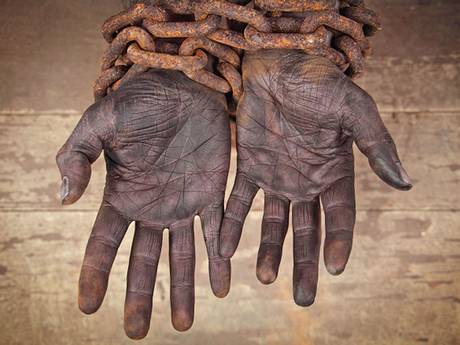 James Somerset (also known as Somerset sometimes) was an African slave, and he was bought by a man named Charles Stuart, in Virginia, in 1749. Somerset didn't have his first name at all, until 1769. The thing was, his owner was a man included in the English government, and he traveled with him.
In 1769, Somerset went to England together with Charles Stuart, and that's where he met some people who were members of the anti-slave movement. During that period, Somerset was baptized, and he took the name, James.
He escaped, but he was caught and tried. His trial is critical because it has finally put to end the practice of slavery in England.