Since the 18th century, the champagne has been seen as a precious aristocratic drink that may be drunk in exceptional situations. Indeed, to this day the champagne keeps the luxury link with your name.
Without it you cannot imagine any big event, no bridal or any festive moment in the life of modern man. Everywhere in the world is synonymous with pleasure and joy of life. It is the champagne.
1 –  Armand de Birgnac – $60000.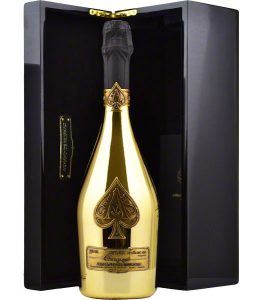 – The bottle is gold, made in France, the bottle has 30 gallons
2 –  Goût de Diamants (Taste of Diamonds) – $2 000 000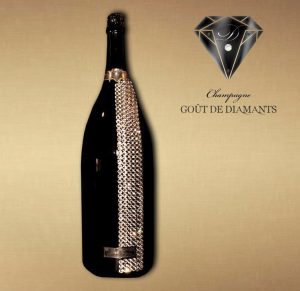 – Bottle is handmade of pure tin and decorated with Swarovski perfect diamond.
3 – Louis Roederer Cristal 'Medalion' Orfevres Limited Edition – $20000
– Made by Philip DI Meoa, the bottle is gold, 14 years old.
4 – Moet & Chandon Dom Perignon Charles and Diana 1981. – $4300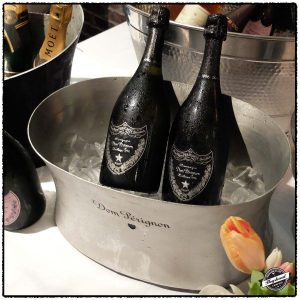 Most rare champagnes on the market, made for the wedding of princess Diana and Price Charles in 1981.
5 – Krug Clos d'Ambonnay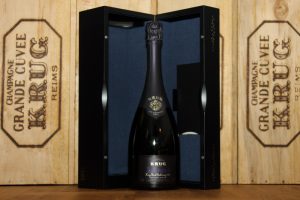 This simple but luxurious champagne bottles containing champagne from Pinot Noir grapes.
The oldest bottle of champagne that can be drunk without fear beacause of poisoning possibilities was found on the wreck of the ship in the Baltic Sea. Bottle was found at a depth of 60 meters. Old ship with about 30 bottles of this rare champagne was discovered in the area between Sweden and Finland. Price of each bottle is about $70000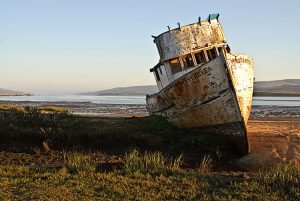 The most wanted champagne is Shipwrecked 1907 Heidseic. This bottle is top one on market, price is about $27500. It was found at the bottom of the ocean, it was found in 1997, any true lover of wine with deep pocket is willing to spend so much money to possess something like valuable.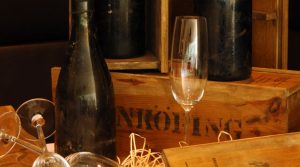 This drink was made only for a special people who are members of rich family, but today, this drink is available to anyone who have money to buy expensive champagne. Champagne is popular and people love it because of the prestige that entails. For this reason, champagne is one of the most wanted drinks there. The largest number of brands of champagne comes from France.For the production of champagne is allowed to use only three grape varieties. From Pinot Noir grown on limestone terrain to get rich and refined wine. In colder regions grown Pinot Meunier, which is characterized by high yields and spicy aroma. Sophisticated, elegant, crisp Chardonnay or an essential component of Champagne wine, as a counterweight to the rich aromas of Pinot Noir. Sparkling wines are served cold, it is understood that keeping the Qibla champagne with ice and so maintain its temperature. Champagne glasses are very high and elongated on the ground in order to keep those wonderful bubbles by which it at first glance we recognize from other wines. This drink can be consumed at any time of day, for breakfast, as an aperitif, as a digestive, with dessert or a meal when we are in good company, or when we are alone.