Most of us can say that we have checked our horoscope at least once or twice, or followed astrology in some way. After reading this list of famous celebs who are libra's, you will probably start checking their horoscopes too!
1. Kim Kardashian, 35 (October 21, 1980)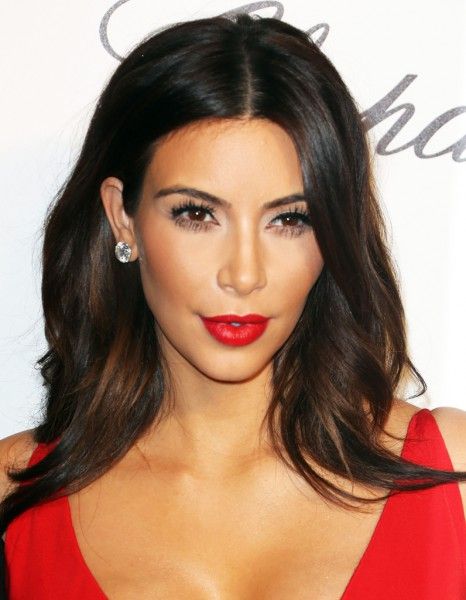 Queen of the libra's! From rising to stardom through the hit show Keeping Up with the Kardashians (alongside her sisters Khloe, Kourtney, Kendall, Kylie and mom Kris), to being a very successful entrepreneur, Kim Kardashian's name is very well known. Kim is the #1 reality show star and arguably one of the biggest stars in Hollywood. She has been known to be in the middle of plenty controversy, sparking many heated discussions among all of us. Even her biggest skeptics have to admit, Kim K is the icon our time.
2. Zac Efron, 28 (October 18, 1987)

We can attribute Efron's fame to his High School Musical Days, back when he played Troy Bolton. Along with a lot of the other famous libra's he is an award winning performer, winning 19 awards thus far in his career (including the MTV Award for Best Shirtless Performer in 2015, Neighbors and 2014, That Awkward Moment) and we are sure he will have many more to come!
3. Lil Wayne, 33 (September 27, 1982)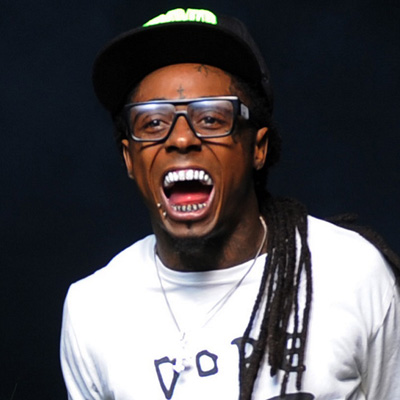 The rapper whose name is often synonymous with Drake, Nicki Minaj and Young Money is best known for his series of albums called "The Carter". In the year 2009 he won four Grammy Awards, including Best Rap Song for his song "Lollipop". Back in 2005 he founded his own label, Young Money Entertainment which he is the CEO of.
4. Bruno Mars, 30 (October 8, 1985)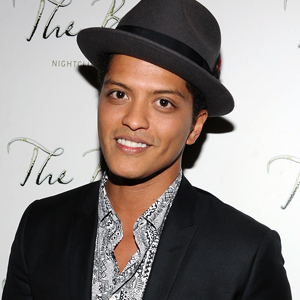 Some facts you may have not known about Mr. Mars: His real name is actually Peter Gene Hernandez and out of 232 nominations he has won 70 awards. Unorthodox Jukebox, his second album, made it to the #1 spot on the U.S. Billboard back in 2012. Before signing with Atlantic Records he had a failed gig with Motown Records and his songs "Grenade" and "Just the Way You Are" became worldwide #1 hit singles.

5. Will Smith, 47 (September 25, 1968)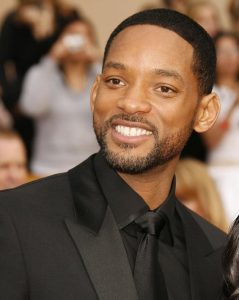 Will's breakthrough came from his role on the sitcom, The Fresh Prince of Bel-Air. Back in 2007 Newsweek named the actor/rapper the most powerful actor in Hollywood. His starring roles include, but aren't limited to, Men in Black, Hitch, Independence Day, I Am Legend, Bad Boys, Ali, and The Pursuit of Happyness.
6. Josh Hutcherson, 23 (October 12, 1992)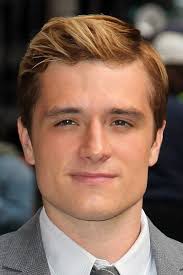 Best known for his award winning role as Peeta Mellark in The Hunger Games, Josh has also played in Zathura, RV, Bridge to Terabithia, and Little Manhattan. His role as Peeta won a CinemaCon Breakthrough Performer of the Year Award. As a child he was also nominated for four Young Artist Awards and actually won two of them. Killin it for the libra's Josh!
7. Snoop Dogg (October 20, 1971)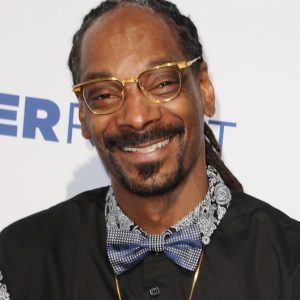 Snoop dogg is well known for his debut album, Doggystyle, which sold almost 1 million copies in the first week of release. This legendary rapper has also had his own realtity show, Father Hood, which aired from 2007 to 2009. The most known personality trait of Snoop is how laid back he is and how he promotes the use of recreational marijuana.
8. Gwen Stefani, 46 (October 3, 169)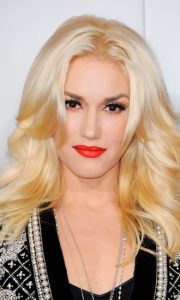 Thinking of Gwen Stefani brings most back to the days of No Doubt. She won a Grammy Award for the hit single "Hey Baby" which started her fame, as well as singles such as "Just a Girl" and "Don't Speak". After her time was spent with No Doubt, she then pursued a solo career on her own with her most recent hit release being "Used to Love You". She is also currently in a relationship with famous country singer, Black Shelton, which started up in 2015.
9. Eminem, 43 (October 17, 1972)

Somewhere in between being Marshall Mathers and becoming the rap sensation he known for today, Eminem took the world by storm. The astounding artist won the Best Rap Album Grammy for three consecutive albums after the release of his first single, "My Name Is", including: The Slim Shady LP (1999), The Marshall Mathers LP (2000) and The Eminem Show (2002). In 2002  he won the Academy Award for Best Original Song, "Lose Yourself" which he wrote for the 2002 film 8 Mile. Eminem also starred as himself in the film making him a double threat.

10. Kate Winslet (October 5, 1975)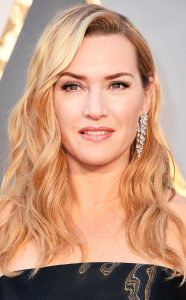 Kate is best known for the role she played in the 1997 classic Titanic as Rose DeWitt Bukater. She has received plenty of Academy Award nominations for her roles in movies such as Sense and Sensability, Titanic, Iris, Eternal Sunshine of the Spotless Mind and Little Children. She won the award for Best Actress in the film The Reader at the 2008 Academy Awards.