Greece is certainly a beautiful country, with lush landscapes, it is also a country known for its art, philosophers and mythology. But beyond that, Greece has shown us with some famous artists of today.
Telly Savalas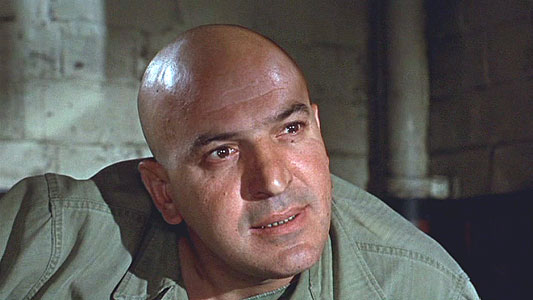 He is a Greek actor who immortalized the character Kojak on TV. His real name was Aristotle ("Telly") Savalas. In addition to interpreting Kojak, also played Ernest Stavro Blofeld in the James Bond film On Her Majesty's Secret Service. During the fame, he's recorded two albums of romantic songs. With the end of the show, she withdrew from the artistic life and began to devote himself to golf, his favorite hobby.
Georgia Salpa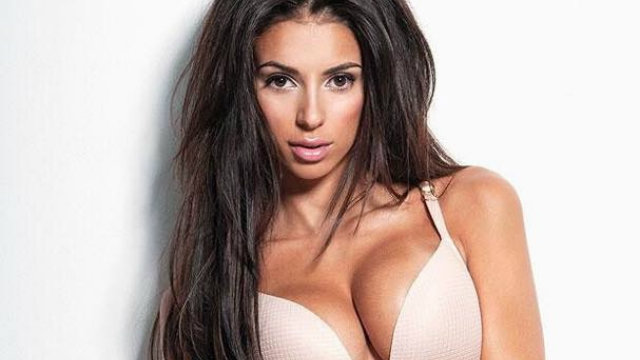 She is a Greek model that integrates the beauties team that are successful on Instagram. With pictures of bikini and sexy trials, the pretty woman collects more than 300k followers on the social network, that follow her images looking to her beautiful curves.
Demis Roussos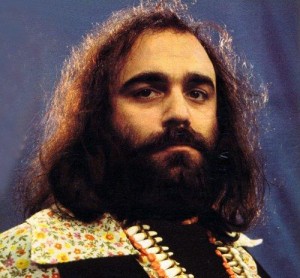 Many who were born in the 60's and 70's, heard repeatedly in global radios of the time, songs such as My Friend The Wind, My Only Fascination, Rain and Tears, among other musical classics that last for generations. Who are we talking about? Yes, it even Artemios Ventouris Roussos or just Demis Roussos, born on June 15, 1946, in Alexandria, Egypt.
Roussos, who built much of his popularity in France, initially stood out as a member of Aphrodite's Child and then with his solo career in the 1980s. He was also part of groups such as We Five and the Idols during the 60's, before becoming the lead singer of Aphrodite's Child, which was marked by the timbre and power of his voice. On 25 January 2015, Demis died in a hospital in Athens at 68 years old, where he was for some time receiving treatment for a disease unspecified and his death was confirmed by the daughter of the singer.
Andonía Evguenia Vardalos
Better known as Nia Vardalos, she is an actress who was actually born in Canada, but is of Greek descent. She was known for her participation in the film Big Fat Greek Wedding. Nia is married to actor Ian Gomez, who in My Big Fat Greek Wedding was a friend of Ian (John Corbett).
Tonia Sotiropoulou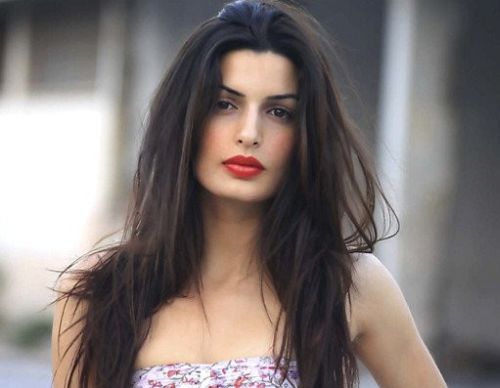 She is a Greek actress and model, was born on April 28, 1987, in Athens. She was popularly known for playing one of Bond Grils in James Bond Skyfall.
Alexis Georgoulis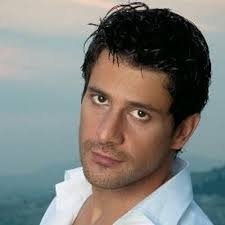 He is a Greek actor who was born on October 6, 1974, in Larissa, Greece. He is known for the character Poupi Kakas in the film My Life in Ruins, with Nia Vardalos.