1. "1984" – George Orwell
You surely heard about this novel written by prolific English author George Orwell. However, maybe you don't quite know what's it about exactly.
Well, ever heard of Big Brother?
This is where that term originated. In one of the most famous dystopian books, Big Brother is the name of an entity who runs tyranny on people.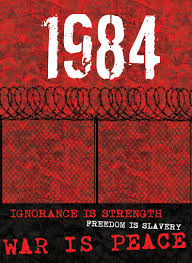 Nobody knows if Big Brother is a person or just some kind of an organization, and it is quite possible that the real person doesn't even exist.
Be that as it may, we are following Winston Smith through this totalitarian regime, where everyone is constantly being surveilled.
He is, in fact, a part of the government, but he isn't satisfied with his life when his job is to fake history to fit government's mold. Is he going to discover more than he is allowed to know?
---
2. "Do Androids Dream Of Electric Sheep?" – Phillip K. Dick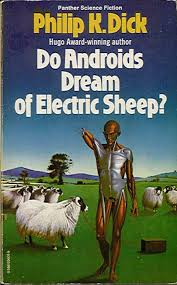 Phillip K Dick's bibliography seems to be very fertile ground, because making movies based on his novels and stories is something that always stumbled upon success.
For example, "The Adjustment Bureau" was based on his story, and movie "Blade Runner" was based on this book, "Do Androids Dream Of Electric Sheep?". Of course, the setting of the plot is post-apocalyptic society, where robots and hovering cars play major role.
When most of the animals are extinct, Androids are taking over the world. Does human race have enough strength at least not to disappear completely?
You're gonna have to read "Do Androids Dream Of Electric Sheep?" to find out.
---
3. "Brave New World" – Aldous Huxley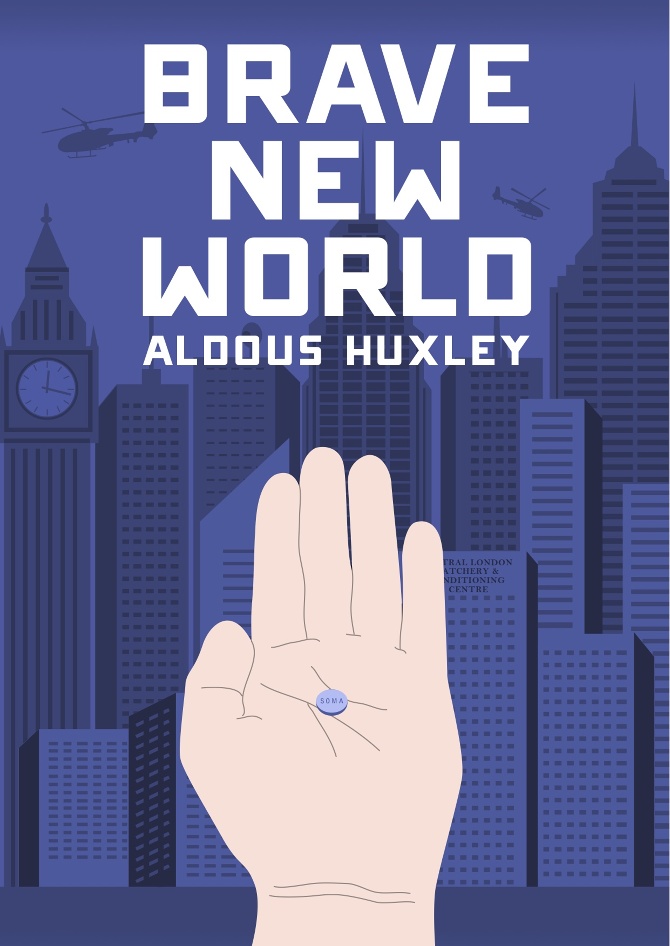 When you take a first look, future in Huxley's vision does not seem so bad.
However, if you look at things on a deeper level, you're going to question yourself what is the most important thing that makes us humans. In this world, people get brainwashed from the moment they are born, and there is no real knowledge on family and similar things.
While it is true that in this "perfect future" people cannot feel pain, is that a good thing?
Because if we can't feel pain, how are we going to know when we are happy?
As far as dystopian books go, this one is probably the "happiest" one.
---
4. "Fahrenheit 451" – Ray Bradbury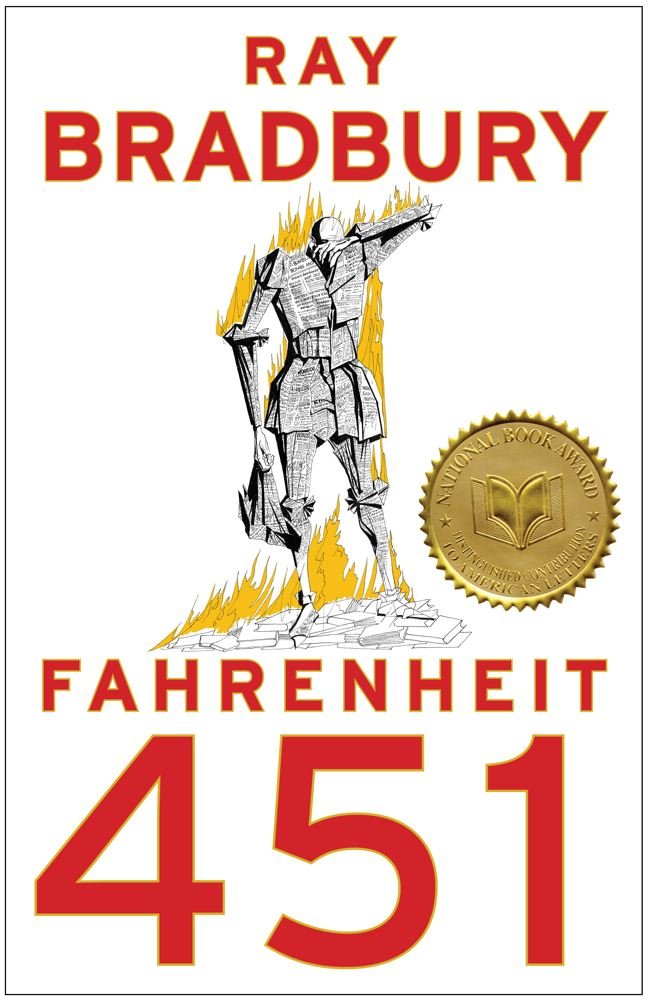 In this vision of dystopian future, there are special forces which burn down the books when they find them in someone's possession.
Furthermore, any concept of intellectual property is destroyed. When a member of these "firefighters" forces discovers his secret to his wife, she is going to be stunned – he has been hiding a book this whole time.
On our list of dystopian books, this one is a true writer's nightmare.
---
5. "The Iron Heel" – Jack London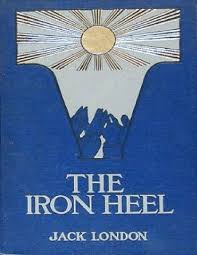 This novel is considered to be one of the first dystopian books ever.
It centers around a completely different view on the US society, where everything is organized by an oligarchic reign.
When middle classes start to fall through instantly, and the rich people start rising up on the social scale, we'll find out just how important one country can be for its people, and how every single detail can affect human life.
---
6. "The Road" – Cormac McCarthy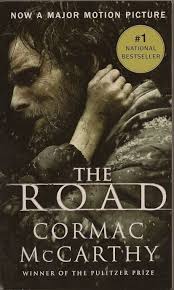 When father and son set themselves on a journey through post-apocalyptic America, they are going to meet every brutal aspect of the ruined society.
This novel is going to teach us how things can be awful most of the time, but also, how important it is for us to keep the bonds with our loved ones.
In 2006, McCarthy was awarded the James Tait Black Memorial Prize in fiction and the Believer Book Award and was a finalist for the National Book Critics Circle Award for fiction.
On April 16, 2007, the novel was awarded the 2007 Pulitzer Prize for fiction. In 2012, it was shortlisted for the Best of the James Tait Black.