We all know some tall people, but these are 10 gigantic men and remarkable actors.
1. Peter Mayhew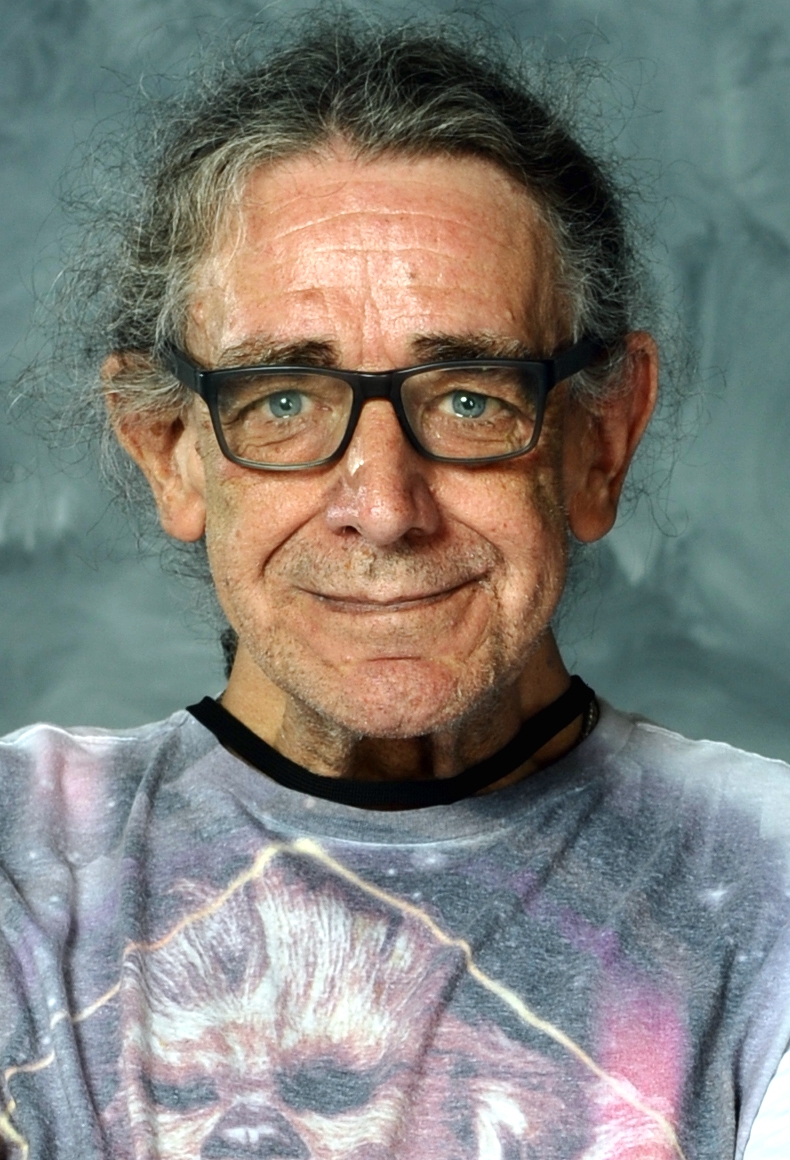 Peter Mayhew is a British-American actor, who stands at 2.21 meters (7 feet and 3 inches) tall. He is the man who actually played Chewbacca in the Star Wars  film series.  Nowadays he is an active member of Star Wars community.
2. André the Giant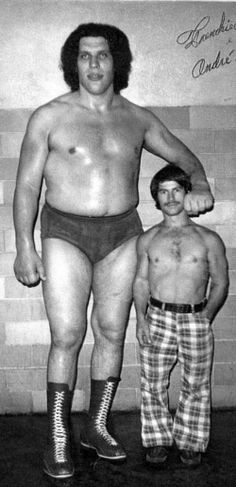 Born as André René Roussimoff was a French wrestler and actor. He was 2.24 meters (7 feet and 4 inches) tall. Although he is mostly remembered for his wrestling career, movies made him famous. He appeared on television series such as The Six Million Dollar Man and The Grates American Hero.  His last film was Trading Mom where he appeared as a circus giant. The film was released a year after his death. You can check more in the article if you wish to get into acting career.
3. Robert Maillet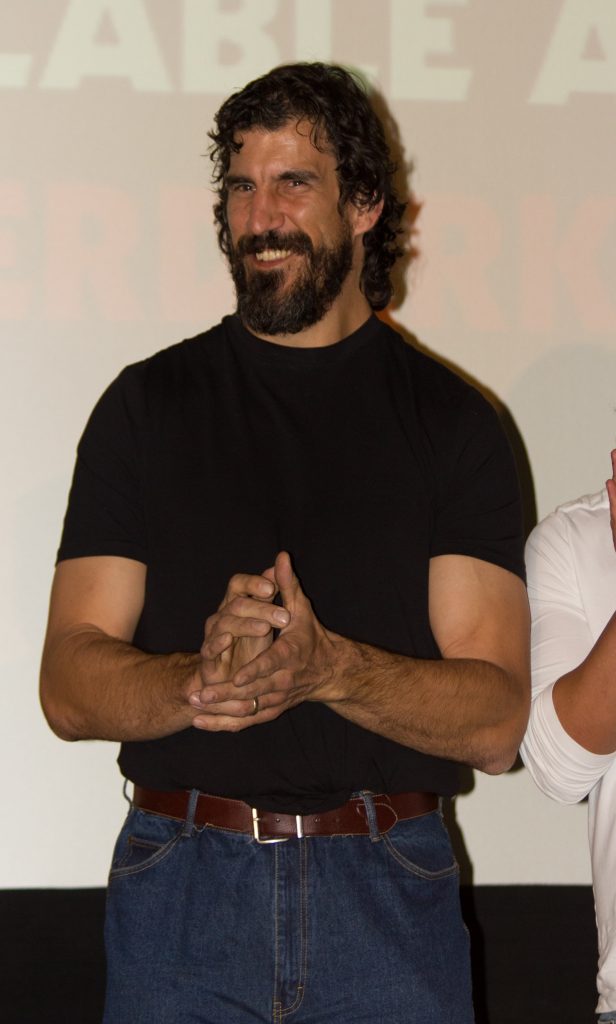 Robert Maillet is a Canadian actor and wrestler. Robert is 2.08 meters (6 feet and 10 inches) tall. He made his debut in 2007 with the film 300 where he played Über-Immortal. He also appeared in movies such as Immortals, Pacific Rim and Hercules. He has also appeared on TV series The Big Bang Theory.
4. Carel Struycken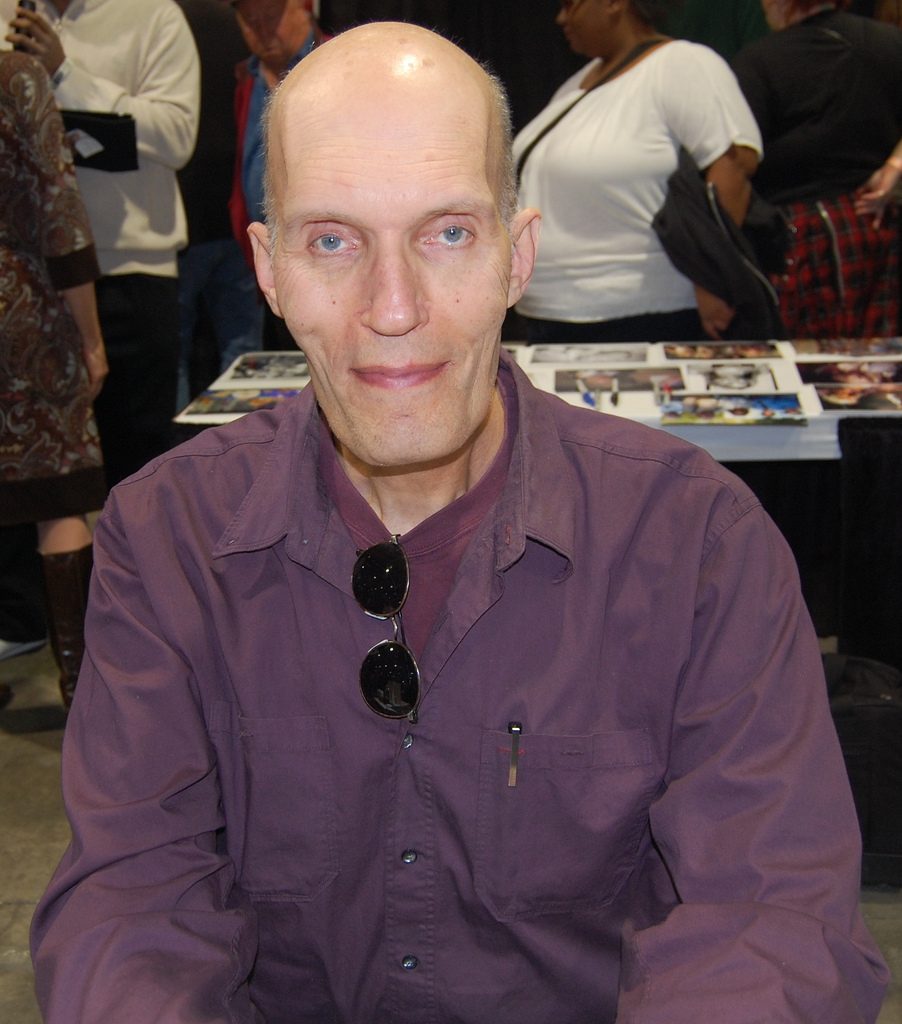 Carel Struycken is a Dutch television, stage, and film actor. He is 2.13 meters (7  feet)  tall and mostly plays comedic roles. He is best known for playing Mr. Homn in Star Track: The Next Generation and Lurch in The Addams Family film series.
5. Matthew McGrory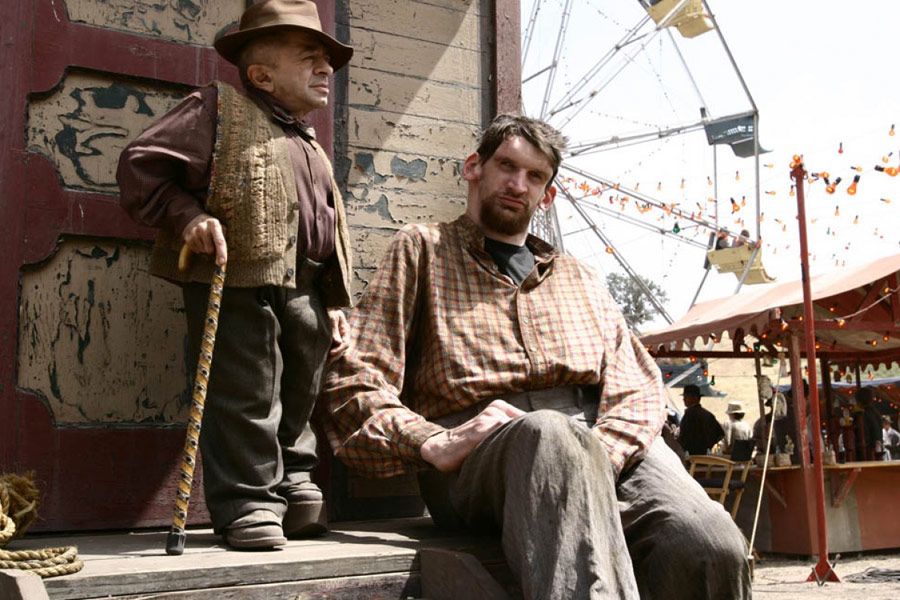 Matthew McGrory was an American actor. He was astonishing 2.29 meters (7 feet and 6 inches) tall. He is mostly known for movies such as Big Fish and The Devil's Rejects. The Guinness Book of World Records has awarded him the title of the tallest actor, for having the largest toes, and for largest feet (not caused by elephantiasis). At the time of his death, he was filming a biography of André the Gigant where he played the main role.
6. Richard Dawson Kiel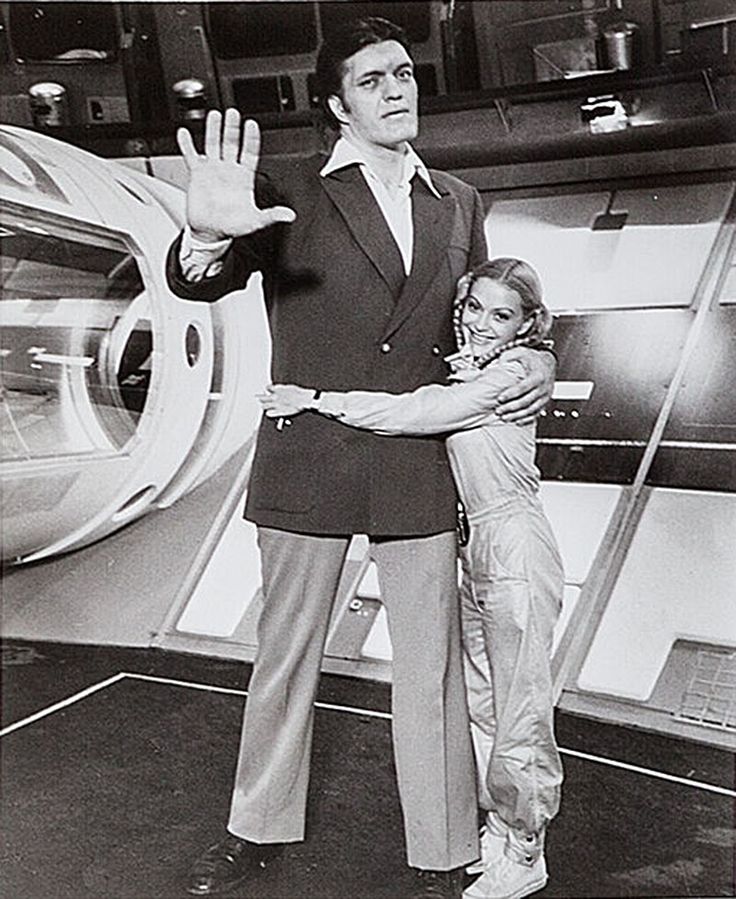 Richard Kiel  was an American voice artist, comedian, and actor. He was 2.17 meters (7 feet 1.5 inches) tall. He is most famous for his role as Jaws in The Spy Who Loved Me and Moonraker, which are part of James Bond-franchise. He also gave the voice to the character from Tangled.
7. Conan Christopher O'Brien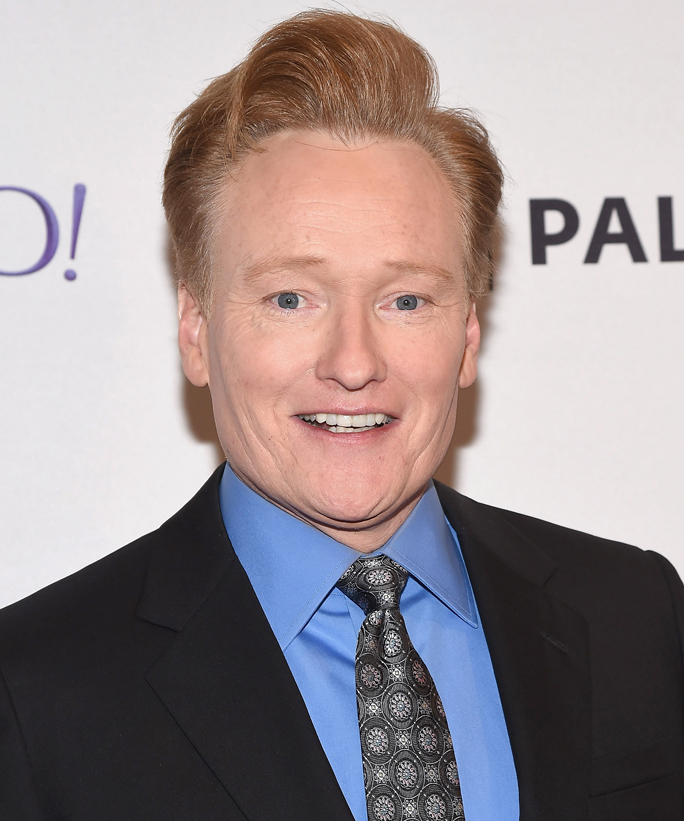 Conan O'Brien is an American comedian, TV host, voice actor, musician, writer, and producer. He attended Harvard University and was the president of The Harvard Lampoon. He is 1.93 meters (6 inches and 4 feet) tall.  Conan  is most famous for his late-night talk show Conan. Also, he used to be a writer for The Simpsons for two seasons.
8. Steven Frederic Seagal
Steven Segal is an American actor, producer, screenwriter, film director, and martialartist. He is also 1.93 meters (6 inches and 4 feet)  tall.  He began his career in the film industry as a martial arts instructor on  Never Say Never Again and accidentally broke actor Sean Connery's wrist during film production. Seagal made his acting debut in 1988 in a movie Above the Law. He is most known for starring in the film Under Siege.
9. James Oliver Cromwell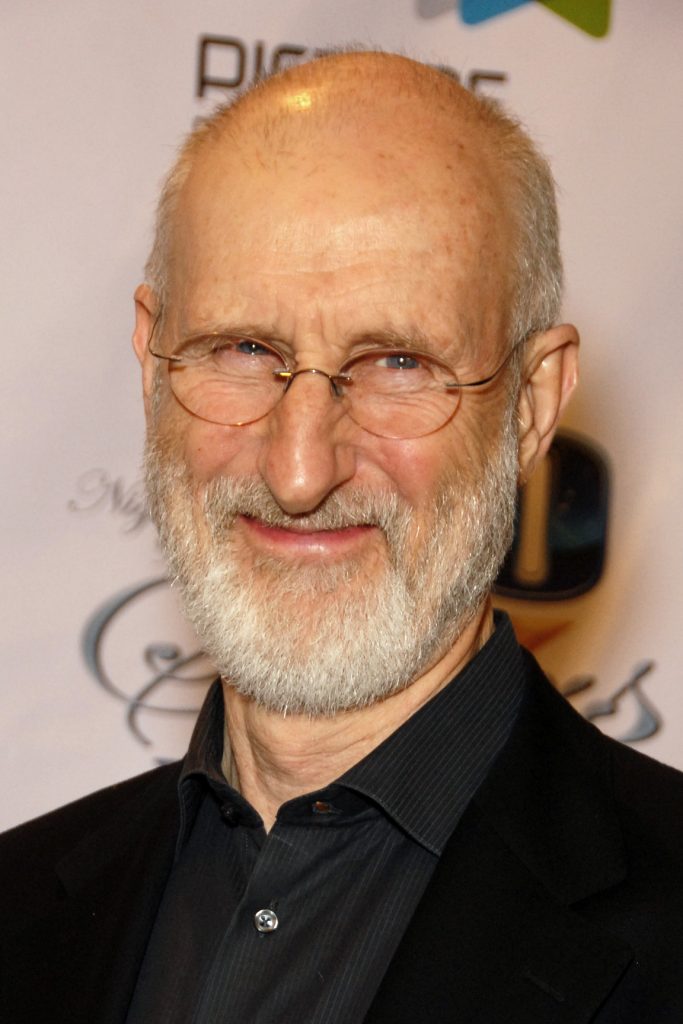 James Cromwell is an American actor and producer. Standing at 2.06 meters (6 inches and 7 feet) tall he has taken part in the production of many greate films. These include movies like The Green Mile, L.A Confidential,  The Sum of All Fears, The Artist, and I, Robot.
10. David Michael Hasselhoff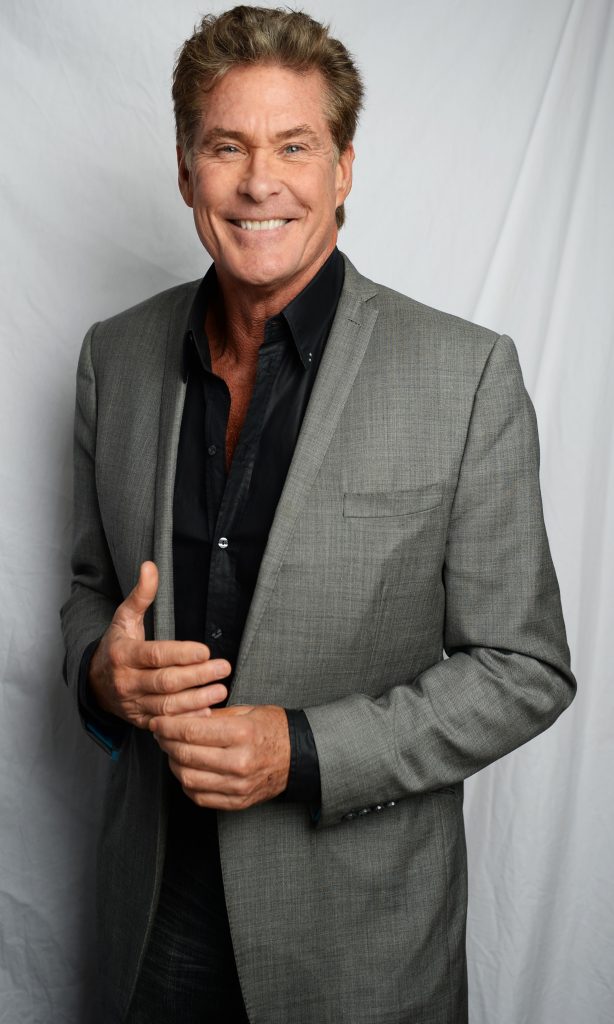 David Hasselhoff is an American actor, singer, and businessman, also nicknamed "The Hoff". He is 1.95 meters (6 feet and 5 inches) tall and holds multiple Guinness World Records such as having the highest reverse bungee jump and beeing the most watched man on TV. He became famous after the playing in TV series The Young and The Restless and Knight Rider.