What do you consider as a fun job? The answers can be very different according to the person's profile and its relationship with the labor market, but which they have in common is that usually a fun job is associated with low pay and even a lower level of importance.
It is the professional life dream of almost everyone: a career that is both cool and gives a financial return.
Check out but do not forget: they are quite crowded professions, very high responsibilities and some with very few vacancies.
Character Disneyland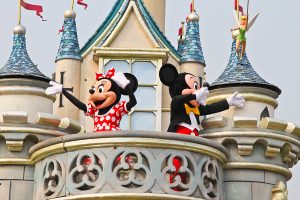 The person concerned will dress in the costume of one of the characters of the American giant's entertainment and play the role of entertaining visitors to the park. Among the requirements, the applicant must have acting skills, especially with children, and follow standards of weight and appearance determined by the organization.
Video Game Player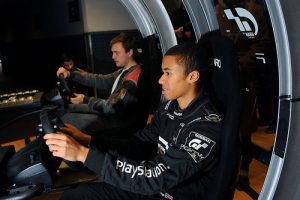 For those who are passionate about video games and has ease to teach friends, this might be a good career. The person will be responsible for winning high scores in games and transmit this knowledge.
Tester Ice Cream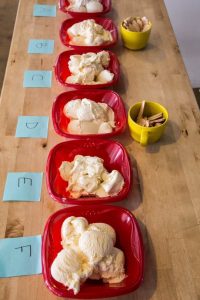 Profession for those with food degree, the tester will analyze texture, taste, smell ice cream and other elements of new ice creams hit the market, all to ensure a high standard of quality.
Narrator Actor Voice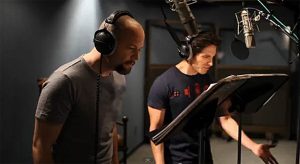 Being able to work in cartoons, TV shows, movies, series and commercials, one needs to have a voice considered pleasant or, as appropriate, suitable for the type of dubbing it will hold.
Concerts Promoter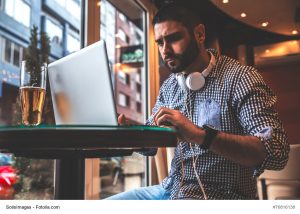 Do you think to follow your favorite band in concerts around the world? The work of the promoter is to organize every detail of tours and pursue sponsorship and everything needed for a show happens. In the United States, this professional may have earnings that exceed a million dollars a year.
Airship Pilot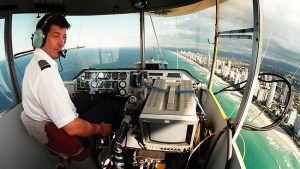 Fly a blimp associated with advertising, making it visible in the sky. As the requirements need a certificate to fly the airship.
Voiceover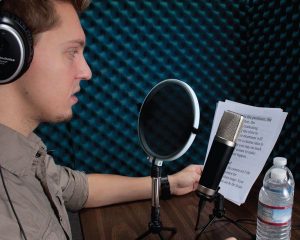 Voiceovers are those who give voice announcements as well as in film and television. It is important to have a nice voice. However, it is not required to have specific training, but it is preferable to have some experience.
For adventurers: Test Pilot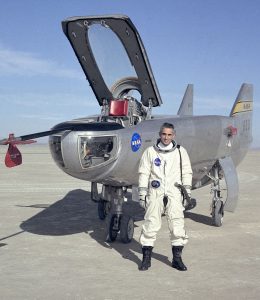 What it does: test everything that exists in the new aircraft, including their safety during flights. Did the engine stop working? You will be on board, taking notes. It is for those who like adrenaline.