1. Good Will Hunting (1997)

A heartfelt tale of a wayward young janitor, Will Hunting, played by Matt Damon, who struggles to understand himself, thinking he knows all the answers to all the questions, except the one he holds within himself, until he meets Sean Maguire, played by the late Robin Williams. Performed phenomenally by two amazing actors, this movie will absolutely warm your heart.
2. It's a Wonderful Life (1946)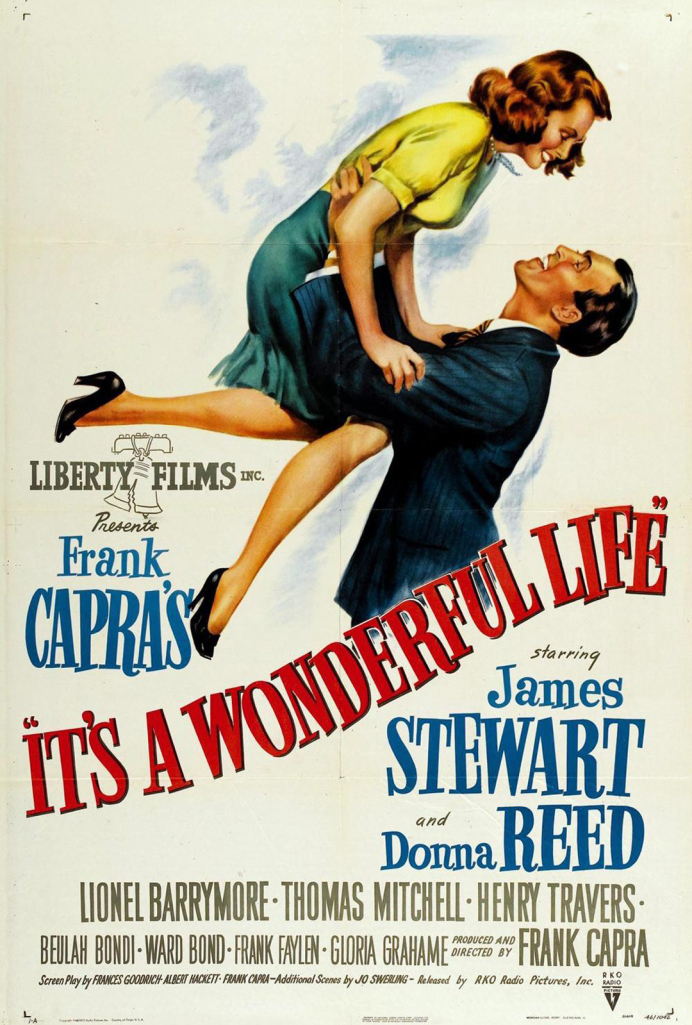 In this Christmas classic, we watch the life of a single man, George Bailey, played by James Stewart, from his youth, to his young adult days, to his days as a family man. Not comprehending the good he's done for his friends and family, he wishes he never existed.
Meeting with the angel Gabriel, he learns the work he has done was integral to the people he knows. No other movie is more perfect for a feel good Christmas movie viewing.
---
3. Anchorman (2004)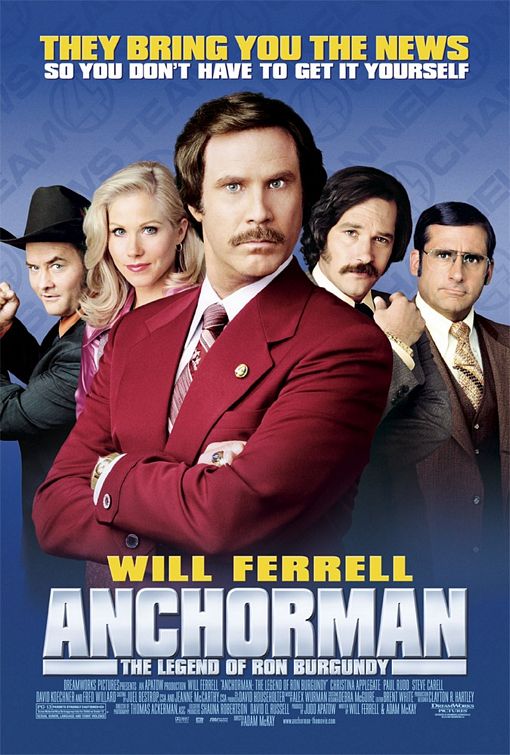 Arguably the best Will Ferrell movie, Anchorman's ensemble cast of Steve Carell, Paul Rudd, David Koechner, and Christina Applegate work with the comedy legend to tell the story of TV anchorman, Ron Burgundy.
These kinds of movies are like the movie version of junk-food; they may not be filled with the content that's gonna make you smarter or implore a message upon you, but they make you laugh and they're fun to watch.
---
4. Forrest Gump (1994)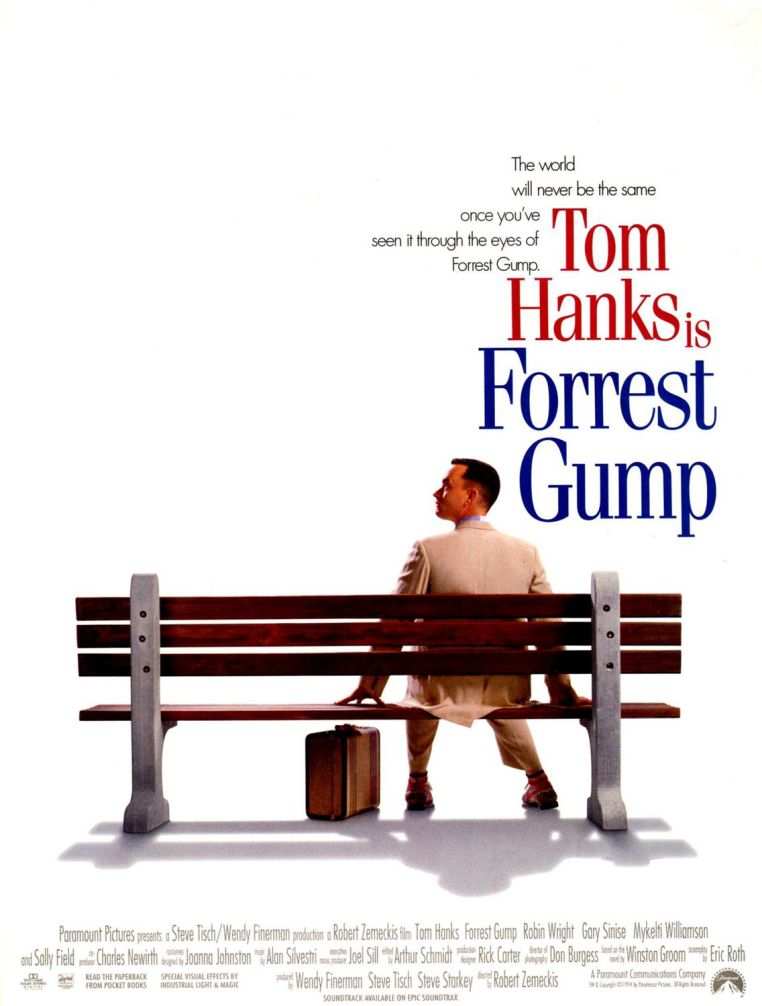 Forrest Gump, played by Tom Hanks, is a simple man with a low I.Q. but a great heart. We follow his story as he ages, where his 'mama' teaches him the ways of life and runs in his childhood. Gump's journey takes him to the army, in Vietnam, finding new friends Dan and Bubba, wins medals, & eventually creates a famous shrimp fishing fleet.
Gump inspires people to jog, creates a ping-pong craze, forms bumper stickers and songs, donates to people and meets several Presidents. However, this is all unimportant to Forrest who only thinks of his childhood sweetheart Jenny Curran. This movie will warm your heart, like no other can.
---
5. Toy Story 3 (2010)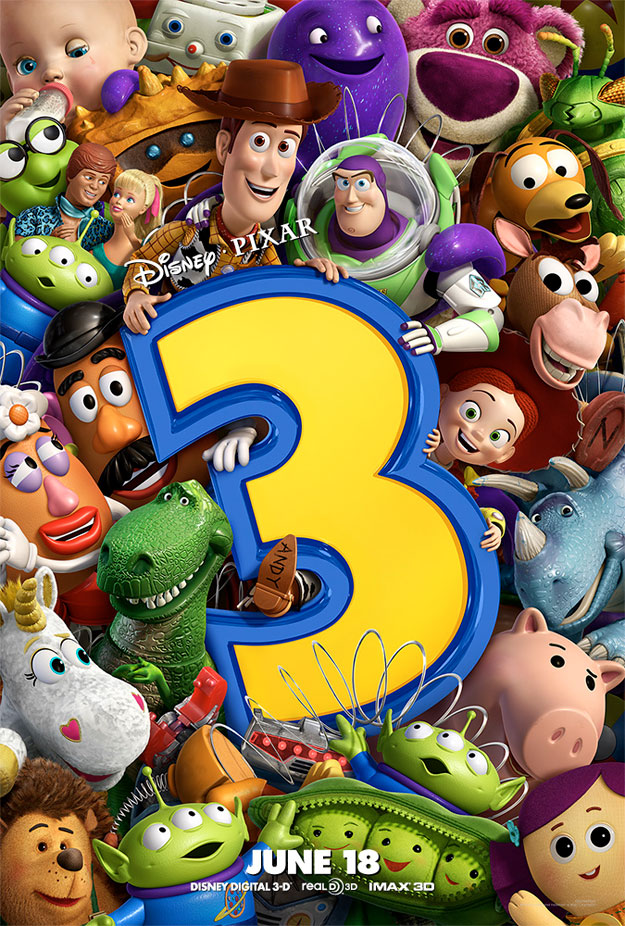 Woody, Buzz and all the toys from the first two movies are back. As Andy prepares to depart for college, the toys find themselves wrongfully sent to a daycare where they're subjected to toddlers who do not play nice. Woody must convince the other toys that they were not actually abandoned, heading out in search of answers.
The other toys, unfortunately, are held at the Daycare Center, unable to escape. The third movie in the trilogy will is a nostalgic feel good tale that will take you back to when you were a kid, and make you shed a tear of happiness.
---
6. Rocky (1976)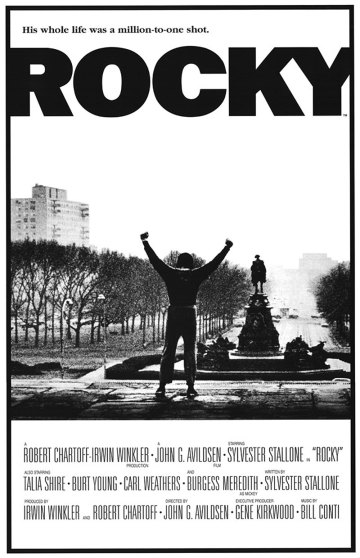 Rocky Balboa is a struggling boxer trying to make it to the big stage, working as a debt collector for barely any wage.
When boxing champion Apollo Creed visits Rocky's Philadelphia, he wants to set up an exhibition match between Creed and a local boxer, saying the match will be a chance for someone to make their name.
The match is expected to be easily won by Creed, but someone forgot to tell Rocky, who sees this as his shot at the big time. This classic underdog tale will make anyway feel like they can do anything.
---