The Masons, who refer to themselves as Freemasons are a group of men or some kind of fraternity who have strong beliefs and principles. Each member must have respect, tolerance and kindness inside and outside of the group, must have high ambitions and morals in their personal life, and must be philanthropic and humanitarian towards the community.
The substance of this belief is the integrity and the honor. The Masons have the obligation to treat the people around them with respect and honor and need to practice self control. They are supposed to be secretive, but not any more. Some of the members are opposed to the Internet, but many others embrace it. Freemasons participate in a lot of fundraising programs and promote charity. The Masons exist all over the world in many forms and and have many members. It's a global organization that was transferred to the British Colonies in North America in 1730. In the beginning the Masons's meetings were held in a private room of small local taverns.
Today the meetings take place at the Lodge, where there are discussed impending activities and Lodge business. These Lodge Buildings are used to train and attract new members and also to hold fundraising and charity events.
To become a member of the organization the candidate have to satisfy all the criteria, such as :
– must have the required age, which is 21
– have good reputation and morals
– believe in God
– must apply by himself and his own free will without pressure
– be collectively accepted by all members
Usually, the candidates after submitting the applications have interview with organization's committee and then proceed with the admission. Interesting fact is that many years ago for someone to become a Mason needed to be invited to become one but nowadays its easier to find the information you need and apply via Internet. Because of that in the present time this organization is not that secretive like it used to be. For members to recognize each other have membership cards, rings etc.
Many famous persons were a part of this organization. Persons like many United State's presidents like: Washington, Andrew Jackson, Andrew Johnson,  McKinley, Theodore Roosevelt, Franklin D. Roosevelt, Gerald R. Ford and many others. The Masons participated also in the American Revolution. Some of them are: Benjamin Franklin, John Hancock and  Paul Revere. Many Freemasons were very famous international political leaders like Winston Churchill, John A. McDonald Thomas Dewey, Edward VII and others. More famous Masons were: Jack Dempsey, Richard Byrd, Arnold Palmer and Lewis & Clark. Let's not forget the very famous actors that were part of this organization. Actors like Audie Murphy, John Wayne, Roy Rogers, Red Skeleton and many others.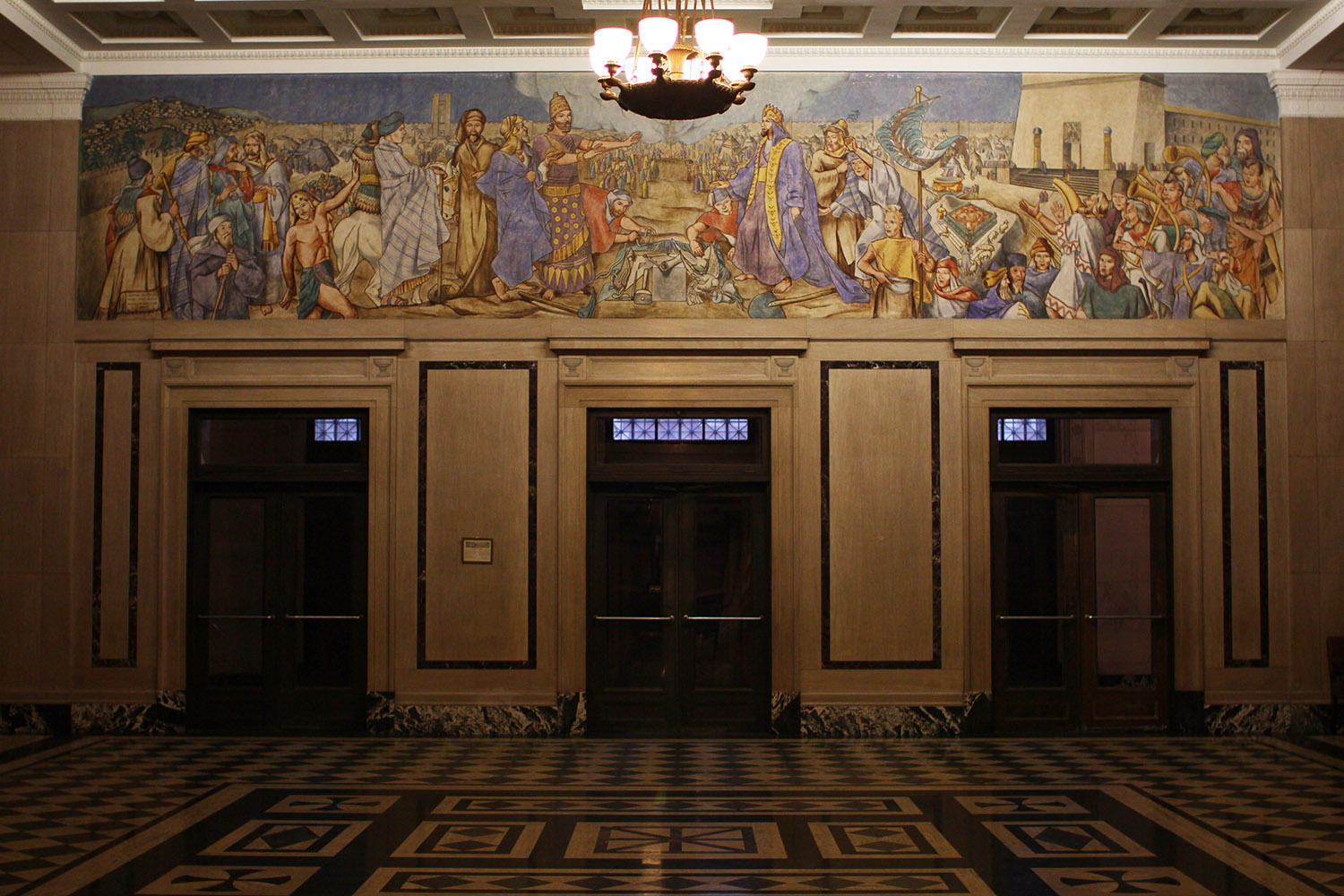 There are so many proofs that this organization draw some impressive men who are trying to do better and be better for the greater good. So it's easy to see people from different parts of the world, upbringing different paths of lives who have this one purpose in life: to be a better man.