There is a saying that we should not judge a book by its cover. Even if a dog has got done Ventriculocordectomy about which you can click here to read, they can still scare some people just by how muscular and athletic they look. This is especially true when looking at the appearance of different dogs.
Pitbulls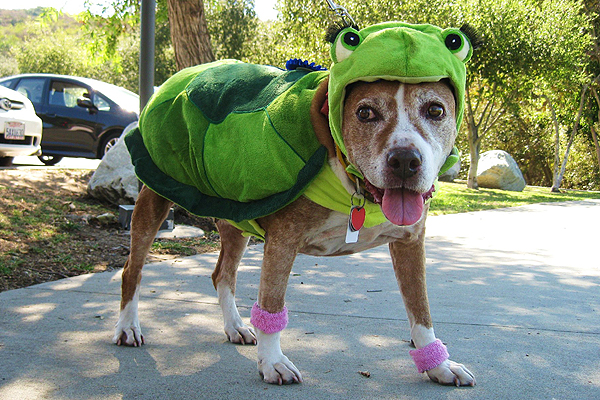 Lovable qualities of this dogs are being patient, they love kids and snuggling. They can look fantastic with costumes or head dresses. They actually had very good reputations as pets. Of course, they just learn to be overly aggressive when they live with abusive owners who encourage dog fighting and violence.
Dobermans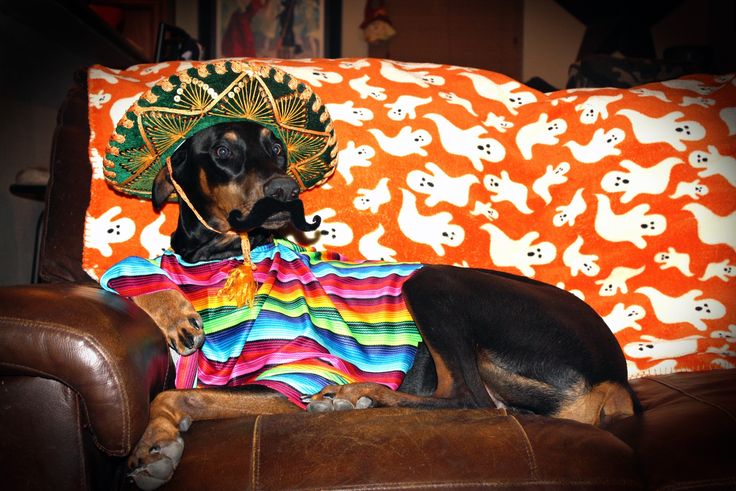 With their docked tail and cropped ears, it is inevitable to feel frightened. They are one of the scariest dogs but they can be very affectionate too! Provided that you teach them social skills, they can be very nice pets at home. You can make these police dogs charming with cute costumes. Your eyes might become vibrant and discover something new and special about them.
Rottweilers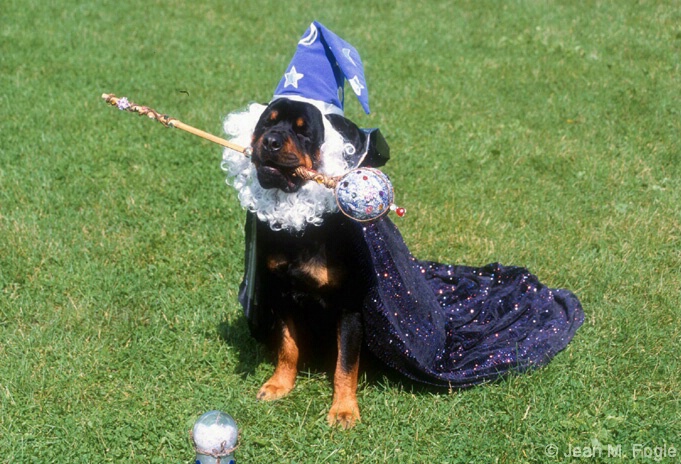 They can be very good baby friends, adorable and clever. With proper training, it can learn how to be self-assured. Give it an excellent training as a pup and it will grow as a lovable, peaceful and sociable pet. They are muscular dogs that can be assertive but they are sensible and can be a great buddy.
German Shepherds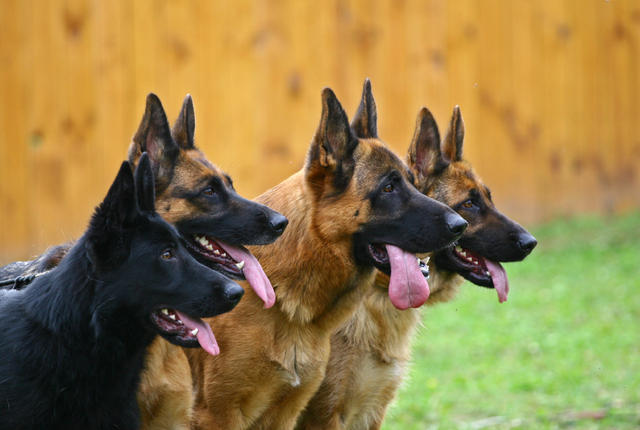 They are very smart and loyal. They can be very protective but approachable too. Whatever the occasion demands, it can adapt very well. It can be poised, eager and alert. They are watchful and always alert to protect a household. They can be very excited whenever they see their owners.
Pyrenean Mountain Dogs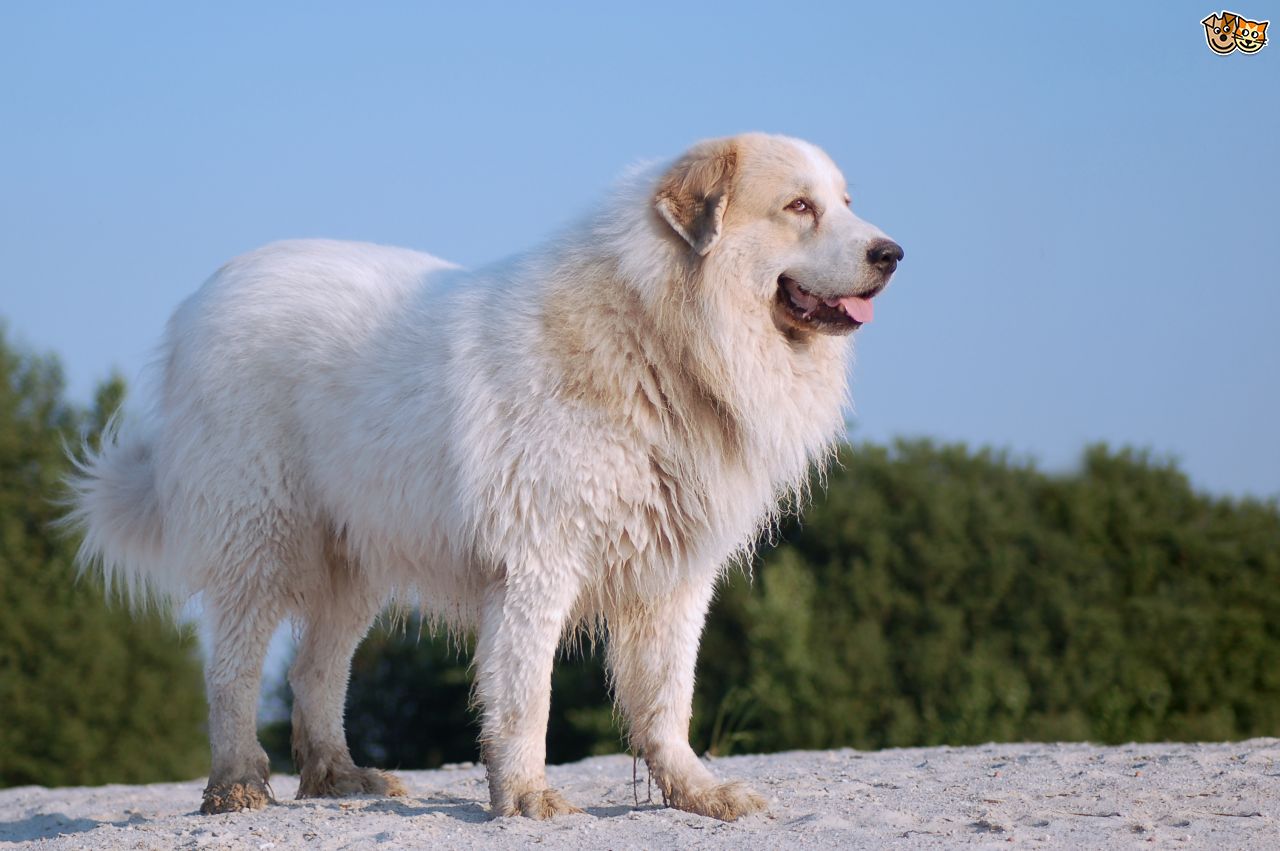 This dog is extremely loyal that it can even sacrifice itself for you. It is devoted in protecting its family. They may look stern but they are lovable too!
Greater Swiss Mountain Dogs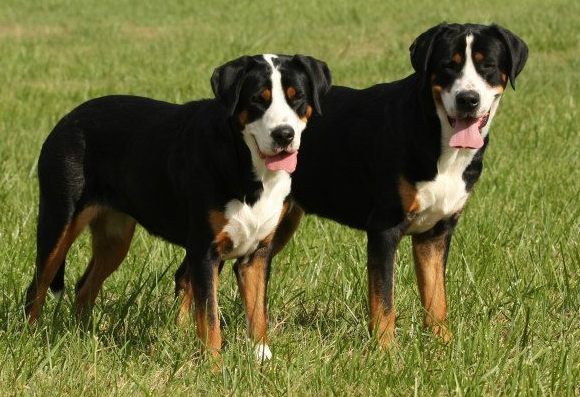 It looks big and will require proper training for socialization. It can be affectionate and caring. They are fearless and good natured. They will jump on you or thrust their body against your leg to express how dear you are to them.
The Moscow Watchdogs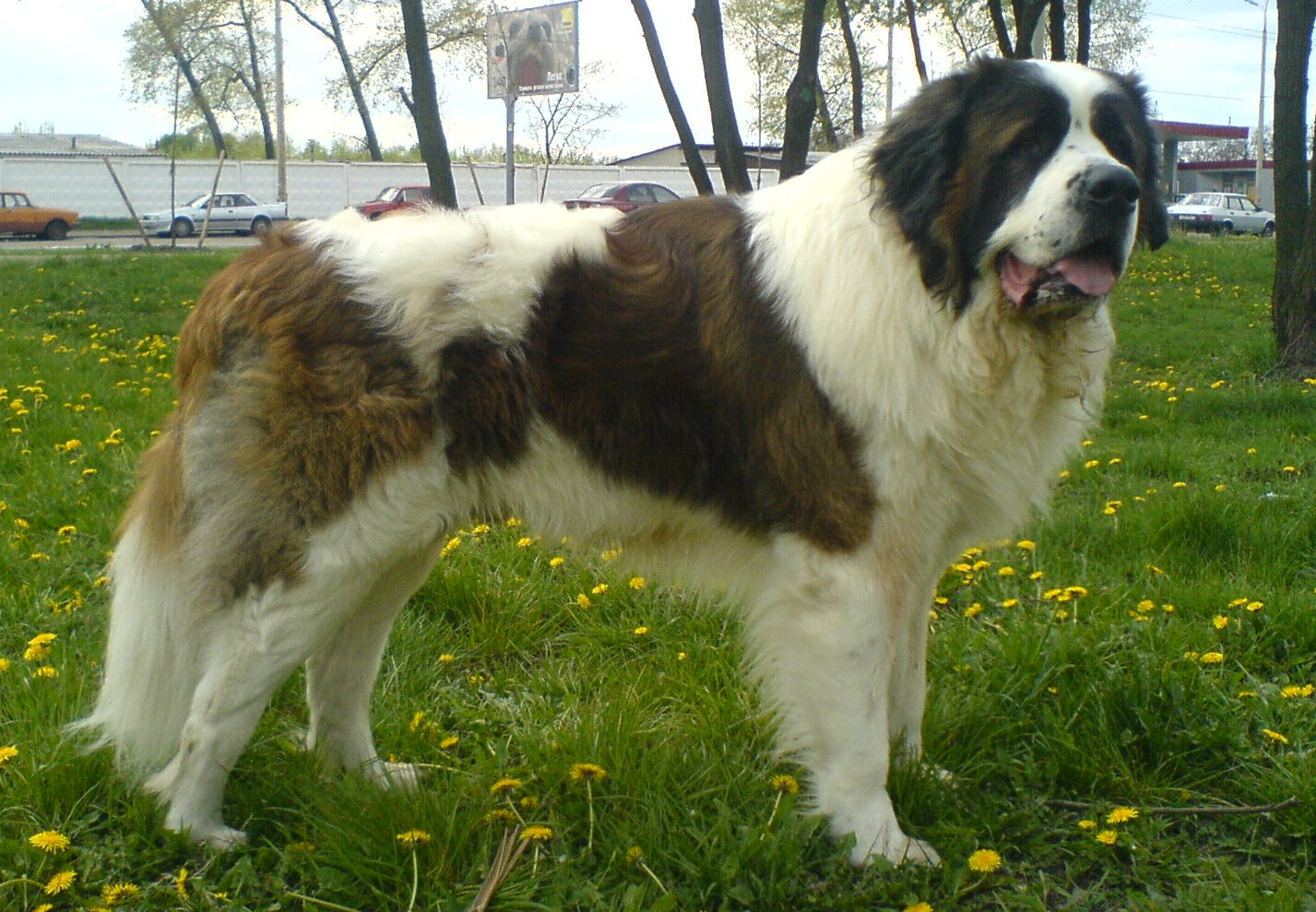 They have similar looks with the St. Bernard. They are intelligent dogs who can obey instructions. They can be ferocious but can also show mild temperaments. They are giant dogs to keep at home but they are not dopey and welcome the warmest hugs that their owners can give. They can get along well with older kids so just keep the younger ones distant.
Boerboels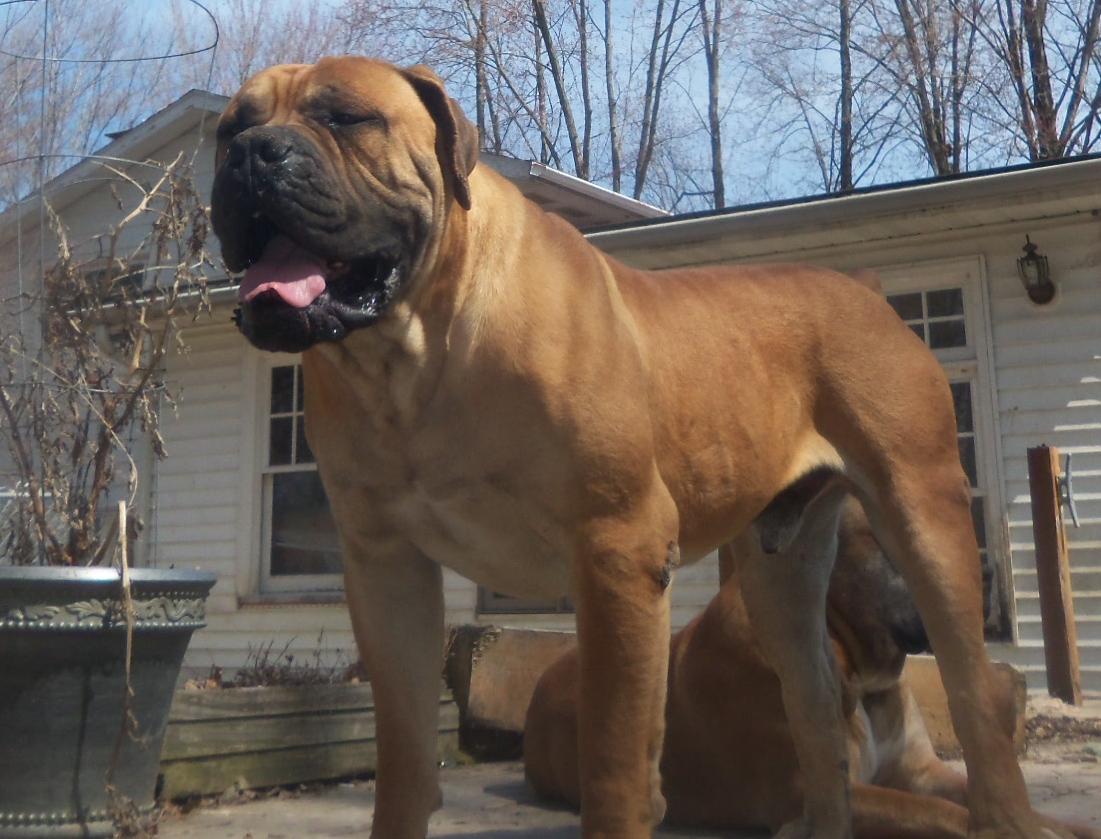 You would definitely want to run away with the looks of these dogs. They look dominant and a real fighter but hey, they can also be affectionate. Just don't ever leave the children with them unattended. They are intuitive in protecting though.
Argentinian Mastiffs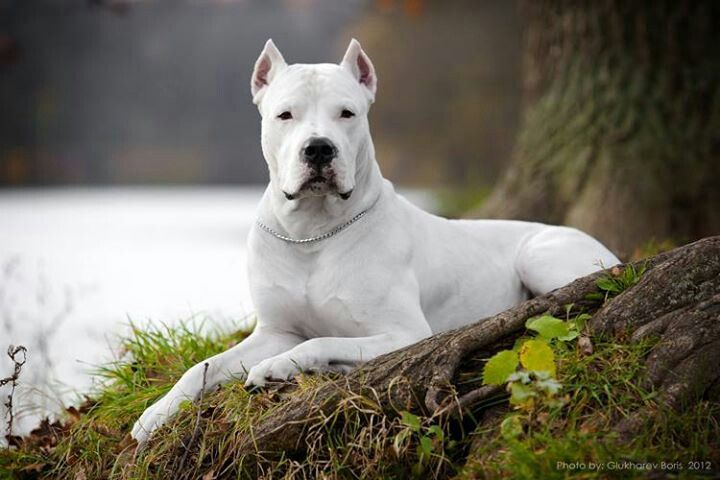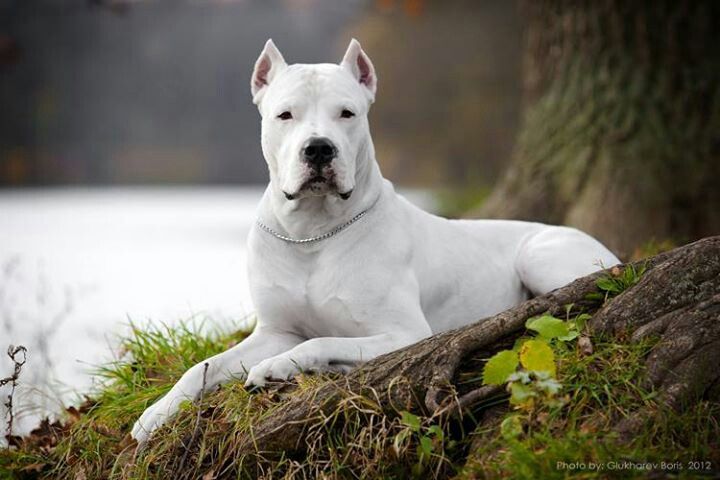 They are athletic looking dogs that are always ready to attack intruders. They have high tolerance for pain and they can be very good companions of children.
Cane Corsos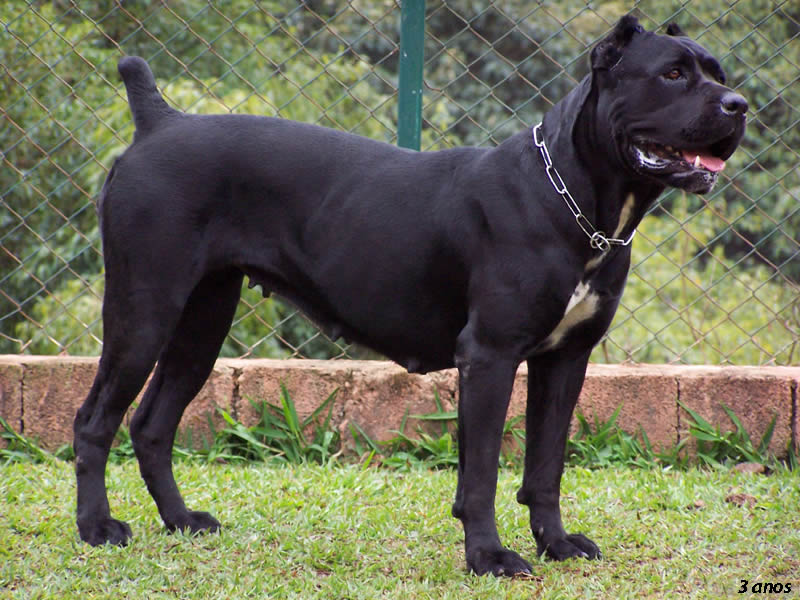 These hunter dogs have very strong body with a stable temperament. They are Italian Mastiffs and love a lot of physical activities. It can be so calm and stable.
Caucasian Shepherds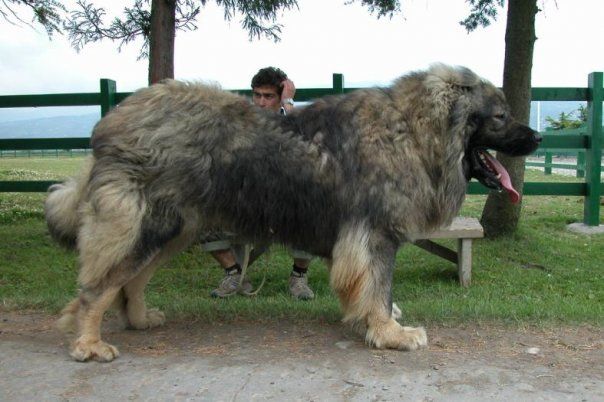 These dogs are well adjusted and can adapt to any kind of weather. They tend to display aggressiveness and suspiciousness towards strangers.
The Wolfdogs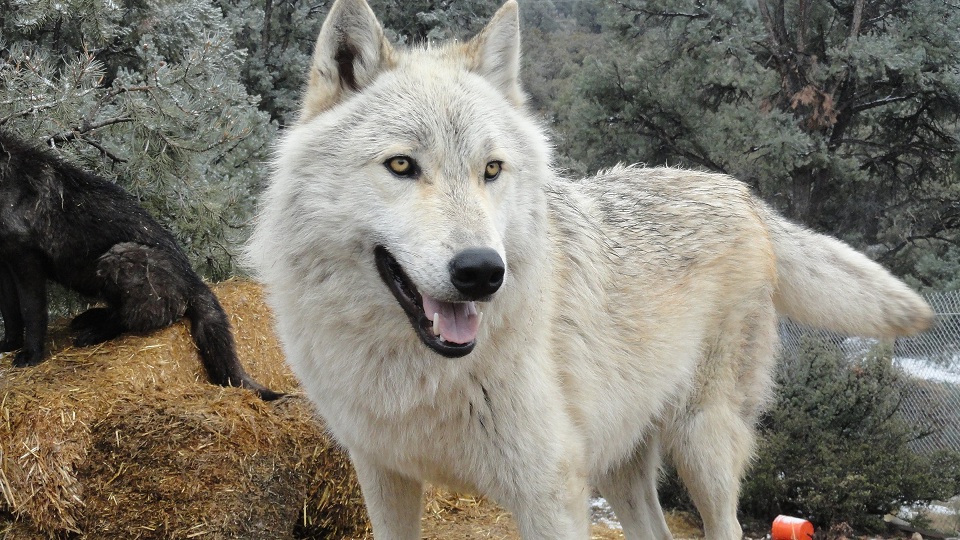 They are a breed of half wolf and half some large shepherd. It is the most challenging dog to tame and is not an ideal pet at home. It requires excellent training for socialization.