When you think of the word gangster, most people think about Al Capone and other famous mobsters, who were very dangerous and still very popular for books, movies. Many people associate crime with gangsters, surely people do not think that female gangsters are also known for brutal crimes. In this article you will meet most brutal female gangsters in history!
1-  BONNIE PARKER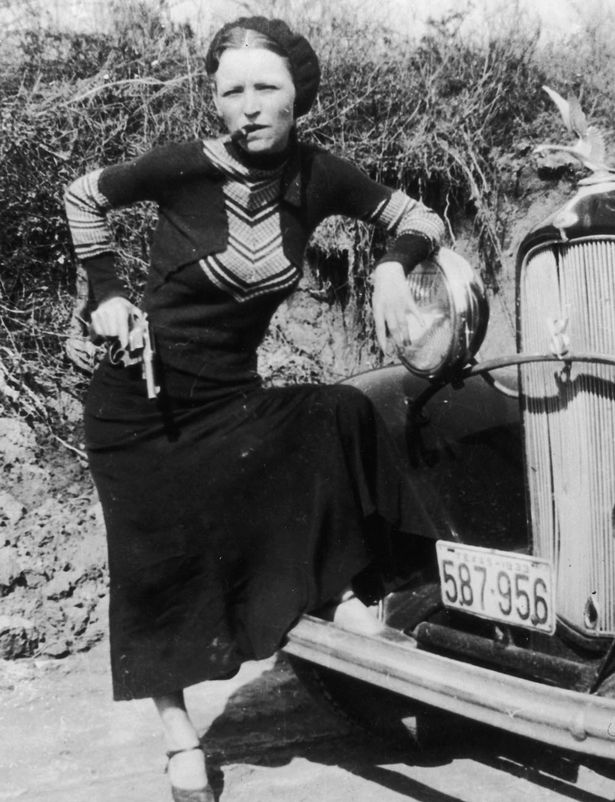 When Bonnie joined her lover, Clyde Barrow, she was only 21 years old. Three years together they robbed and killed many people, and she is remembered as an aggressive, sassy and sexy women. She was born in Rowena, Texas, in that state she earned glory, she was very smart and seductive lady. This girl was only 19 years old, after meeting Clyde Barrow in 1930, she entered a world of brutal crimes. Bonnie smuggled a pistol into prison and Clyde managed to to disarm the security, successfully escaped. Bonnie and Clyde were American gangsters who traveled in a lot of states in America, they are known for robbing and killing people. Bonnie was ambushed and killed on May 23 in 1934 on highway in Louisiana, she was killed by Texas police officers in gunfire.
2 –  SANDRA AVILA BELTRAN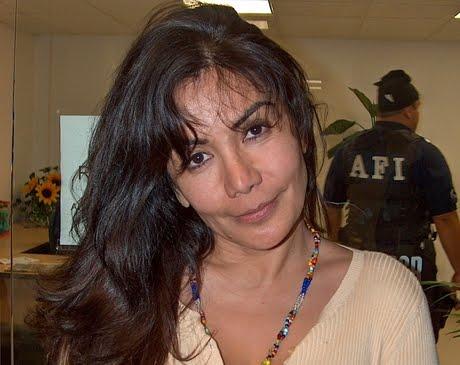 Sandra Avila Beltran, was born in 11 October 1960, earned the nickname "Queen of the Pacific" when she became the leader of the Mexican drug cartels. She was married twice, and both her ex-husband were former police officers who began to deal with the drugs trade, and at  the end they were killed. Sandra Avila Beltran was always very smart and never left a trace even caused the police suspicion, or more precisely until 2002 when drug cartel kidnapped her son, and the price was $ 5 millions for his safe return. After her son was returned, the police launched an investigation.
3 – JUDY MORAN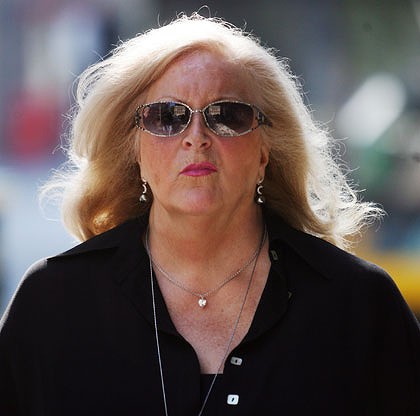 Judy Moran, who was born on 18 December 1944, known as the "mother" Moran family – a group notorious criminals based in Melbourne, Australia. Members of Moran family are drug dealers whose names are afraid and among the public and the criminal underworld. Judah's first husband, Leslie "Johnny" Cole, died in 1982 during the calculation. Her son, Mark Cole, was killed in 2000. Judy and three other people were arrested on suspicion of having committed a murder. Police said that Moran had hidden getaway car in his garage, and then had to get rid of them. They had everything needed to control and finally is seen behind bars.
During the trial, the Moran's house was set on fire in the attack, and she was sentenced to 26 years in prison.
4 – ANNA GRISTINA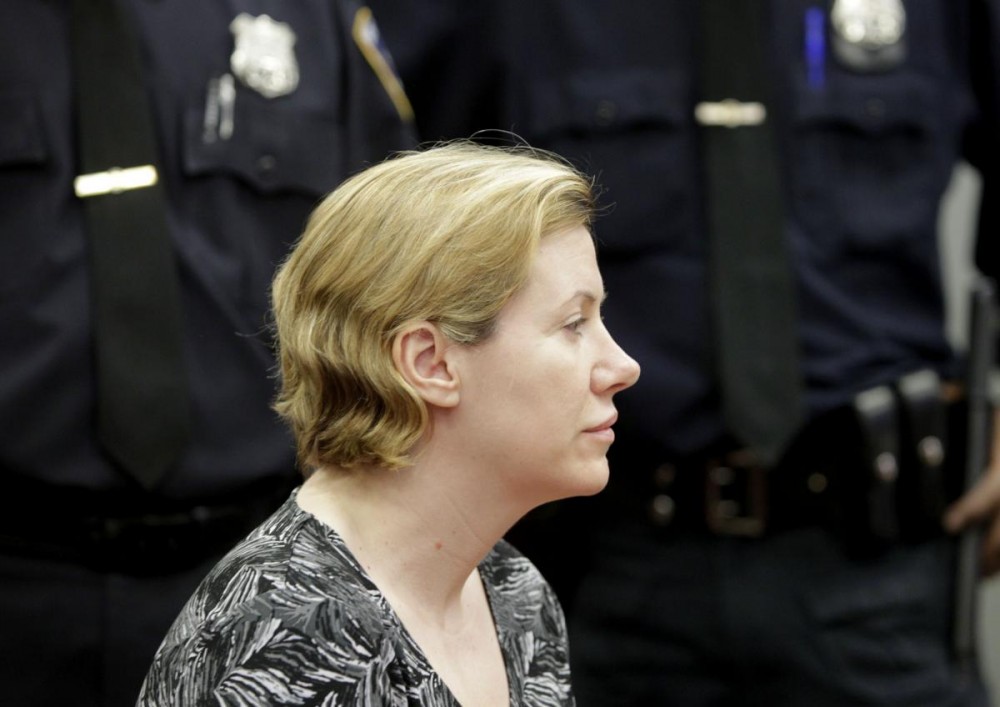 In September 2012, Anna Gristina made headlines all over the world when she was convicted as the leader of a high-class sex trade ring. Gristina was set up by an undercover officer who posed as a client and was able to hire two prostitutes in July 2011. She could be seen on hidden camera footage arranging for the officer to watch the two women have sex in front of him at a brothel in New York.