Al Capone
Probably the most well-known mobster in America, Al Capone was born in 1899. He quit school after sixth grade to become part of a gang led by Johnny Torrio. These two partners in crime eventually moved to Chicago and joined the mob, with Capone becoming the mob boss in 1925 after Torrio was injured in an assassination attempt. Capone is probably best known for the St. Valentine's Day Massacre in 1929 when seven members of the Bugs Moran mob were shot with machine guns by members of Capone's gang pretending to be police officers.Capone was arrested in the early 1930s for tax evasion and served seven years. Capone ended up dying from stroke and pneumonia in 1947.
Charles "Lucky" Luciano
Charles "Lucky" Luciano immigrated to New York's Lower East Side from Italy in 1906 at the age of eight. He quickly learned how to tough it out on the streets, turning to a life of crime early. He eventually became a big name in bootlegging during the prohibition, running several gambling and alcohol operations. He earned his nickname after surviving an attack by a group of assailants who beat and stabbed him and left him for dead. A police officer found him and took him to the hospital, where he slowly recovered. Luciano was one of the founding members of the Genovese crime family. Luciano eventually moved to Havana, then was deported to Italy then Naples. He died of a heart attack in 1962.
Meyer Lansky
This gangster immigrated to America from Russia as a child. Living in a tough neighborhood, he turned to organized crime, eventually becoming one of the most instrumental people in the development of the U.S. national crime syndicate. He was widely considered one of the most powerful men in America, running gambling dens in both the U.S. and Cuba. When his health started failing in 1970 he tried to move to Israel but was forced to move back to the U.S. Most of the charges against him were dismissed, since his health was failing. He died in 1983 in Florida.
James "Whitey" Bulger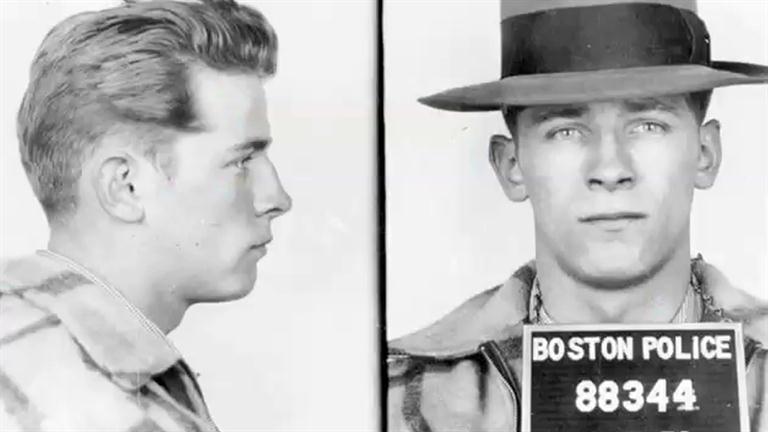 This notorious Boston mobster started his life of crime at age 14 and rose to power throughout the 1960s and 1970s. From 1975 to 1990, he also worked for the FBI as an informant, providing information about the Patriarca crime family while also furthering his own criminal ambitions. In 1995 he fled Boston, becoming one of the FBI's ten most wanted fugitives. He stayed on the lamb until 2011, when he was captured in California and put on trial. In 2013, he was convicted of conspiracy, racketeering, extortion, and 11 murders. He is currently serving two life sentences plus five additional years in prison.
John Gotti
Nicknamed "The Teflon Don," John Gotti was responsible for racketeering, drug trafficking, murder, and more. After finally pushing the FBI too far by throwing his success in their faces, they brought him to trial in NYC. While in jail, he threatened to murder people from jail, something many believed he had the power to do. It was in prison that he earned his nickname, after going through three trials that ended in acquittals or a hung jury. He was finally brought to justice and ended up being convicted of loansharking, illegal gambling, five murders (although he was believed to have committed or ordered hundreds more), racketeering, tax evasion, bribery, and obstruction of justice.