The friends gathered before hanging out, and alcohol flowing " in streams? And the great opportunity to play some card drinking games. We suggest that you let your imagination and create your own card drinking game. Of course, you can steal some ideas that we found like most popular and the best card drinking games! Card drinking can typically be very good source of fun. With your friends. Let's start!
 1 – Shege Shale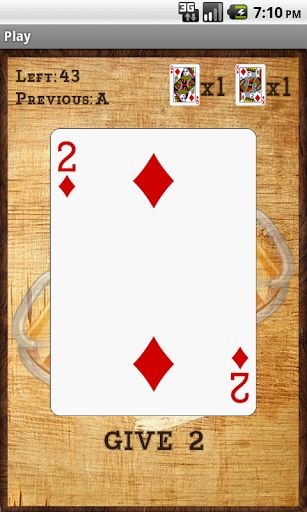 Shege Shale is an original card game that serves to increase the number of drunk people on more fun and fast way. In addition to standard rules where you share sips, you can expect plenty of surprises, rules, banks, small traps. Traps are so hard to avoid, and they are increasing for each glass. This card drinking game has become very popular among young people that they decided to create a mobile application for this game because they still want game available at any moment. You can find this card drinking game at Google Play Store and use it for free.
2 –  The Pyramid
The pyramid is an awesome game for fast drinking, and fast thinking. For this little game you will need a big table and one deck of default cards, a number of cards depends on the number of players and your idea of pyramid size that you wish to make. Before starting to play this game, you need to create a pyramid of cards, just by laying them face down on the big table in rows of one, two..  the final row consists of at least five cards. But it depends on your idea about pyramid size; you must have enough cards to remain, because four cards can be dealt with each your friend (player) The game progresses from row to row, the amount of drinking is increased by one with each row. Memorization is vital to don't get drunk in this game. The game ends when the last card in the last row is drawn.
 3 –  The King Game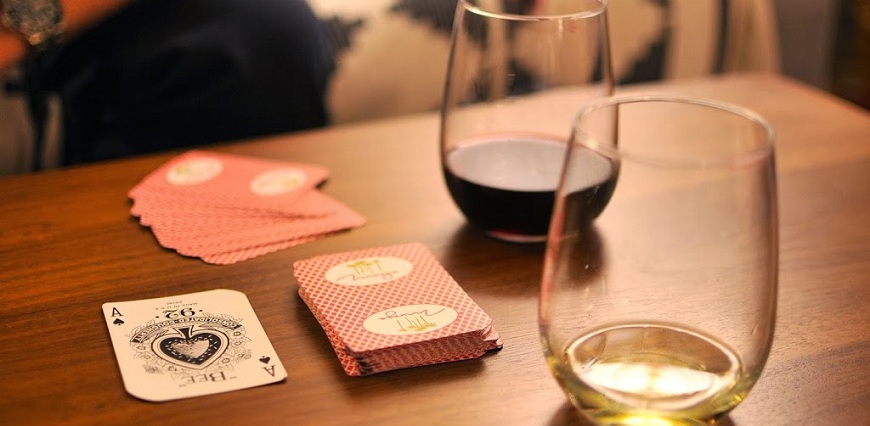 This game is also known as Circle of Death, for this game, you will need a deck of card. Drinking is based on cards drawn, each card has a rule that is predetermined before the game starts, many people have their own version of this game also own variation of the rules, you will need 3-6 friends and big table.
4 – Fuck the Dealer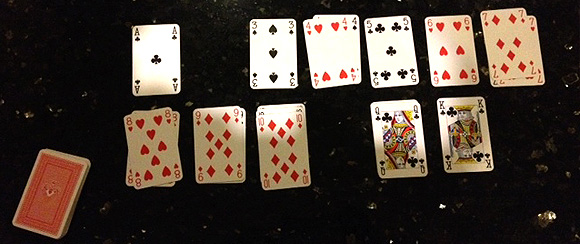 Classic and common card drinking game, very good source of fun, it's interesting for the dealer and all other competitors. In this game, you are guessing the cards correctly or incorrectly in a row results in drinks for other players or the dealer. You will need one deck of cards, few drinks, and big circular shape of the table, put your cards down, and each player chooses a card. If you got the lowest card, you are the first dealer.
Beware, do not play with mixed drinks with strong % of alcohol or you might die. do not consume too strong alcoholic drinks this can cause dangerous problems!