David Beckham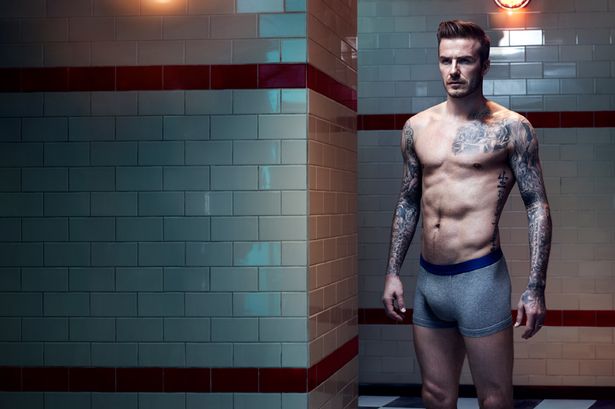 There's no better way to start this list of hottest celebs than with David Beckham. Former English footballer was born in 1975, and despite being 41 years old, he is still regarded as one of the hottest people in the world. He has 32 tattoos on his body, and among them there are names of his children and his wife Victoria. Well done, David!
Megan Fox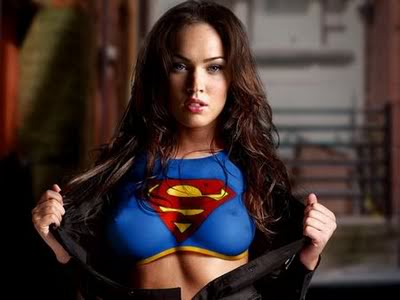 Megan Denise Fox was born in Tennessee, in 1986. I can bet that those days no one thought she is going to become one of the sex symbols. This actress had her debut in 2001, at 15, and her first role was in film "Holiday in the Sun".Over the next few years, she starred as a guest in "Two and a Half Men" and "What I Like About You". She had posed for a cover of magazines such as "Maxim", "Cosmo Girl" and "Esquire".
Shakira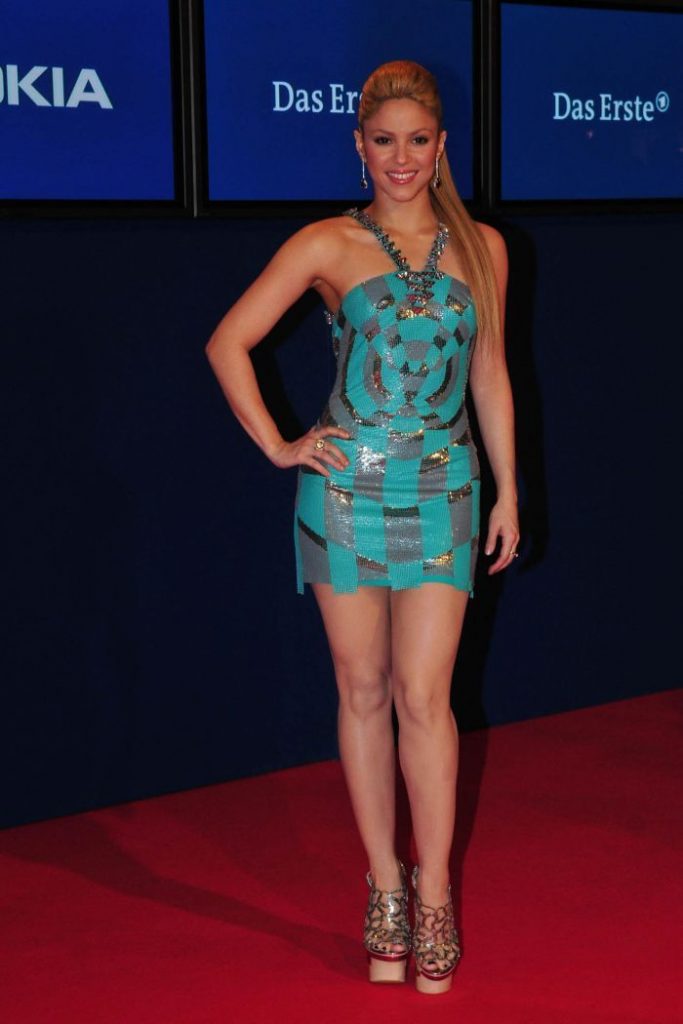 When you see this Colombian beauty dancing, you can be sure her hips don't lie. Other than being incredibly hot, Shakira's talents include, you know… singing and dancing. Anyway, she has everything you could ever want: She's blonde, talented, and she has beautiful, beautiful body. Shakira released her debut album back then in 1990, when she was 23 years old. As for her personal life, Shakira is married for Barcelona's footballer Gerard Pique and they have two sons, Milan and Sasha.
Ryan Reynolds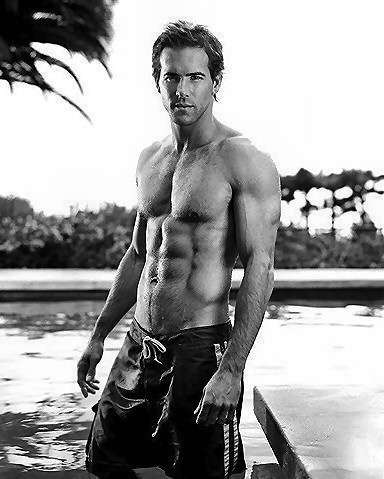 Of all people on our hottest celebs list, Ryan Reynolds has something that makes him different from anyone else – he is ultimately, unbelievably funny and charismatic. Seriously, just look at his tweets and you're going to see what I'm talking about. This Canadian actor is best known for his roles in "Deadpool", "Waiting…", "The Change-Up" and "National Lampoon's Van Wilder". Although he didn't always know how to pick a great movie (R.I.P.D. sucks!!!) he was always incredibly hot. I mean, just look at that body… that's definitely not something you see every day.
Mila Kunis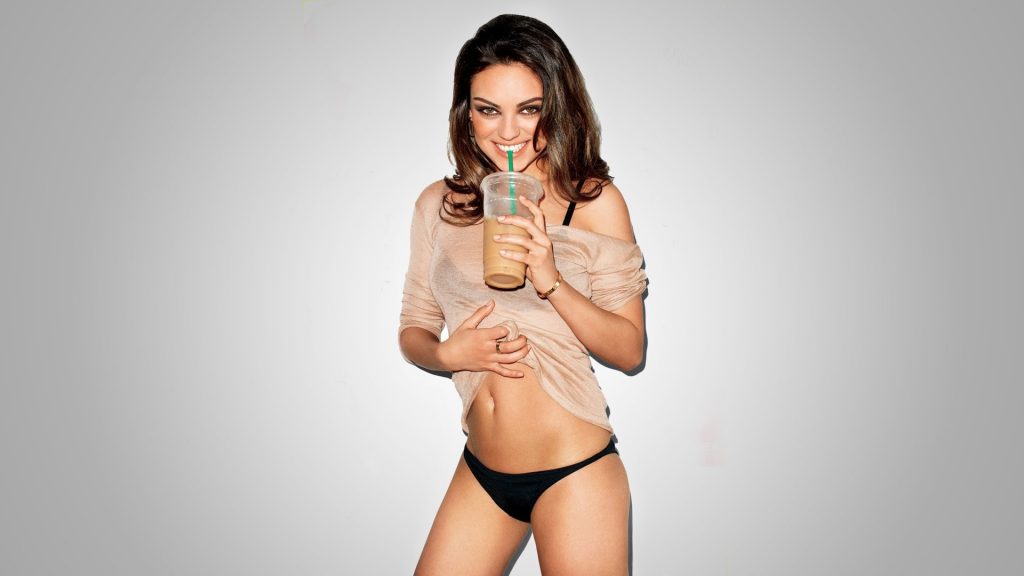 Another hottie coming straight form the Hollywood. Mila Kunis was born in 1983, in what's today's Ukraine. In 1991 she moved with her family to the USA, and at age nine she had her first role – it was in Barbie commercial. After a few more commercials, she managed to score her first television role, and it was in TV show "Days of Our Lives". In 1998, she got the role in "That '70s Show" sitcom. We shouldn't even mention how her career was developing after that. I think it's enough if I say that even at age 33, Mila Kunis is still one of the hottest celebs alive (I know authors shouldn't include their opinions, but there it is).
Emily Ratajkowski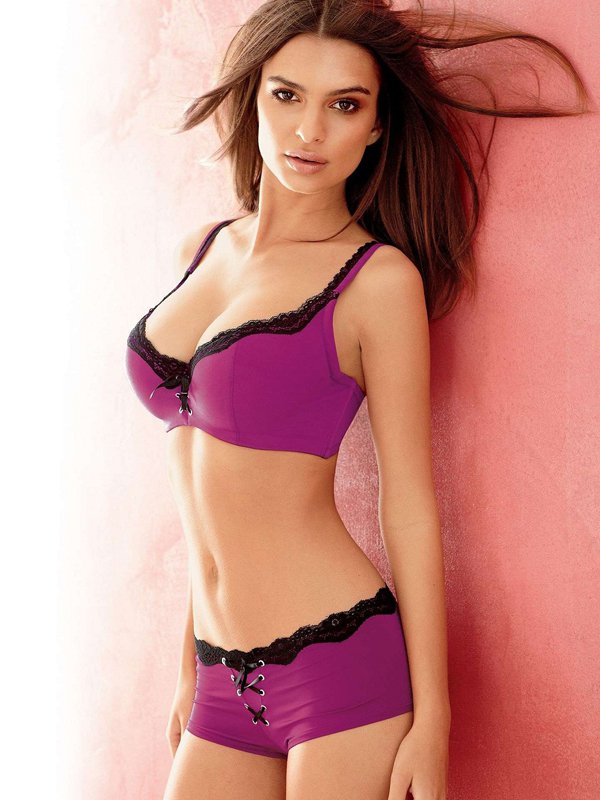 Emily Ratajkowski is the only model on our hottest celebs list, but there is no doubt she deserves her spot. Emily is 25 years old, and she became world-known after she appeared in Robin Thicke's somewhat controversial music video "Blurred Lines". Before that, in 2012, she appeared on the cover of erotic magazine "treats!". She even had an acting role in 2015 film "Entourage", when she performed as herself (she was main character's love interest). Getting paid lots of money to be yourself on the silver screen… I think we could safely say Ratajkowski's living an American dream.