Ed Sheeran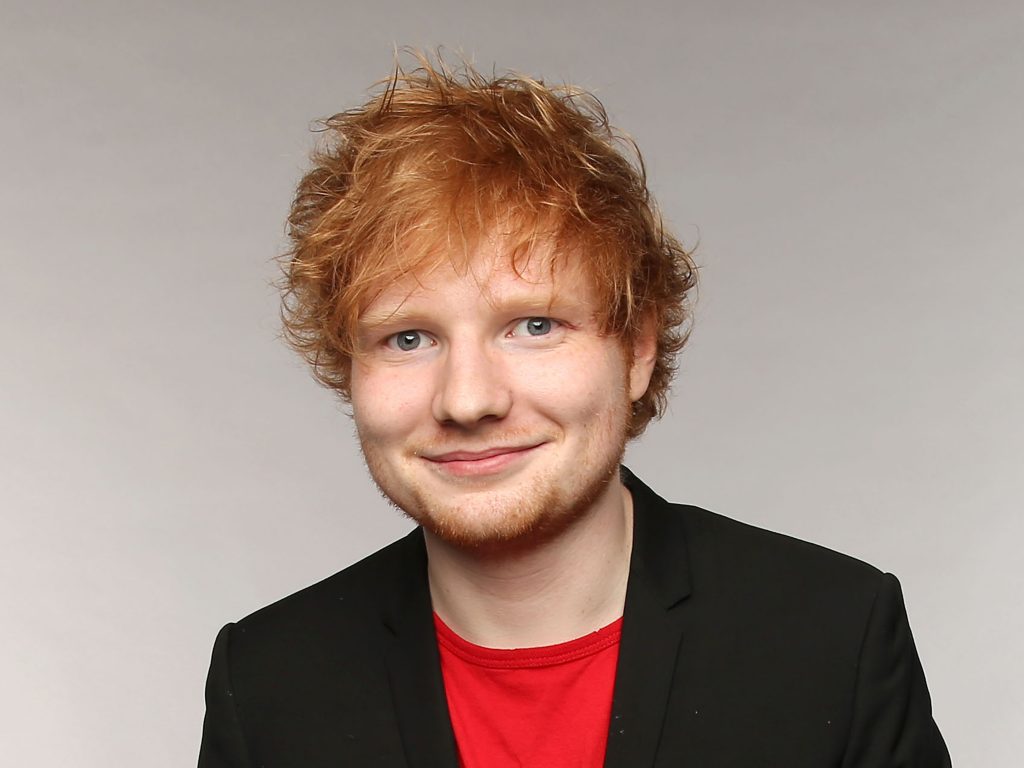 First of our famous redheads, Ed Sheeran was born in 1991 in the historic county of Yorkshire, England. When he was 17 years old, he moved to London in order to pursue his music career. In 2011, he released his debut single "The A Team", and his first album, "+". This album was registered as six-time platinum in England. However, Sheeran rose to fame in 2012, when he made an appearance as a guest on Taylor Swift's album "Red". In 2012, he won the Brit Awards for British Breakthrough Act and Best British Male Solo Artist. Two years later, Ed Sheeran released his second album, "x", featuring hit songs "Photograph" and "Thinking Out Loud". In 2015, this album won the Brit Awards for British album of the year, and also it got nominated for Best Album of the Year and Best Pop Vocal Album at the 57th Grammy Awards. "x" has been regarded as the sixth best-selling album of 2010s in the UK.
Rupert Grint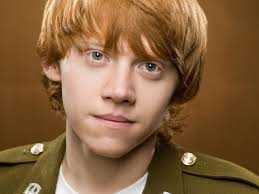 Another British celebrity, Rupert Grint, is best known for his performances as Ron Weasley in Harry Potter film series. He was born in 1988, and similar to his on-screen character, Rupert has four other siblings. He was cast as Ron when he was 11 years old, and ever since then, he has portrayed one of the three main characters in every Harry Potter film. His first non-Harry Potter role was in film "Thunderpants", in 2002, and he has been performing in 11 non-Harry Potter films since then, with two of his roles being voice-roles. His last movie was in 2015, and it was "Moonwalkers". He appeared in one music video, "Lego House" by Ed Sheeran. From 2002 to 2014, Rupert was nominated for 23 major awards, and he managed to win 9 of them.
Drew Barrymore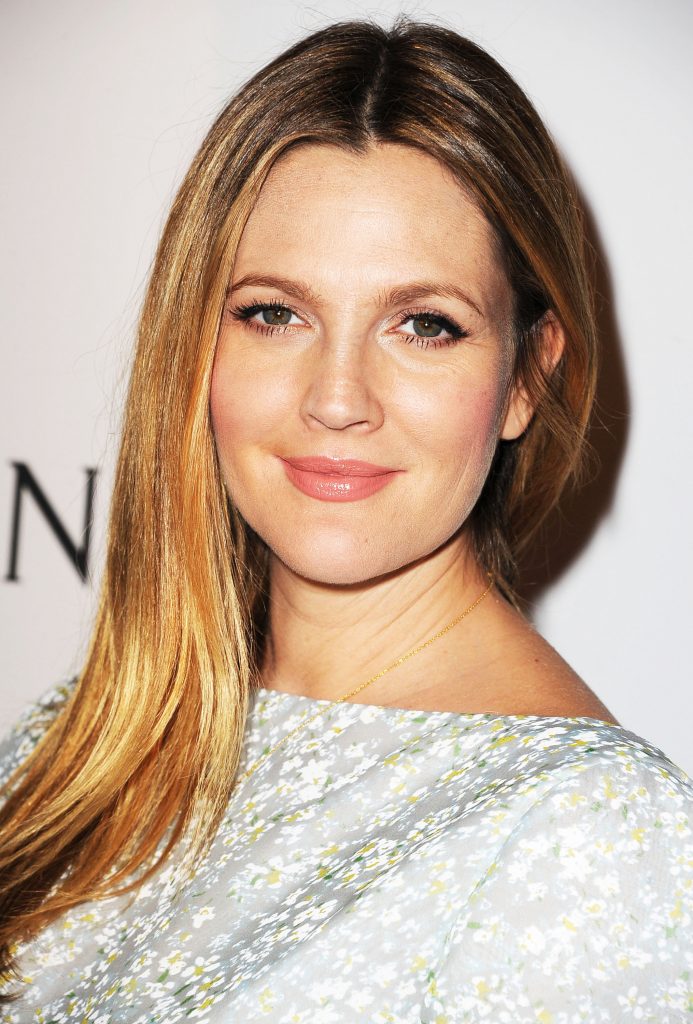 Drew Barrymore comes from a famous family of actors, with most notable member being her grandfather, John Barrymore. She had very early first appearance, and most definitely the earliest one of all people on our famous redheads list, because she showed up in a TV commercial when she was only eleven months old. Her first film debut was in "Altered States", in 1980, at the age of 5. However, when she appeared in Spielberg's classic "E.T. the Extra-terrestrial", it became a certain thing that the world is going to get a great actress. She had troubled childhood, with drug/alcohol abuse, and no less then two times in rehab. However, she managed to cross the path from being child actor to a prolific world-class actress thanks to the movies such as "The Wedding Singer", "Poison Ivy" and "Bad Girls". She owns a production company called "Flower Films", and since 1995, "Flower Films" have been producing such movies as "Donnie Darko" and "Charlie's Angels".
Emma Stone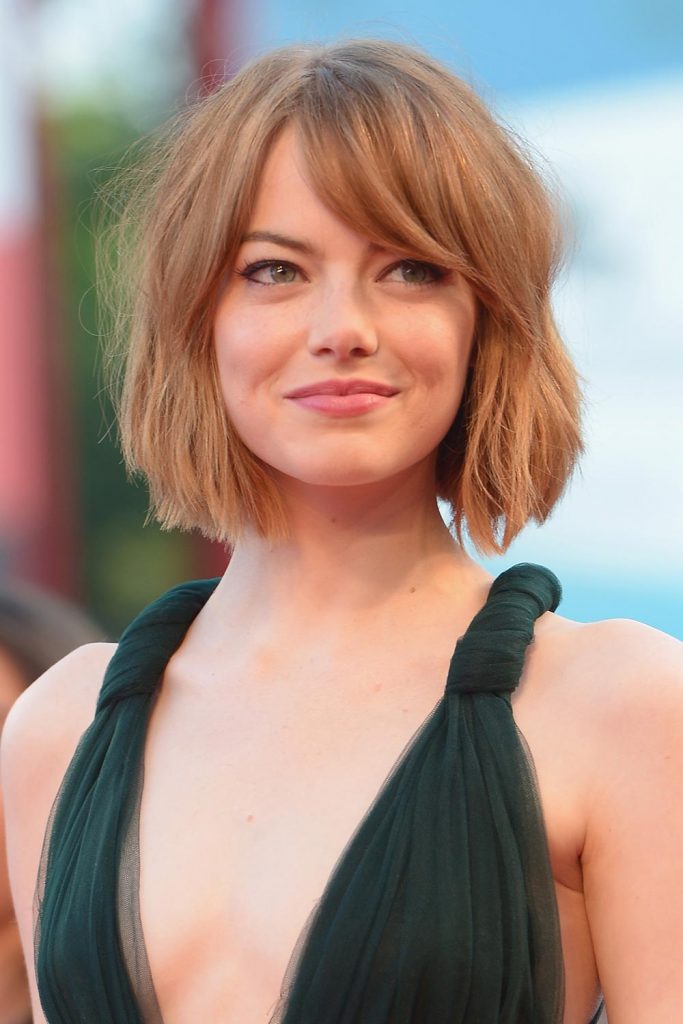 Born on November 1988, this twenty-eight-year-old actress rose to prominence when she appeared as Gwen Stacy in "The Amazing Spider-Man". However, her best role was alongside Colin Firth in Woody Allen's film "Magic In the Moonlight". She is well-known for her young looks and beautiful body, which is probably going to make her a subject of men's dreams for like another 10 years. Apart from showing up in movies and TV shows, Emma Stone also appeared in one music video, "Anna" by Will Butler. She also had one theater role, when she appeared as Sally Bowles in "Cabaret". She is going to appear in 2017 film "Battle of the Sexes", as Billie Jean King. Without any doubt, she has to be the prettiest one on our famous redheads list… or on ANY famous redheads list, for that matter.