The bicycle is the most used vehicles in the world. Everyone wants to have a bicycle in his or her childhood. It is not so expensive and easy to use. Bicycles are also widely used for exercise and keep the person fit. There is a large number of bicycle manufacturers in the world which are making affordable to expensive bicycles for the people of all price ranges. Bicycle prices depend on one's own choice and features one wants to have. There are various types of bicycles like racing, mounting, touring or commuting. Latest bicycles are stylish and fashionable according to the young generation. You can see them here and also check out the list of top brand's bicycles which are stylish, fashionable and durable.
1. Giant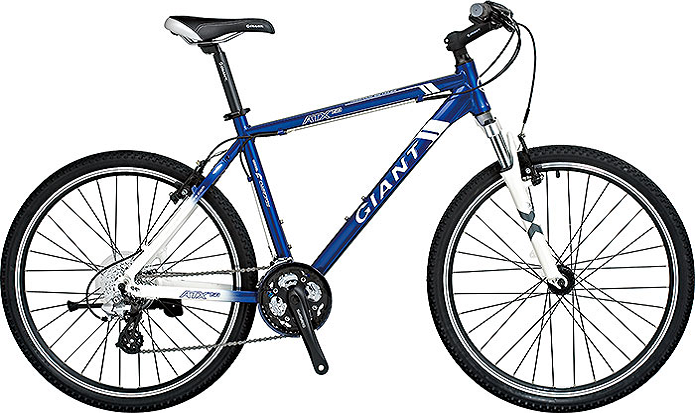 Giant is the top ranked bicycle brand in the world.  It is a most used brand in terms of the bicycle. Giant is a Taiwanese bicycle brand which established in 1972 by King Liu and several friends. Giant bikes are famous for their amazing designs and features. Giant had sales in more than 50 countries by 2014 in over 12,000 retail stores. At present Giant is producing On-Road, X-Road, BMX and Off-Road bicycles according to a user (Men, Women, Youth) and then using level such as Race, City, Endurance, Cruiser etc.
2. GT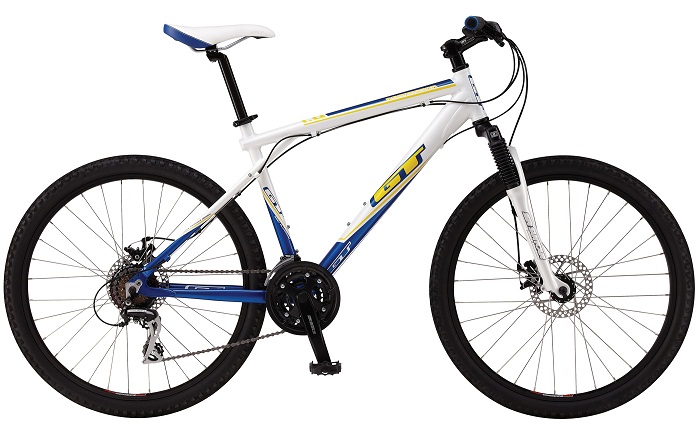 GT is another famous bicycle brand in the whole world. It is an American brand established in 1979, by Gary Turner and Richard Long. It is originally a division of Canadian conglomerate, Dorel Industries. This Dorel Industries also markets Cannondale, Mongoose, Schwinn, IronHorse, Dyno and RoadMaster bicycle brands which are manufactured in Asia. GT manufactures stylish and fashionable bicycles. GT basically designs and manufactures BMX, Mountain and Road bicycles.
3. Marin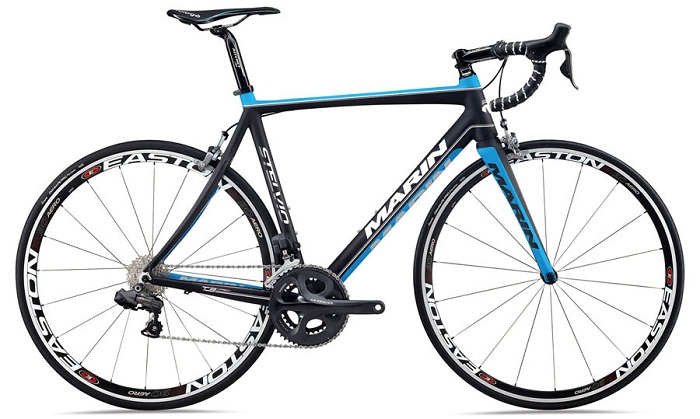 Marin is a top brand bicycle manufacturer. It was established in Marin County, California in 1986. It is mostly known for its Mountain bikes, but also manufactures other types. Marin manufactures mountain bikes, road, urban, comfort and specific designs, especially for women and children. Many of their bicycles are named after locations around Marin County.
4. Kona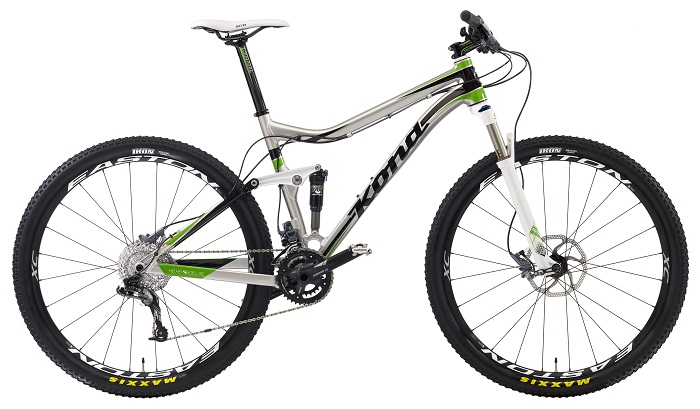 Kona is a popular bicycle brand. "Kona bikes company" is based in the Pacific Northwest. It was founded in 1988 by Den Gerhard and Jacob Heilbron. Kona has offices in Canada, Europe, and Switzerland. Kona developed a wide range of bikes like road, commuter and Cyclo-cross in addition to mountain bikes. Kona has sold its bikes in over 60 countries worldwide.
5. Trek
Trek Bicycle Corporation is a leading bicycle manufacturer which produces Bicycles and cycling products. They distribute their products under different brand names like Electra Bicycle Company, Bontrager, Gary Fisher, Villiger Bikes and Diamant Bikes. They also distribute LeMond Racing Cycles and Klein. Trek has approx. 1700 dealers to market their bikes across North America, Europe, and Asia. They have distributors in 90 countries worldwide.
6. Merida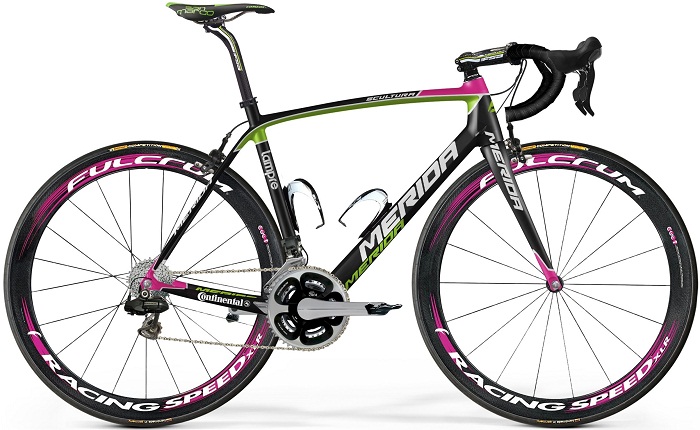 Merida is a Taiwan-based bicycle manufacturer company. This company started in 1972 by Ike Tseng. Merida is famous for its mountain bikes and stylish designs. Merida manufactures 2.2 million bicycles a year at 5 factories. Its factories are in Taiwan, China, and Germany. In 2012, Merida had listed a public company in Taiwanese stock exchange. It is one of the Taiwanese biggest companies. In present Merida produces, it's own Merida-Branded bikes across 77 countries in the world. Merida bought 49% of Specialized Bike Company in 2001.